EPDM Rubber Applications
EPDM's properties allow it to be a widely used, highly versatile, synthetic rubber in both specialty and general purpose applications.
Since EPDM rubber can be processed to meet a number of different requirements, it has been adopted by many industries for a number of static and dynamic applications including: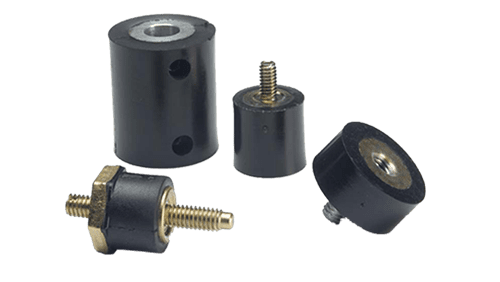 Applications
HVAC
Compressor Grommets
Mandrel formed drain tubes
Pressure switch tubing
Panel gaskets and seals
Automotive
Weather stripping and seals
Wire and cable harnesses
Window spacers
Hydraulic brake systems
Door, window and trunk seals
Industrial
Water system O-rings and hoses
Tubing, grommets, and belts
Electrical insulations and stinger covers
Caution
EPDM should not be used where continual contact with petroleum based products is required. EPDM is not recommended for usage in food applications or those that expose it to aromatic hydrocarbons.