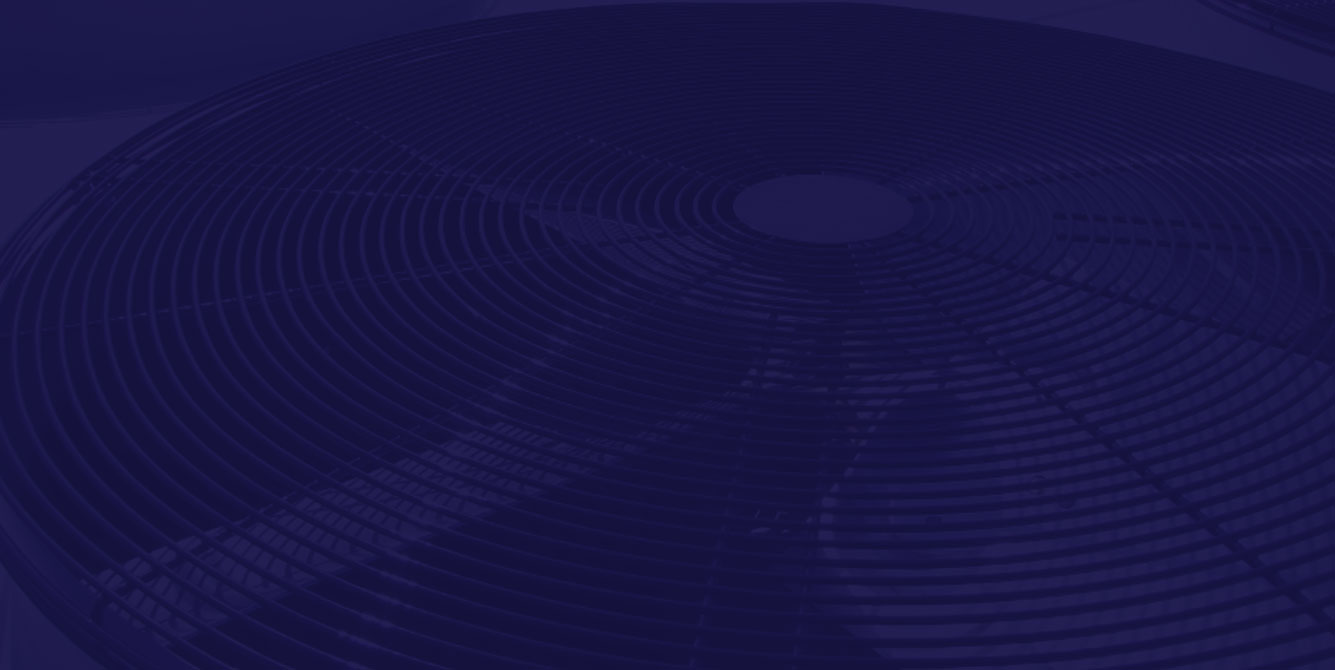 Foam Rubber Products
Flexible Foam Rubber, Rigid Foam Rubber and More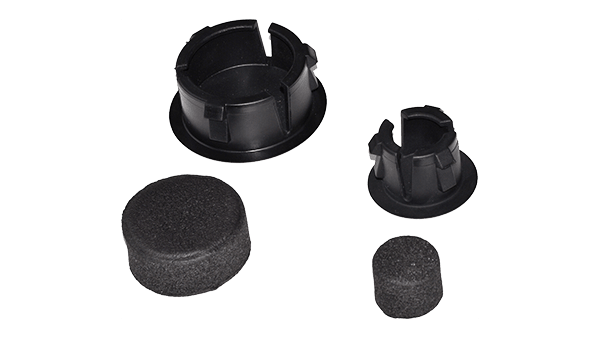 Foam rubber (also known as cellular or expanded rubber) is a versatile solution suitable for a range of applications, from cushioning in automobile seats and furniture, to insulation in buildings and freezers.
Foams are made by forming gas bubbles in a plastic mixture with the use of a blowing agent. Our foam rubber products offer cost-effective sealing and cushioning solutions for your project.
There are two types of basic foam: flexible foams and rigid foams. Flexible foams have open cell structures and can be produced in low and high densities. Rigid foams have a closed cell structure that prevents gas movement.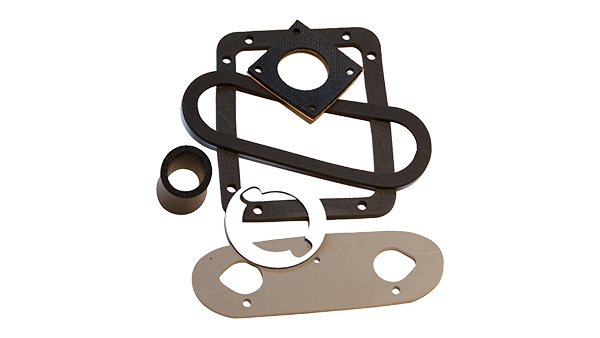 Properties
Foam rubber can also be known as cellular, sponge, or expanded rubber. Regardless of name, foam rubber serves as an extremely versatile substance that can be shaped to fit irregular spaces while maintaining its properties. In addition, foam rubber offers many natural and chemical resistances to make it durable enough for more demanding environments and applications.
Properties
Lightweight
Buoyant
Cushioning performance
Thermal insulation
Acoustic insulation
Impact dampening
Flexible foams
Open cell structure
Can be produced in low and high densities
Rigid foams
Closed cell structure that prevents gas movement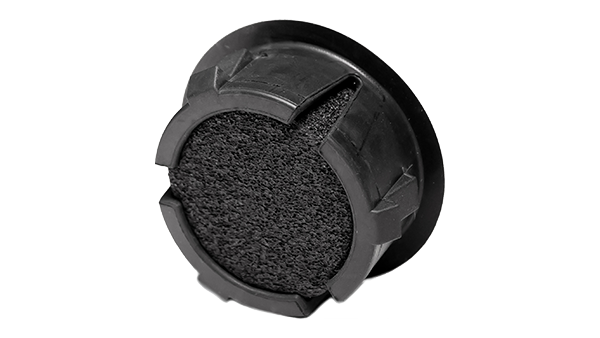 Applications
Top Industries & Applications

Dust seals for HVAC access doors
Noise and Vibration Reduction
Transportation

Automotive trim
Refrigerated transport vehicles

Manufacturing
Construction

Flexible foam

Cushioning for furniture and automobiles
Automotive trim
Shoe soling

Rigid foam

Buildings
Refrigerators
Freezers
Refrigerated transport vehicles

PVC Foam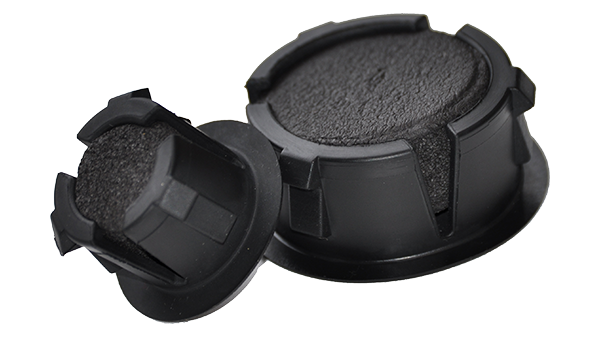 Benefits & Advantages
PVC Foam Benefits
Polyvinyl Chloride (PVC) Foam works well filling larger voids and variable gaps. It displays physical and chemical resistance properties that make it an excellent material to be used in foam rubber tubes.
PVC foam is resistant to:
Fire and burning
Most acids, chemicals, and solvents
UV rays
Weathering
Fungi
Oxidation
PVC foam:
Can be laminated
Can be supplied with pressure sensitive adhesives (PSA)
Interested in foam rubber?