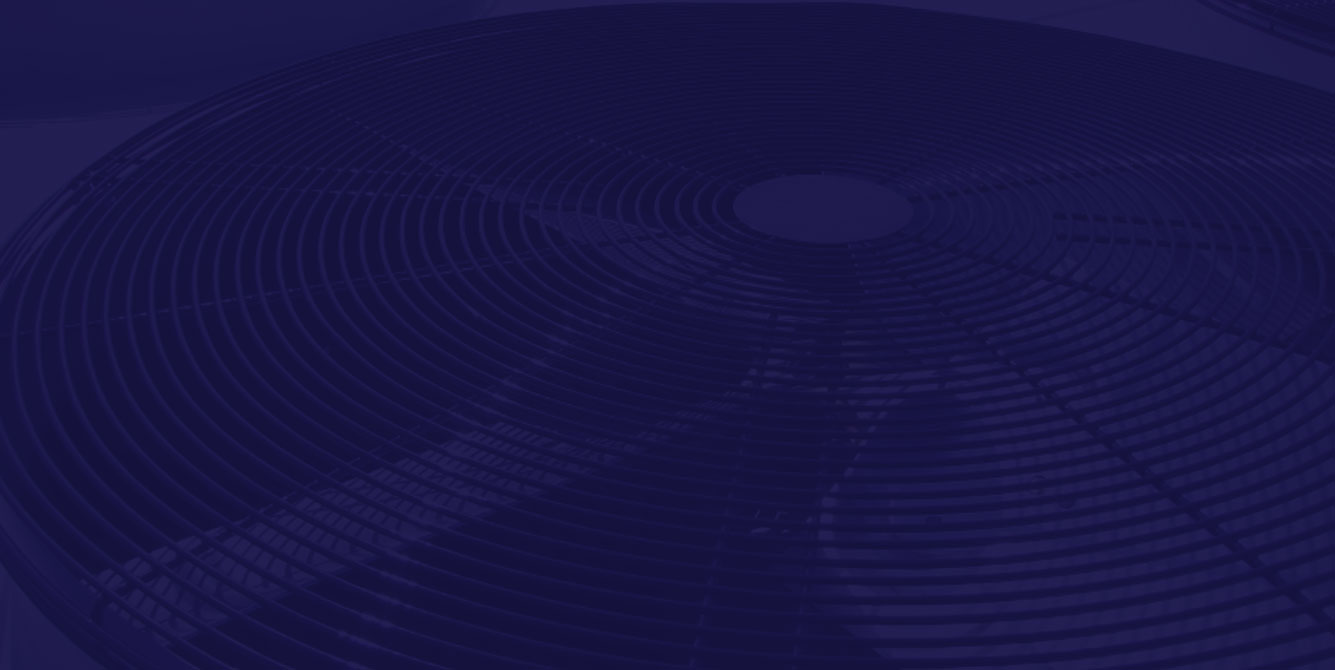 Foam Rubber Properties
Foam rubber is a great, lightweight option for businesses looking for insulation, cushioning, or impact dampening qualities. Timco offers both flexible and rigid foams for your applications.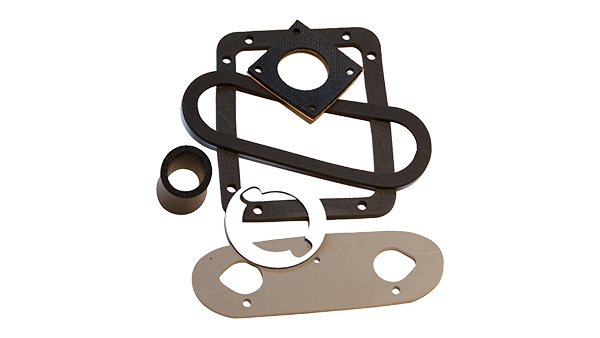 Properties
Foam rubber can also be known as cellular, sponge, or expanded rubber. Regardless of name, foam rubber serves as an extremely versatile substance that can be shaped to fit irregular spaces while maintaining its properties. In addition, foam rubber offers many natural and chemical resistances to make it durable enough for more demanding environments and applications.
Properties
Lightweight
Buoyant
Cushioning performance
Thermal insulation
Acoustic insulation
Impact dampening
Flexible foams
Open cell structure
Can be produced in low and high densities
Rigid foams
Closed cell structure that prevents gas movement