 Natural Rubber Benefits & Advantages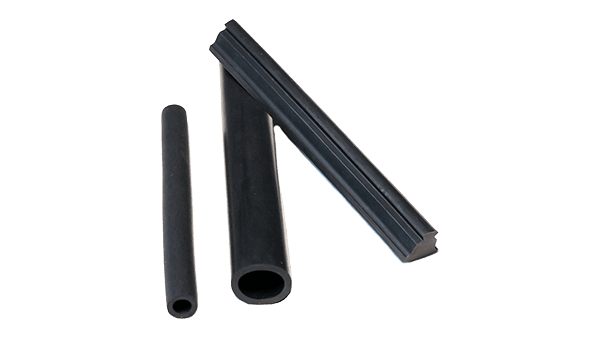 Benefits
Broad Chemical Compatibility
Natural rubber has been used as a versatile material in engineering for many years. It combines high tensile and tear strength with an outstanding resistance to fatigue.
To achieve the properties required for a given products, raw natural rubber can be compounded.
Adjustable hardness from very soft to very hard
Appearance and color ranges from translucent (soft) to black (hard)
Can be compounded to meet nearly any mechanical requirement
Ability to be electrically insulating or fully conductive
Protection, insulation and sealing properties
Absorb vibration and silence noise
Available in any surface roughness and shape
Properties Affected by Compounds
Hardness
Modulus
High Resilience
High Damping
Low Compression Set
Low Creep/Relaxation
Cross Link Density
Contact us with questions about compounding natural rubber.