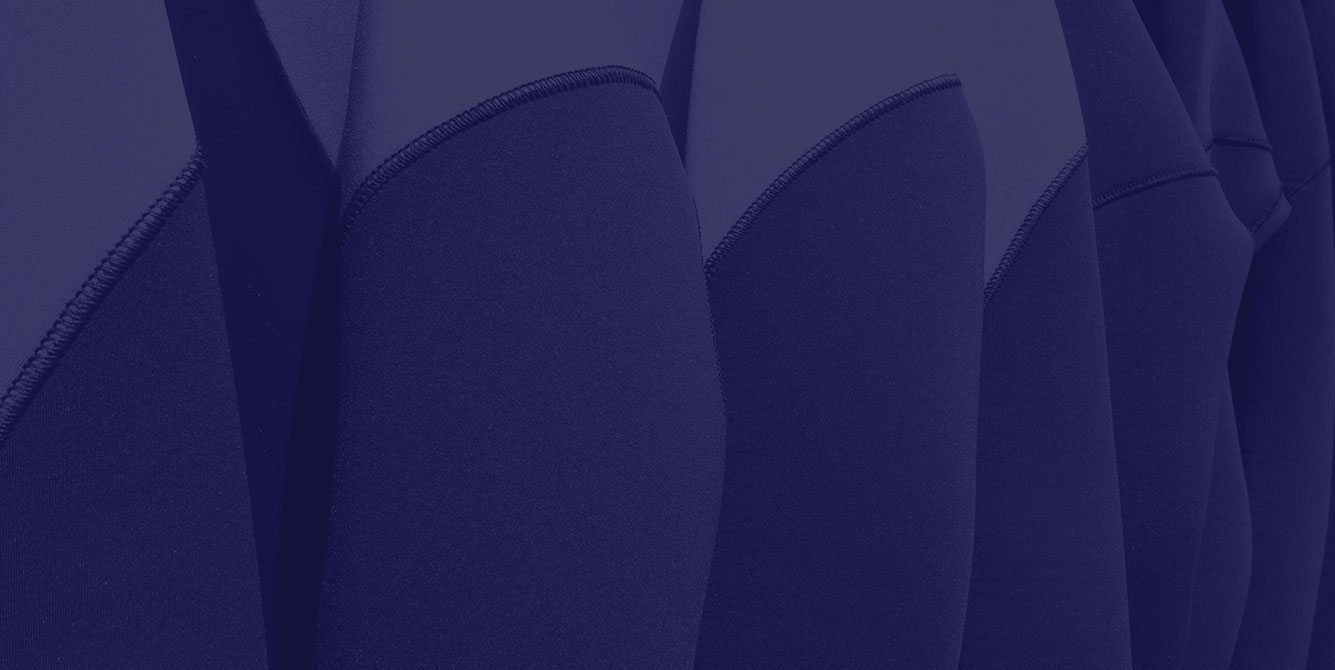 Neoprene Rubber Applications
While you can find neoprene materials to fit almost any consumer product that requires rubber, we specialize in industrial neoprene materials and applications.
Applications
Custom compounding for specific applications is also available.
Some typical applications and industries we provide neoprene products for include:
Mass Transit Industry
Neoprene meets the stringent Smoke-Flame-Toxicity requirements by the mass transit industry.
The compounds are certified to the following:
ASTM E162 (Surface Flammability)
SMP800C (Toxic Gas Generation)
ASTM C1166 (Flame Propagation)
Gasketing material is used for
Window seals with a locking strip (window and door seal extrusions)
Door and sensitive door seals
Automotive Industry
Some of the typical neoprene rubber products you'll find when you look under the hood and throughout the chassis include:
Neoprene Hose Covers
CVJ boots
Power transmission belts
Vibration mounts
Shock absorber seals
Breaking and steering system components
Construction Industry
Neoprene can be compounded for specific properties such as low temperature and compression set resistance which makes it a great material for construction applications.
Neoprene's excellent weathering performance and ozone resistance, as well as its high tensile strength and low compression set, make it a very attractive synthetic rubber for these outdoor applications.
Neoprene seals can be used in a variety of construction jobs including:
Neoprene window seals
Custom window gaskets
Highway and bridge seals
Bridge bearing pads
Neoprene washers
Bridge stay-cable anchor components
Deviator pads
Neoprene O Ring
Elevator astragals
Wire and Cable Industry
Neoprene rubber parts are widely used for protective covering solutions in cable and wire systems.
With attributes similar to natural rubber in jacketing applications, neoprene goes further to provide much better heat, chemical, flame, ozone and weathering resistance than its natural rubber counterpart.
Neoprene's physical toughness and resistance to cracking make it an optimal material for use in cables that are commonly bent and twisted repeatedly.
Some specific wire and cable applications that benefit from neoprene rubber products include:
Cable jackets
Jacketing in lead press cured mining cables
Jacketing in heavy-duty cables
Additional Applications
Conveyer belts
Neoprene industrial hose
Neoprene O rings
Neoprene Diaphragms
Grommets and vibration mounds