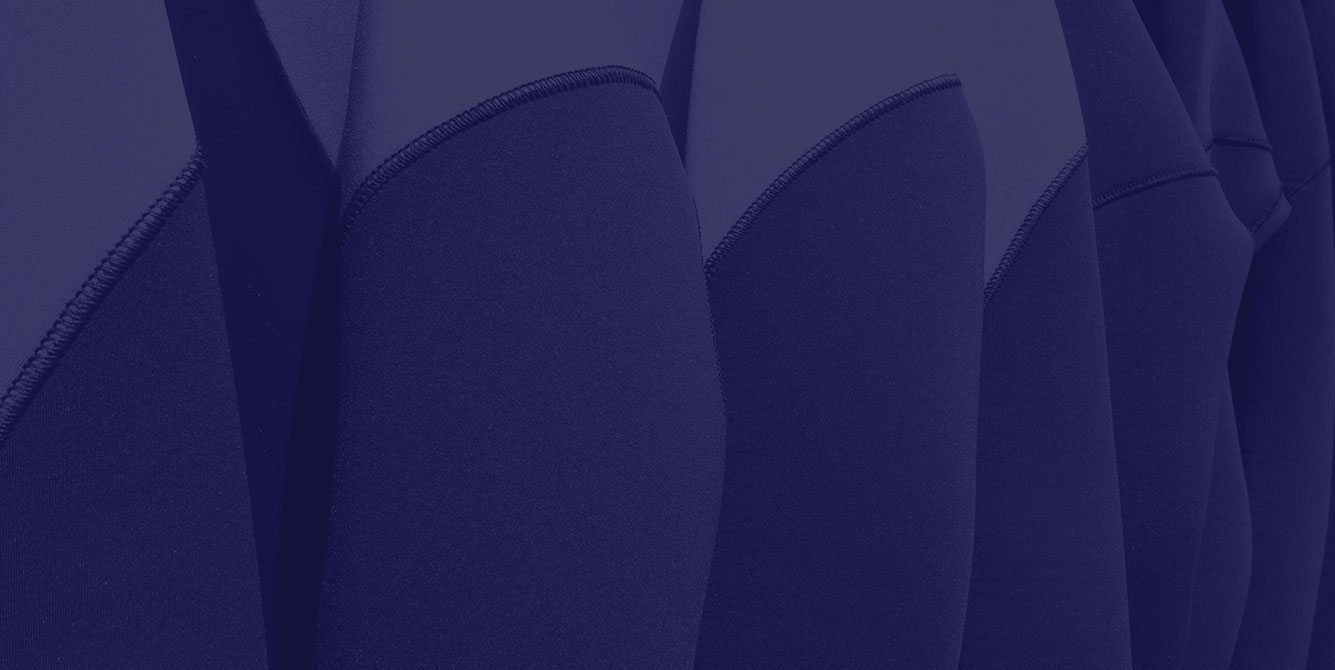 Neoprene Benefits & Advantages
Neoprene is a multipurpose elastomer due to its balance of inherent properties. It was originally used as an oil-resistant replacement for natural rubber.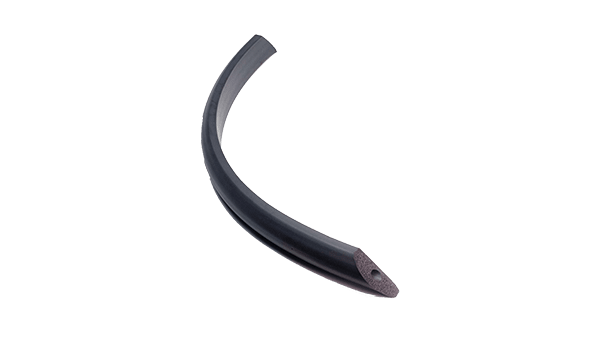 Benefits
The benefits and advantages of using neoprene are its
Outstanding physical toughness
Resistance to heat and hydrocarbon oils
Resistance to the degradation effects of sun, ozone and weather
Wider short and long-term operating temperature range than other general-purpose hydrocarbon elastomers
Better flame retardant/self-extinguishing characteristics than exclusively hydrocarbon-based elastomers
Outstanding resistance to damage caused by twisting and flexing
Compoundability: Neoprene's polymer structure can be modified to create a material compound with a wide range of chemical and physical properties
Given neoprene's excellent balance of properties, it remains a material of choice for many automotive and mass transit applications.