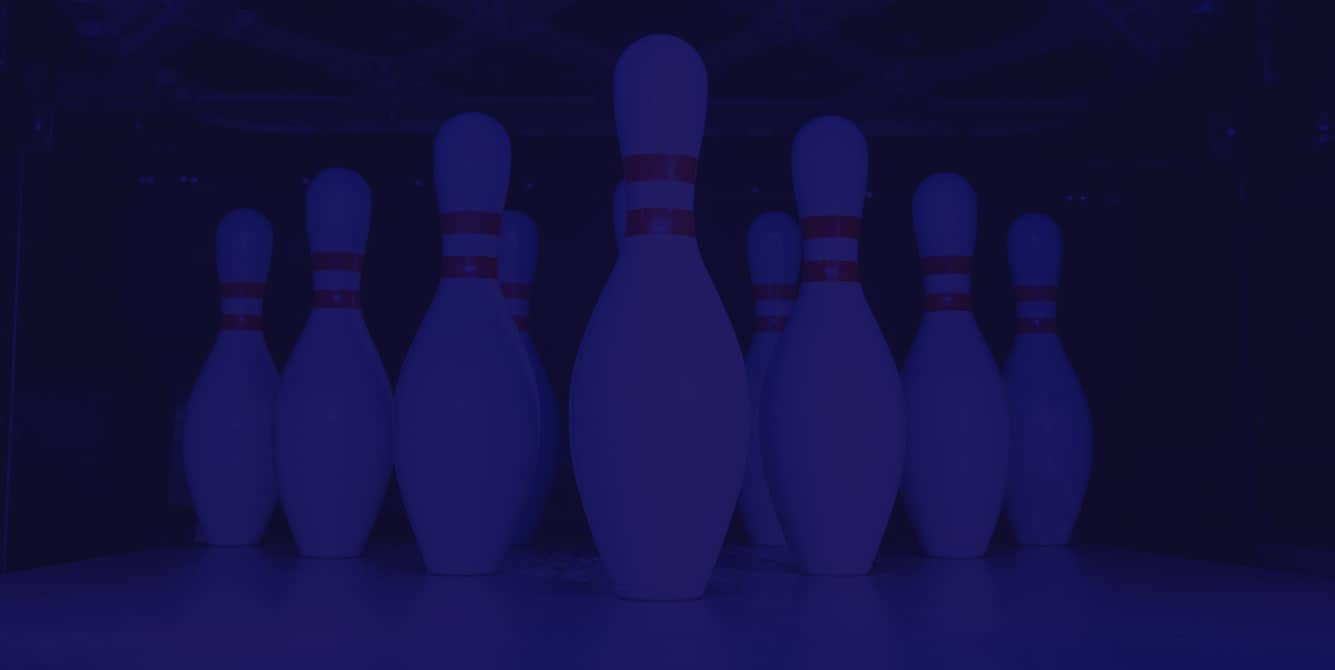 Nitrile Rubber Applications
Due to its versatility, nitrile (NBR, Buna-N) is used in applications involving not only oil and fuel resistance, but those requiring resistance to heat, abrasion, water, and gas permeability.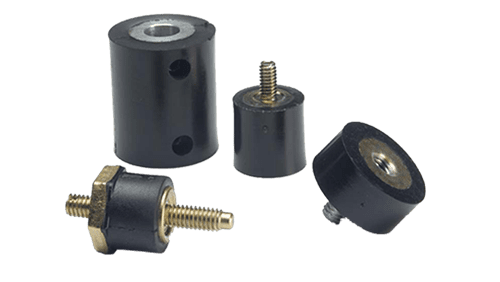 Applications
Nitrile rubber's material properties make it an excellent solution for sealing applications.
It also has excellent resistance to petroleum products and can be compounded for service of temperatures up to 250°F (121°C). With these temperature resistances, the right nitrile rubber compounds can withstand all but the most severe automotive applications.
Other applications that benefit from nitrile rubbers properties which can be custom compounded and molded include:
Oil resistant applications
Low temperature applications
Automotive, marine and aircraft fuel systems
Nitrile roll covers
Hydraulic hoses
Nitrile tubing
Examples of applications and industries where nitrile (NBR, buna-N) is used include:
Automotive Industry
Nitrile, also known as buna-N, has oil resistant properties that make it the perfect under-hood material.
Buna-N is used for
Gaskets
Seals
O-rings
Carburetor and fuel pump diaphragms
Fuel systems
Hydraulic hoses
Tubing
Bowling Industry
Nitrile rubber (NBR, buna-N) is resistant to lane oil and is typically used for
Bowling pin setters
Roller bumpers
Anything that comes into direct contact with lane oil
Oil & Gas Industry
Seals
Tubing
Molded shapes
Rubber-to-metal bonded components
Rubber connectors