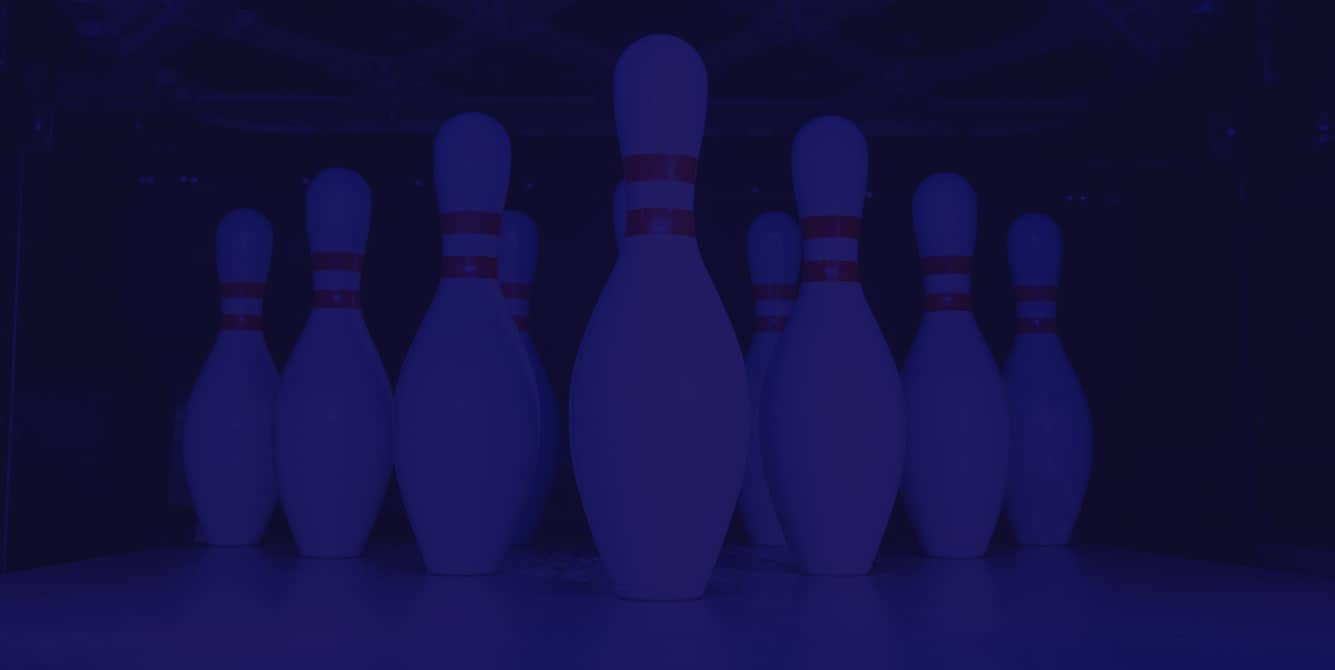 Nitrile Rubber Benefits & Advantages
Nitrile (Buna-N) is a versatile general purpose oil resistant polymer, with good solvent, oil, water and hydraulic fluid resistance.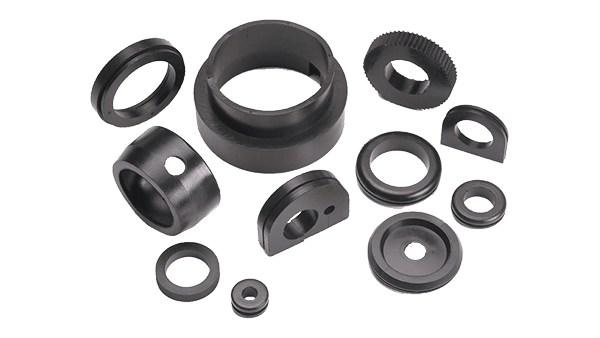 Benefits
Nitrile offers strong resistance to heat aging - a key advantage over natural rubber for the automotive and bowling industries.
Benefits of using nitrile rubber:
Excellent solution for sealing applications
Good compression set
Abrasion resistance
Tensile strength
Resistance to heat
Resistance to abrasion
Resistance to water
Resistance to gas permeability
Caution: Nitrile should not be used in applications involving highly polar solvents such as acetone, MEK, ozone, chlorinated hydrocarbons and nitro hydrocarbons.