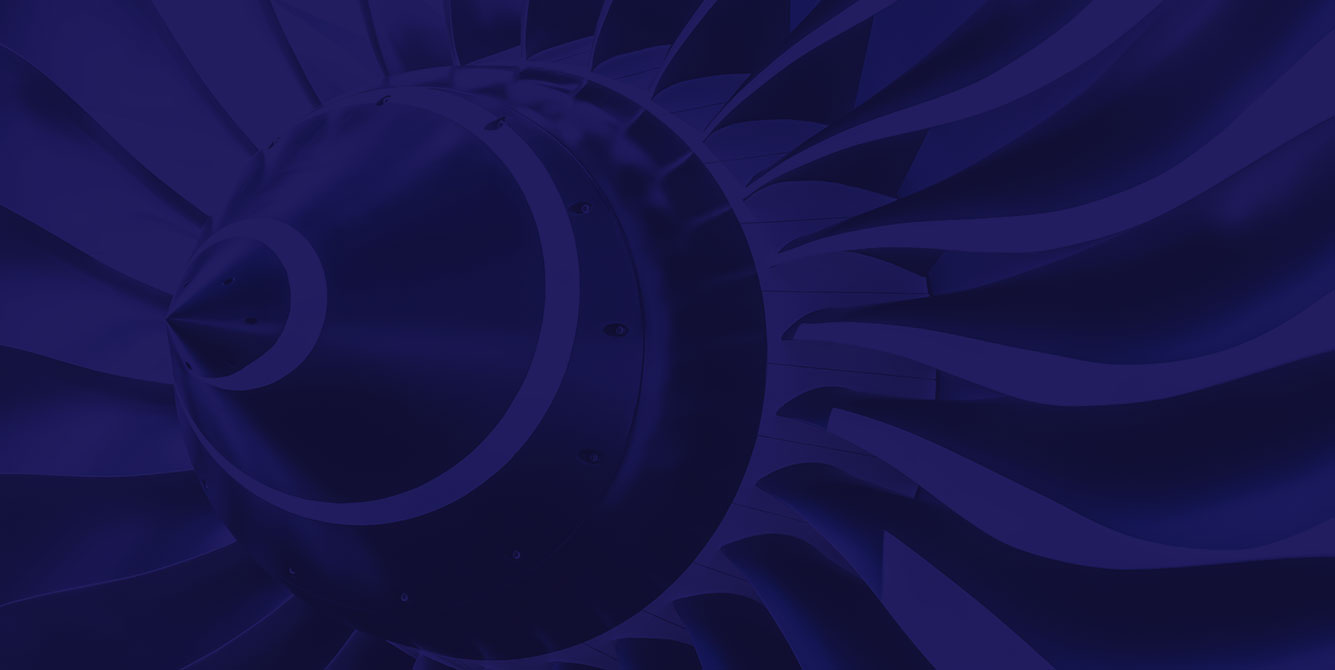 Viton® Rubber Applications
Viton's® performance reliability under extreme exposure conditions makes it an attractive material to use in many demanding applications, such as the aerospace and aircraft service industries. Viton® is also the polymer of choice for many of today's advanced fuel and engine systems.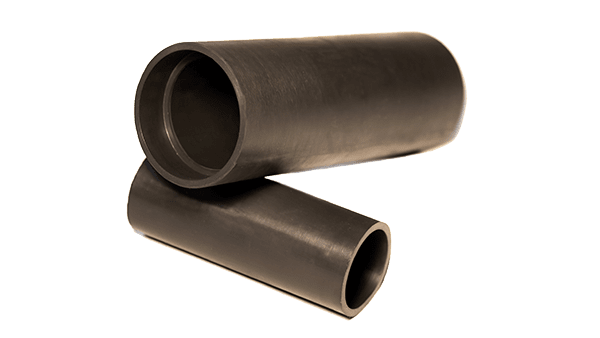 Applications
For example, Viton® O-rings with a service temp. of -45°C to +275°C will also resist the effects of thermal cycling, which are encountered during the rapid ascent and descent of aircraft from the stratosphere.
Viton's® effectiveness to perform against extremes of heat, chemicals, and fuel mixtures allows it to be used for:
fuel seals
quick-connect O-rings
head & intake manifold gaskets
fuel injection seals
advanced fuel hose components
Examples of applications and industries where Viton® is used include:
Aerospace & Aircraft Industry
The high performance properties of Viton® can be seen in many aircraft components including:
Radial lip seals used in pumps
Manifold gaskets
Cap-seals
T-Seals
O-rings used in line fittings, connectors, valves, pumps, and oil reservoirs
Siphon hoses
Automotive Industry
Viton® has oil resistant properties that make it the perfect under-hood material. Viton® is used for:
Food Industry
Pharmaceutical Industry