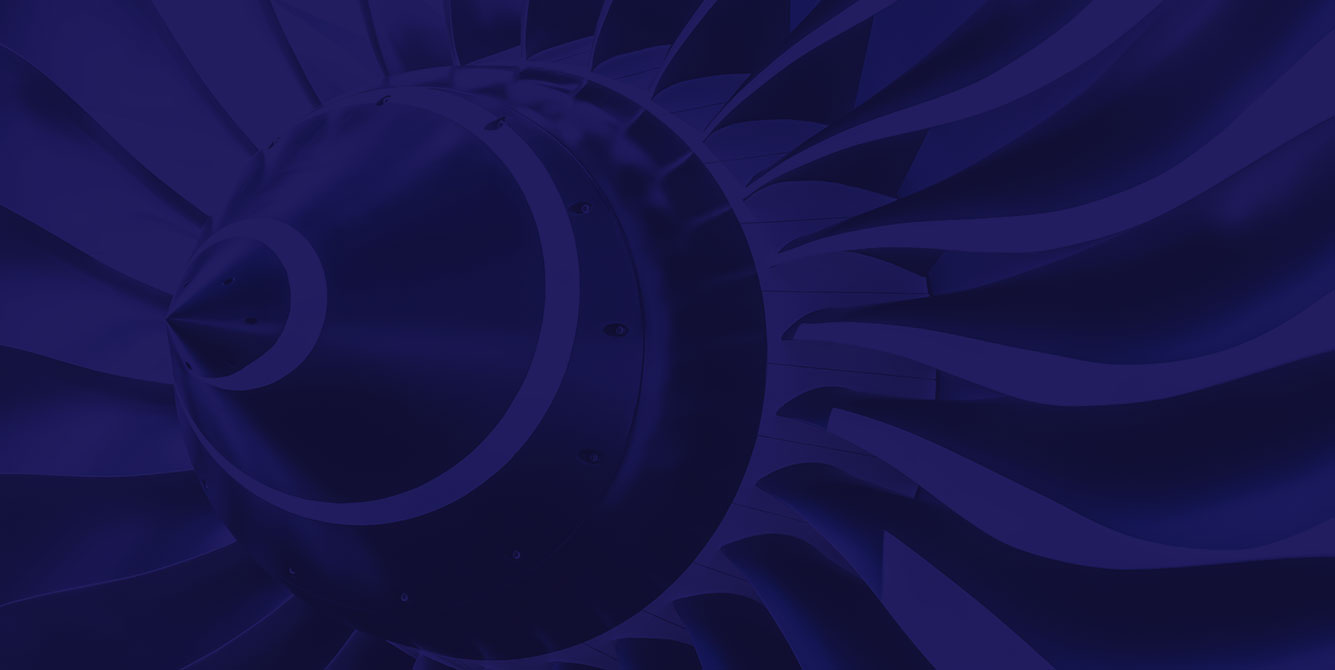 Viton® Rubber Benefits & Advantages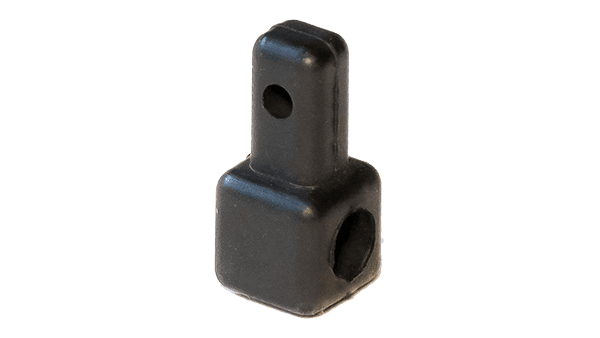 Benefits
Broad Chemical Compatibility
Viton® materials are compatible with many chemicals
lubricating and fuel oils
hydraulic oil
gasoline (high octane)
kerosene
vegetable oils
alcohols
diluted acids
and more
Comparing capabilities is important if you're considering a change in materials to increase reliability or accommodate more severe operating conditions.
Temperature Stability
Many applications require rubber parts to be stressed by accidental temperature excursions as well as increased operating temperatures to allow for increases in production. In certain instances, Viton® has been known to perform continuously at 204°C and even after short excursions to 315°C. Certain grades of Viton® rubber can also perform equally well in temperatures as low as -40°C.
FDA Compliant
If FDA compliance is necessary, Timco Rubber has access to certain types of Viton® materials that meet FDA requirements for food and pharmaceutical applications.
Meets Strict Environmental Regulations
As environmental regulations have raised the stakes against emissions, spills and leaks, Viton® high-performance seals have filled the gap where other elastomers fall short.