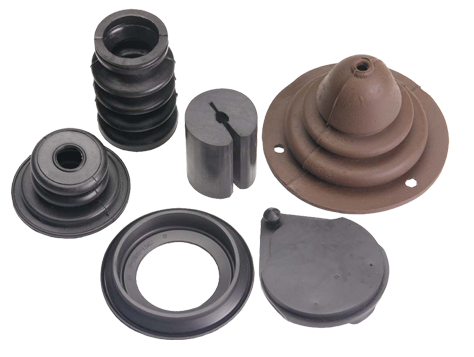 We seal the gap between the drawing board and the assembly line — which we've been doing since 1956.
We specialize in supplying high-performance rubber parts- from molded rubber products and rubber extrusions to die-cut and lathe-cut. But, we're much more than a supplier of quality rubber parts. We're a single-source solution.
We work closely with our customers to understand their challenges so we can provide them with customized solutions. Our team of experts helps you maximize engineering methods, product performance, and quality and delivery requirements for even the most complicated applications.
Superior quality. High performance. Complete solutions.
They've set us apart for more than half a century. And they're why customers around the world depend on Timco Rubber as a single point of contact for the widest selection of top rubber products and superior service.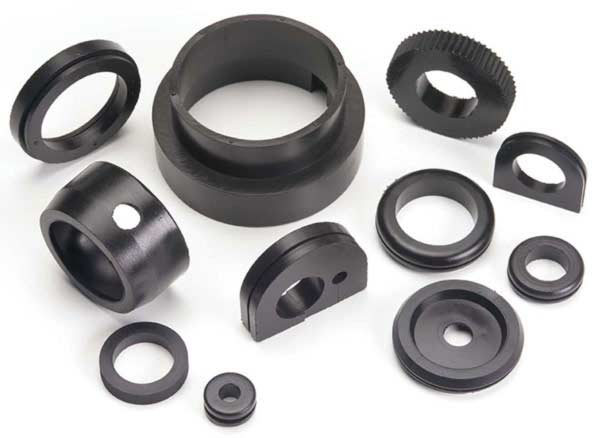 Featured Materials, Markets & Services
Timco Blog
Given the winning state of one certain baseball team from Cleveland, (that would be the Cleveland Indians!) a core group of rubber technocrats recently enjoyed a delicious lunch fest. I am sure dual durometer rubber extrusion profiles, along with molded compounds bonded to metal with secondary slip coat lubricity films were discussed— along with the mighty Cleveland Indians also!
The Strongsville, Ohio community always gives back when presented with a cause near and dear to its heart. That giving spirit came through loud (as in shouts of support) and clear (as in blue skies) during the June 25 Kick Diabetes 3 vs. 3 soccer tournament. Timco Rubber was proud to support such a worthy cause through our sponsorship of one of the playing fields.
For those close to social media, and prefer the comfort of using Facebook, Timco Rubber has the place for you to visit. Recently we began our presence on Facebook and it so far has been a very big success.