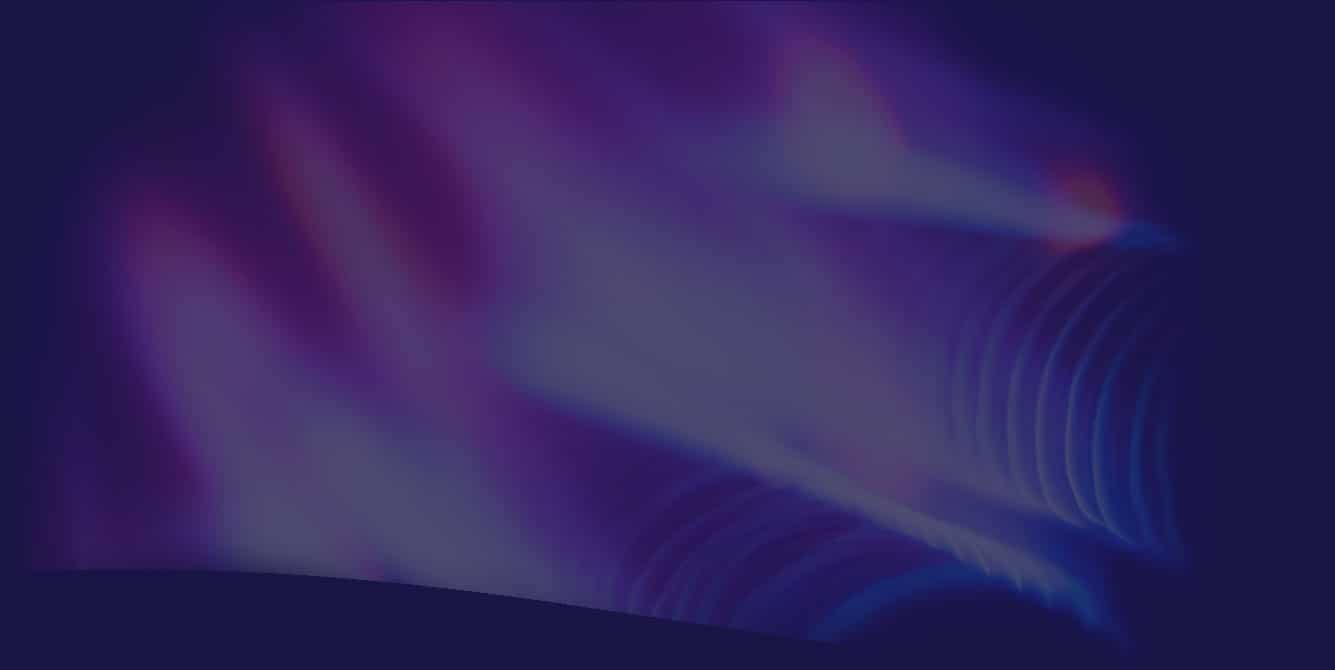 Quality
Timco Rubber provides the highest quality rubber products in the rubber industry. Timco's quality procedures were developed in 1996 and they have been greatly enhanced and changed ever since then. Denise Tibbs is Quality Manager at Timco and she manages all aspects of Quality with customers, suppliers and employees.
Employee Training
All regular, full-time employees of Timco Rubber are required to complete at least 20 hours of training annually. In-house training consists of Quality procedure training, job specific training, technical training, and safety training. Many employees attend seminars and participate in webinars which enhance their current job skills. Employees are also cross-trained in job functions so they can properly fill in when another employee is absent or on vacation. All job procedures are documented in Work Instructions which are to be followed by all employees when performing their job duties. Ongoing training is a key element of Timco Rubber's Quality System.
Supplier Audits
Timco Rubber performs regular on-site audits of its suppliers on a regular basis. These audits are thorough and detailed and cover every aspect of our suppliers' operations and procedures. Our suppliers are rated and findings are communicated to them including strengths, weaknesses and recommendations for quality improvement.
Internal Audits
Employee teams at Timco Rubber perform monthly audits of its internal policies and procedures. This ensures that these policies and procedures are compliant with internal Work Instructions. An Internal Audit Log keeps track of audits performed and by whom.
ISO Audits
The company is audited twice per year by an auditor from SAI Global Certification Services. This thorough audit determines if Timco Rubber is compliant with ISO 9001:2015 standards. We are very proud to report that since these audits began, Timco has been compliant with ISO standards.
Continuous Improvement Projects
Each Timco Rubber employee is challenged to submit at least one suggestion per year designed to improve quality, efficiency, cleanliness or safety. These are titled "Continuous Improvement Projects." Timco's employees have come up with some excellent suggestions over the years which have been implemented. These include the following:
"Going Green": using recycled paper, maximizing e-mailing of documents wherever possible, recycling of bottles and cans, and the reuse of pallets for shipping
Adding inventory bin locations to packing lists, minimizing shipping errors
"Dock Audits": parts pulled for shipment are audited by an employee other than the person who pulled the inventory for shipment. This is performed on every shipment generated from our warehouse.