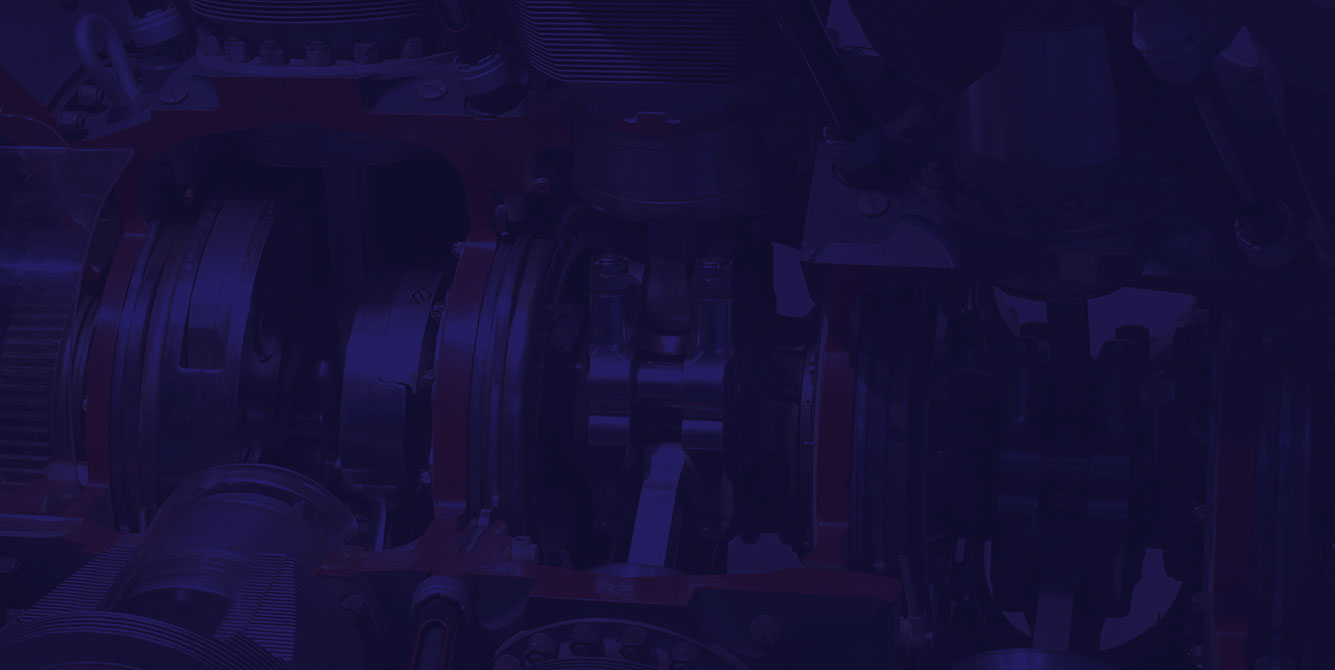 Custom Rubber Seals for Your Business
Different applications require different sealing solutions. Timco is a rubber seal supplier that partners with your business to provides custom rubber and plastic sealing solutions made for your exact applications. We've supplied businesses with quality parts and service since 1956, and we have the experience and relationships with rubber seal manufacturers to make sure your business gets the parts it needs to succeed.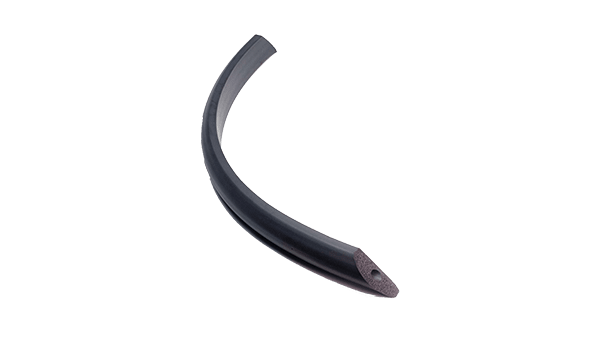 We Supply Custom Seals Made with Your Applications in Mind
Not every rubber or plastic seal is available off a shelf. At Timco, we work with customers to supply them with the right sealing solution for their applications. Our experts work directly with you to supply high quality static and dynamic seals designed to address extreme weather, excess noise, unwanted vibration, and other any other issue that may affect your parts.
Timco can also accommodate a multitude of manufacturing processes. We supply die cut, extruded, and molded rubber and plastic seals and can work with you to figure out the best, most-cost effective manufacturing solution, whether we need to modify a standard part or provide completely custom-made rubber seals or plastic parts. Your applications deserve premium parts. Timco supplies high quality seals made with your application and budget in mind, including:
Static Seals
Static seals operate in conditions where there is little or no motion of the mating assembly parts upon the seal itself. This type of seal typically has only an initial compression (the sealing of a hose joint), or periodic compression caused from opening and closing (door seal in a house).
Timco works with you to understand your seal's application and properly assess the required compression force. We can also utilize a variety of design elements to alleviate any difficulties for your applications, including:
Determining the best material for your needs (such as sponge or foam)
Pursuing a lower durometer
Thinning out the part walls
Dynamic Seals
Applications require dynamic seals when the seal experiences repeated motions against it in a circumferential, axial, or angular direction. Typical examples include piston ring seals and shock absorption seals.
Because of the repeated changing in stress levels, design considerations for dynamic sealing are often more complex than those of static seals. To address these needs, Timco can work with you to provide custom dynamic seals that feature the following characteristics:
Steady performance for set temperature changes or thermal cycles
High tensile strength or tear resistance
The ability to recover from distortions (being squeezed or stretched)
Recovery speed after compression
Compression set parameters
Abrasion resistance
Our Seal Materials
There are several different rubber and plastic compounds used to make seals. However, not all of them are right for your applications.
As a premier rubber seal company, Timco is able to custom-design seals made out a wide variety of plastic and rubber materials. Our experts are well-versed in numerous rubber and plastic materials, whether you need a simple EPDM seal or a special silicone rubber part designed for high temperature environments. Our selection of custom rubber seal materials includes:
Our Markets
Every market poses a special challenges for plastic and rubber products. Our process of identifying and supplying custom sealing products allows us to find the best, most cost-effective solution for your application's particular environment, design needs, and performance challenges. As such, we supply rubber and plastic seals to the following industries:
Our Commitment To Quality Service
Back in 1956, Timco was founded on a simple belief – that businesses deserved high quality parts and customer service. We're proud to serve as a single-source solution for all your custom rubber and plastic sealing needs, and that mindset is why Timco has become a trusted plastic and rubber seal supplier for business across North America.
Of course, our dedication to excellent customer service extends beyond supplying the parts themselves. We've developed numerous relationships and made several investments over the decades, all with the goal of being able to better serve our customers. These efforts allow us to pass on the following benefits to your business:
Value-added services – Our staff can help you save time and eliminate labor costs through services like kit assembly, Kanban replenishment, and more.
In-house stocking program – Don't have space for all your seals? Utilize our warehouse space and on-time delivery service to get your inventory when you need it.
Part accessibility – Our global relationships with material suppliers grant you greater access to the compounds you need than any other plastic and rubber seal supplier in the country.
The lowest possible part cost – That same network of partners can help us identify the most cost-effective solution around the globe to manufacture your seals.
Interested in custom made rubber and plastic seals?
We can supply your business with the best, most cost-effective seals for your applications. Call 1-888-754-5136 or complete our online form to request a quote.