Custom Rubber Parts for Solar and Wind Energy
Timco Rubber Products provides companies in the solar and wind industry with quality rubber components customized to their specific applications.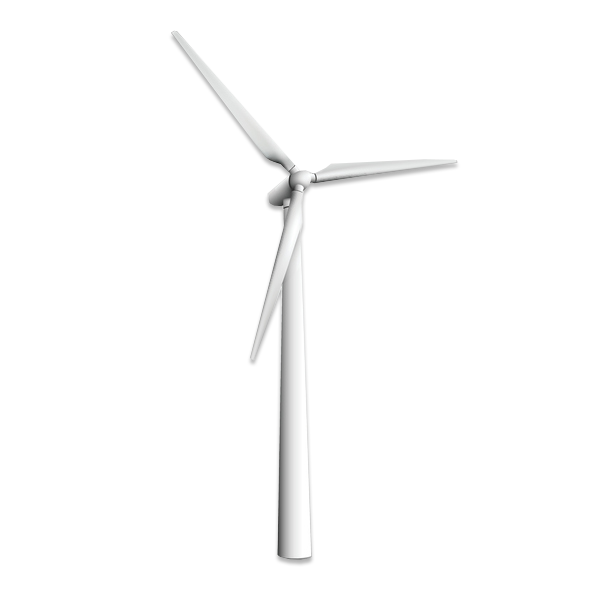 Reliable Rubber Components for Renewable Energy Applications
At Timco, we have the expertise necessary to supply you with custom rubber parts designed with the needs of solar and wind equipment in mind. As these applications are typically found outside, rubber components protect key equipment from the elements, including rain, dirt, and other substances. Not only does this protect the structural integrity of these applications, it also seals any sensitive equipment from damaging effects.
High quality rubber seals also offer the benefit of durability and performance. The right rubber material will provide a long, effective service life and reduce vibration, extending the lifespan of your applications and eliminating the need for regular part replacement. These rubber components are also lightweight, easy to install, and can feature good resistance to corrosion, UV light, and varying temperature ranges.
Rubber Products
Rubber washers
Hydraulic seals
Rubber bushings
Rubber couplings
Applications
Process equipment seals
Pads and bumpers
Flat gaskets
Rooftop mounting hardware
Spliced O-rings
Vacuum equipment seals
Timco: A Reliable Parts Supplier for the Wind & Solar Power Industry
If you need quality rubber parts that can withstand tough conditions, then you need a company that will do more than just supply those parts. You need a company that understands the unique challenges of your industry and will work with you to provide the best, most cost-effective solution for your exact needs.
The experts at Timco strive to create true partnerships with our customers and provide top-quality customer service in addition to dependable rubber parts and materials. We have been providing customized solutions to businesses around the world for over 60 years. Our value-added services help support our customers and keep things moving smoothly: 
Reliability – At Timco, our experts work directly with your team to identify the best materials for your application. Our process allows us to uncover opportunities and identify potential issues to help us deliver high-quality parts that are built to the specifications of your equipment. That's why our team is always available to help you determine the best solution.
Part accessibility – After decades in business, Timco has developed numerous relationships with manufacturers and suppliers across North America and overseas. This network allows us to get you the parts that you need and help maintain the lowest possible worldwide cost on materials.
Stocking capabilities – Timco operates two warehouses in Ohio and can stock extra parts and inventory for your equipment. This allows you to save space and avoid lengthy lead times whenever you need new components.