Solar & Wind
Timco Rubber Products provides companies in the solar and wind industry with quality rubber components customized to their specific applications.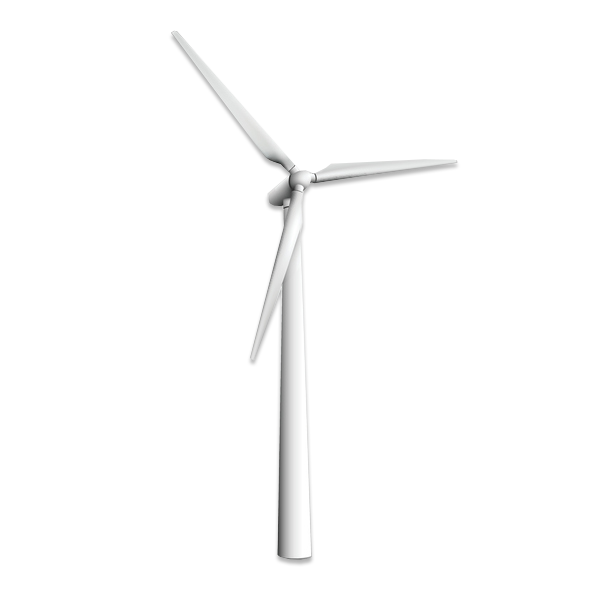 At Timco, we have the expertise necessary to supply you with custom rubber parts designed with the needs of solar and wind equipment in mind. As these applications are typically found outside, rubber components protect key equipment from the elements, including rain, dirt, and other substances. Not only does this protect the structural integrity of these applications, it also seals any sensitive equipment from damaging effects.
High quality rubber seals also offer the benefit of durability and performance. The right rubber material will provide a long, effective service life and reduce vibration, extending the lifespan of your applications and eliminating the need for regular part replacement. These rubber components are also lightweight, easy to install, and can feature good resistance to corrosion, UV light, and varying temperature ranges.
Rubber Products
Rubber washers
Hydraulic seals
Rubber bushings
Rubber couplings
Applications
Process equipment seals
Pads and bumpers
Flat gaskets
Rooftop mounting hardware
Spliced O-rings
Vacuum equipment seals