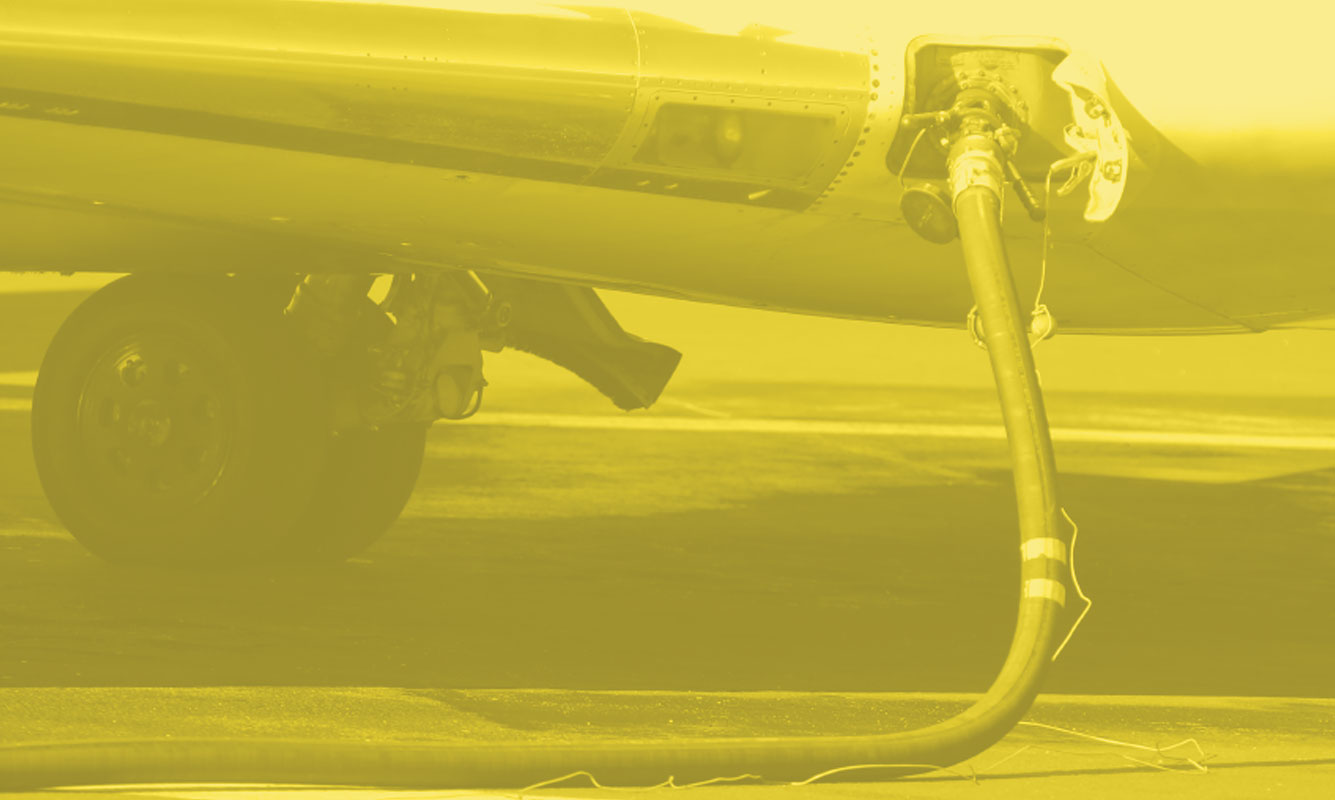 Rubber Services
Enhancing Your Business through Value-Added Services
Acting as a single-source solution, we provide high-tech extruded rubber parts and molded rubber products using our domestic and international suppliers. Our value-added services help you meet the needs of the markets you serve, enhance the value of your applications and improve your business.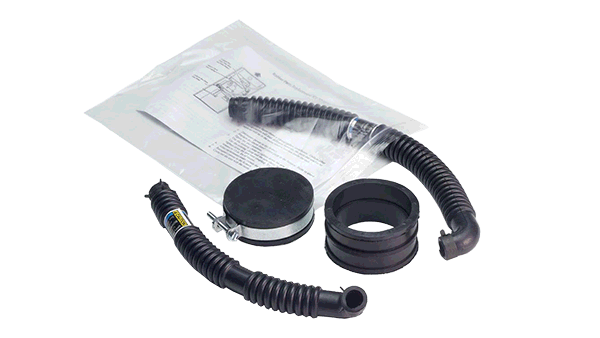 Our priority is to deliver superior customer service and top quality, competitively priced products on time — in other words, exactly what you need when you need it. That's why our customers range from Fortune 500 companies to hundreds of small businesses, all of which require the most stringent quality guidelines and performance records.
Our value-added services include: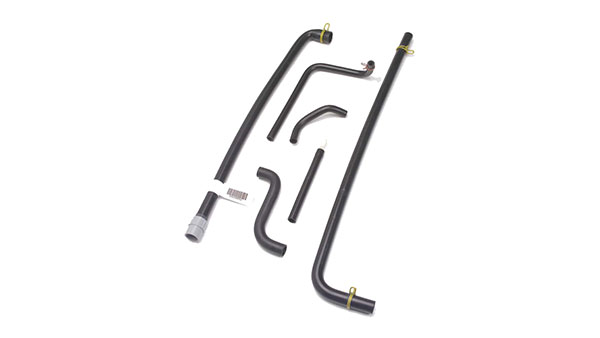 Material selection
We work with you to provide suggestions for choosing the best rubber materials for your specific application. We have access to more than 1,500 custom compound recipes. If a current recipe does not meet application and technical requirements, we can design a new one. For example, Timprene was designed specifically for the harsh environment inside gas furnaces.
You can also download our Guide to Rubber Material Selection to get a head start.
Subassembly of rubber parts
Our experts and assembly team can cost effectively perform a variety of subassembly functions.
Applying clamps and labels on hoses
Timco Rubber has offered this valuable service for more than 15 years.
Kanban replenishment
We can pull from our inventory based on your actual and exact requirements. Our accurate and specialized inventory tracking systems make your job easier and your processes more efficient.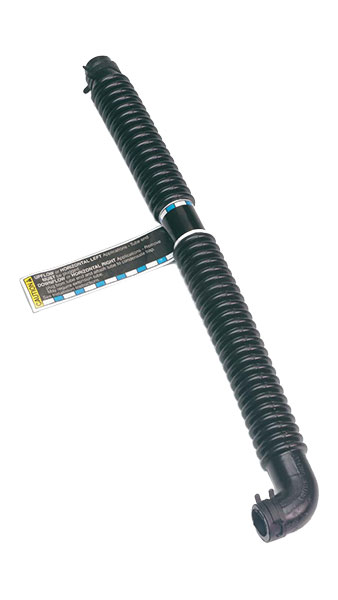 Kit assembly
Our on-site team performs a variety of kitting duties including gathering parts in bags for any application to enable fast and correct installation.
Additional value-added services include:
Bonding rubber to metal during the molding process
Application of pressure sensitive adhesives (PSA)
Application of heat activated tape systems (HATS)
Short run production and experimental work for prototyping
Inventory programs
Application of anti-friction coatings to extrusions
"Show Surface" quality finish
Flexible control methods
We also provide services that extend far beyond our custom rubber parts & products. We build flexible control methods into every job with planned production and other processes.
Accept schedules electronically and adjust shipments accordingly
Control your dimensions with statistical process control when needed
Trace supplied parts from production back to raw materials with lot traceability
Provide current information on your order status
Timco Rubber offers these services to ensure that your rubber parts and products meet the needs of your company!