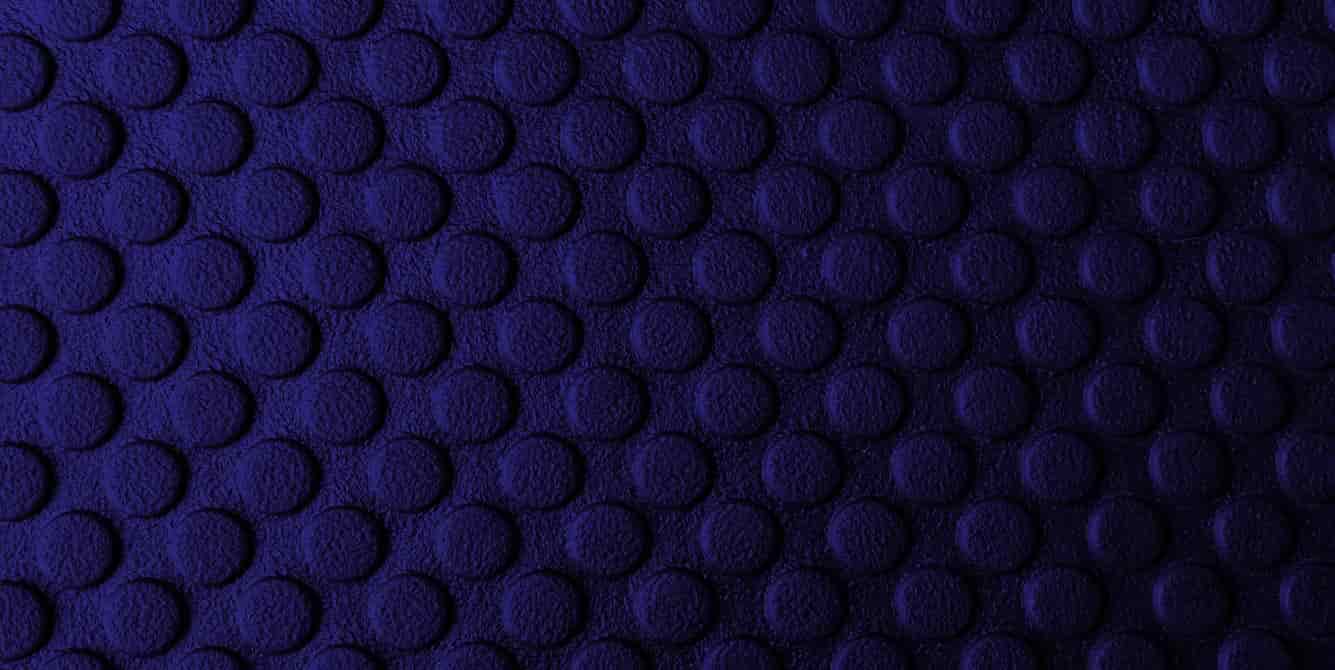 7 Tips for Managing a Small Business
by John Kuzmick — CFO, Timco Rubber Products, Inc.
Employees are your most valuable asset

This fact is undeniable, in a small business it's the people that really count. If you take care of your employees, your employees will return the favor and take care of you and your company. If your company is able to create a culture where the employee comes first, it's only natural that they will want to do a good job.

The exact way to go about creating this culture is often difficult

It's important to be demanding, but fair
Remember to recognize a job well done
Try to applaud your employees in public and correct them in private

Customers define why you are in business

If you cannot, or will not, meet your customer's needs, you can be sure that a competitor will find a way to. It's absolutely imperative to work towards meeting your customer's needs at all times and, if you're unable to, figure out a way to change to meet their needs.

Ask your customer what they want — and then deliver it

We often get caught up in thinking we know exactly what the customer wants. The truth is, each customer will have different priorities on how they want to go about doing business. Don't let your ego get in the way of asking a customer how they would like to do things — even if their answer is against how you would like to go about the project.

The beauty of small business is the inherent flexibility in how we are able to do things. We have the luxury of being able to modify our business practices to each individual customer on each individual project. Leverage your flexibility to deliver exactly what the customer wants. Ask your customer, and then be ready to deliver — don't say, "No we can't" - instead, ask yourself "how can we?"

Share Information with Employees

Your employees want to be an integral part of the business — let them.

Being transparent and sharing information can prove to be a huge asset for small businesses. When employees better understand how your business works, they will be able to focus more on what is best for the business. Not only that, but they will also feel like they are actually a part of something meaningful and are absolutely and directly tied to the long term success of your business. You know this to be true, show this to your employees by sharing information and watch how motivated they become.

Positive Cash Flow is King

The smaller the business, the more important a positive cash flow — know your expenses at all times and accurately forecast your revenues. If you come across a negative cash flow, cut expenses and turn it positive before it is too late. Banks only want to help small businesses who can demonstrate that they can positively pay back.

Treat your suppliers in the same way you would like to be treated by your customers

The golden rule strikes again, it's something we can never get away from. You want your customers to be open with you, communicate, and, most importantly, pay you within the agreed terms. This is how you should treat your suppliers, you are their customer, and by paying them on time and keeping the lines of communication open, you can foster a healthy business relationship and help them to help you.

Be Consistent

Nothing can be more confusing and off-putting than inconsistency. Be it with your customers, suppliers, or employees, try to be consistent in everything you do. Foster a sense of equality in your business dealings, and don't play favorites.
About the Author:
Bob Kuzmick is a second generation Timco Rubber Products President and CEO; his father, Nick, founded Timco in 1956, and his brother, Jim, was previously President and CEO until January of 2008 when he retired and Bob took over the position. Bob has been working at Timco for almost 34 years, with experience in all facets of the business. He graduated from the University of Dayton in 1974 with a degree in business management.