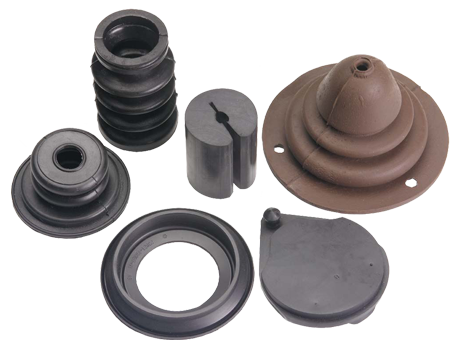 We seal the gap between the drawing board and the assembly line — which we've been doing since 1956.
We specialize in supplying high-performance rubber parts- from molded rubber products and rubber extrusions to die-cut and lathe-cut. But, we're much more than a supplier of quality rubber parts. We're a single-source solution.
We work closely with our customers to understand their challenges so we can provide them with customized solutions. Our team of experts helps you maximize engineering methods, product performance, and quality and delivery requirements for even the most complicated applications.
Superior quality. High performance. Complete solutions.
They've set us apart for more than half a century. And they're why customers around the world depend on Timco Rubber as a single point of contact for the widest selection of top rubber products and superior service.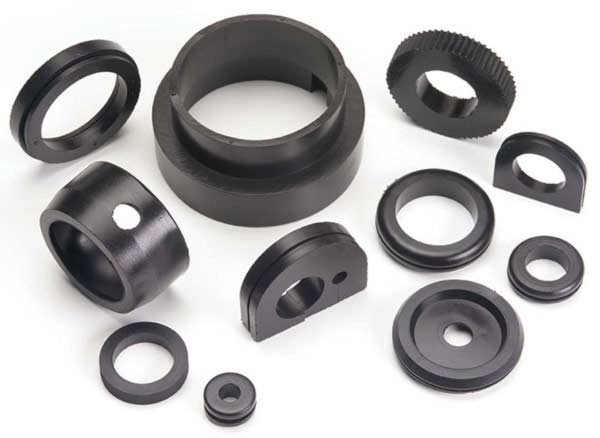 Featured Materials, Markets & Services
Timco Blog
Timco Rubber announces a move into new building. Read about how the move will benefit Timco and its customers.
Surveying a cross-section of our customers each year is vital in fulfilling our mission of delivering complete customer satisfaction. We analyze the feedback received from the survey and develop specific strategies to assist our team in continuing to grow and improve as your supply partner.
Timco Rubber has announced it will once again, for the third consecutive year, contribute $1,000.00 to the Greater Cleveland Fisher House Foundation. Based in Rockville, MD, the foundation is best known for the network of comfort homes built on the grounds of major military hospitals and Veterans Administration medical centers. Today, there are 70 Fisher Houses across the country, in Germany and the United Kingdom. More than 277,000 families have been provided 6.5 million nights of lodging, saving them more than $320 million since the program began in 1990.