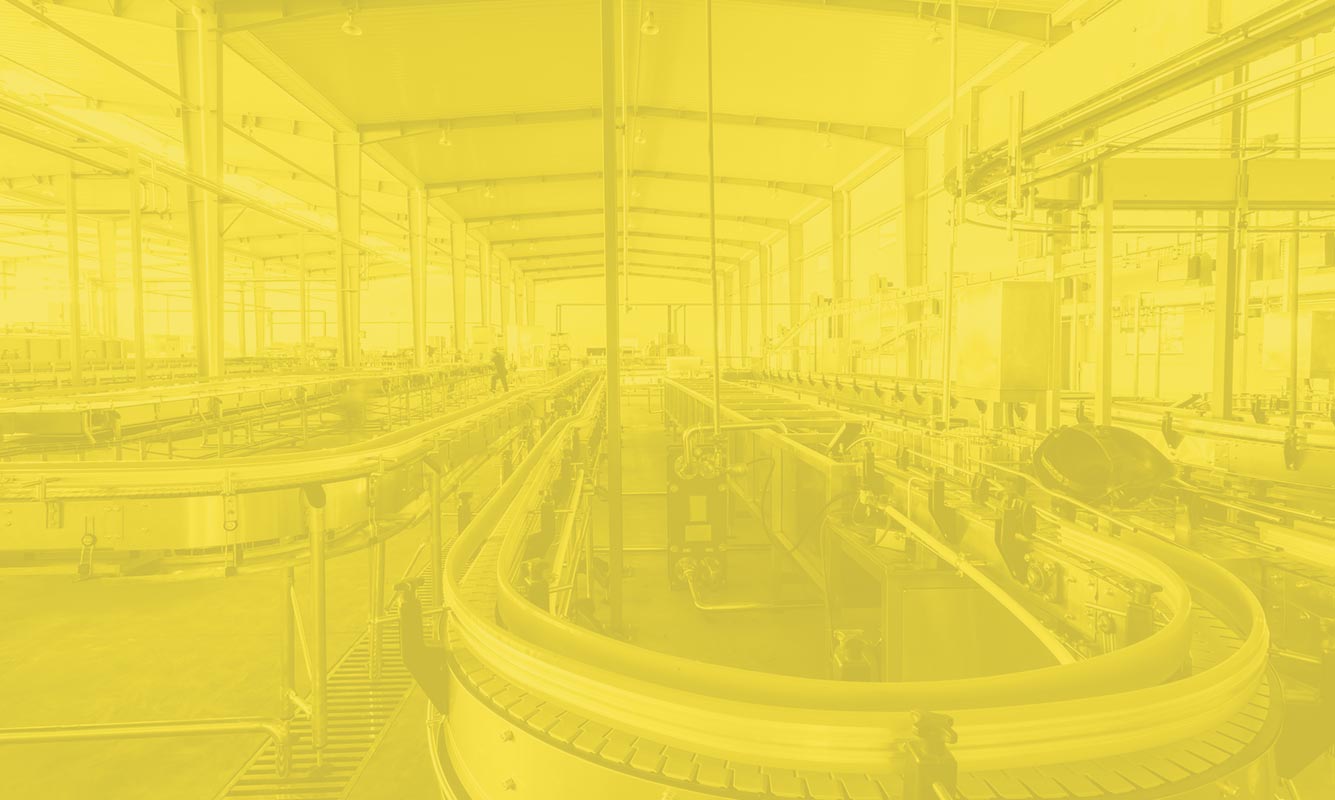 We seal the gap
between the drawing board and the assembly line — which we've been doing since 1956.
We specialize in supplying high-performance rubber parts- from molded rubber products and rubber extrusions to die-cut and lathe-cut. But, we're much more than a supplier of quality rubber parts. We're a single-source solution.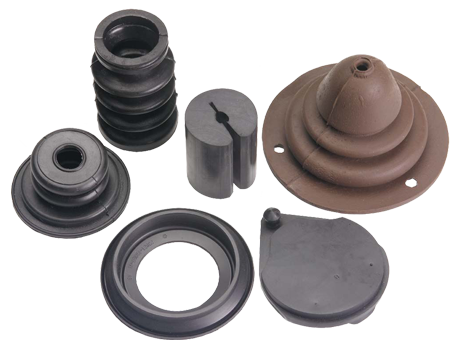 We work closely with our customers to understand their challenges so we can provide them with customized solutions. Our team of experts helps you maximize engineering methods, product performance, and quality and delivery requirements for even the most complicated applications.
Superior quality. High performance. Complete solutions.
They've set us apart for more than half a century. And they're why customers around the world depend on Timco Rubber as a single point of contact for the widest selection of top rubber products and superior service.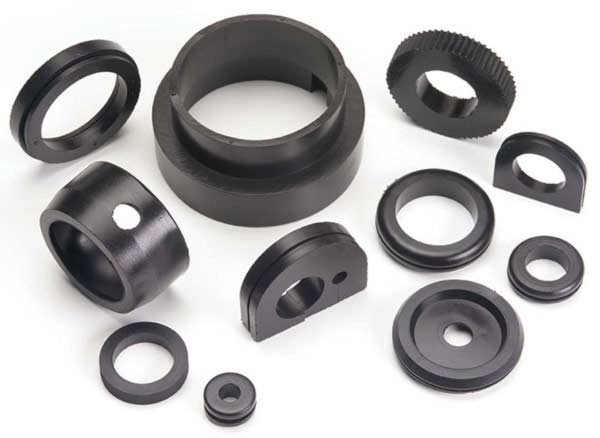 Timco Blog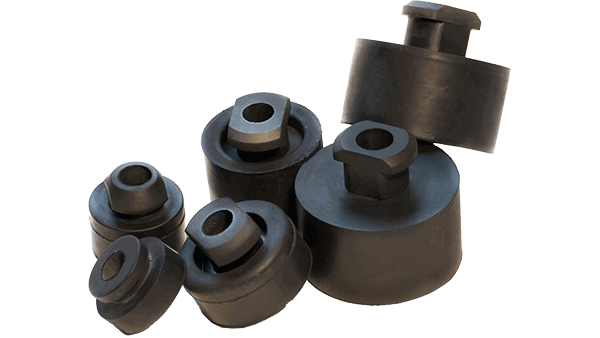 December 1, 2022
The right materials can make the difference when it comes to dampening vibration. Find out the best vibration damping materials for your parts.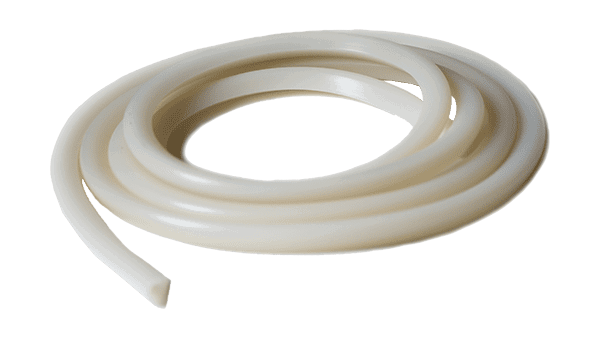 November 11, 2022
Thermoplastic elastomers are a versatile material used for a variety of parts. Learn more about TPE and why it's used in multiple industries.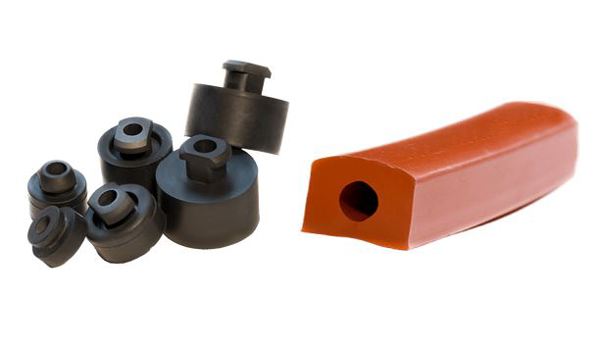 September 21, 2022
EPDM and silicone rubber are two great materials for custom parts. Find out which material is better suited for your business' applications.