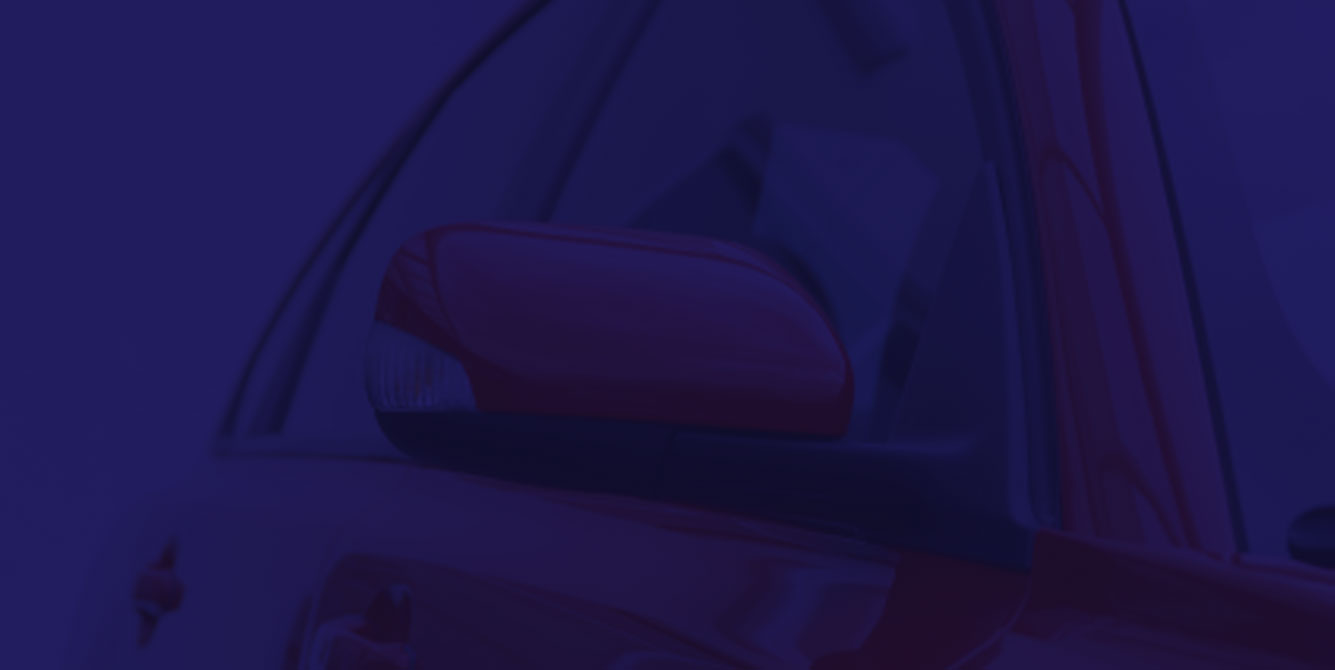 Custom Rubber Parts for Tier 2 Automotive Suppliers
Timco Rubber Products provides Tier 2 automotive suppliers with a wide range of quality rubber components designed to suit the needs of their specific applications.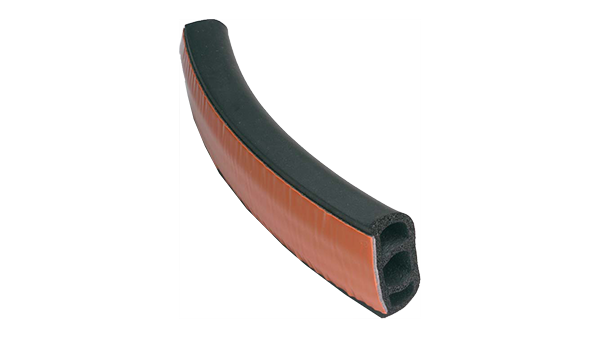 Durable Rubber Products Designed for the Automotive Industry
Tier 2 automotive suppliers have access to a large range of rubber materials for tubes, seals, gaskets and weather stripping. At Timco, we can supply custom-designed rubber parts that meet the needs of your applications, such as a cost-effective, all-weathering material like EPDM that can withstand extreme temperatures and offer excellent chemical and abrasion resistance. With more than a decade of automotive experience, Timco Rubber can provide the materials and expertise you need to ensure that your automotive applications are complete and production lines never stop.
Rubber Products
Window and door seals
Fuel and oil seals
Rubber grommets
Applications
Wiring covers
Performance and cosmetic seals
Bumper stops
Vibration dampeners
Weatherstripping
Shock absorber seals
Timco: A Reliable Supplier of Automotive Parts and Materials
No matter your challenge, Timco has the expertise it takes to custom design a rubber part solution for your automotive applications. We have years of experience identifying and delivering the right part solutions for Tier 2 automotive suppliers. Our team is committed to providing the best, most cost-effective solution for your business.
We strive to create true partnerships with our customers and promise superior customer service in addition to quality automotive supplies. That promise includes a commitment to provide value-added services that includes:
Reliable, quality parts – Our goal is to supply you with the best, most-cost effective rubber parts for your automotive needs. Timco works with you to identify the perfect material for both your performance requirements and budget so that you invest in the right parts.
Part accessibility – Your auto part supplier needs the right resources, processes, and tools to keep up with your production requirements. Timco works with manufacturers and suppliers domestically and offshore to ensure accessibility to materials and help retain and maintain the lowest possible worldwide costs.
Stocking capabilities – Timco operates multiple warehouse locations in Ohio and can stock extra parts and inventory for your company. This allows you to save space, avoid lengthy lead times, and streamline your production process.