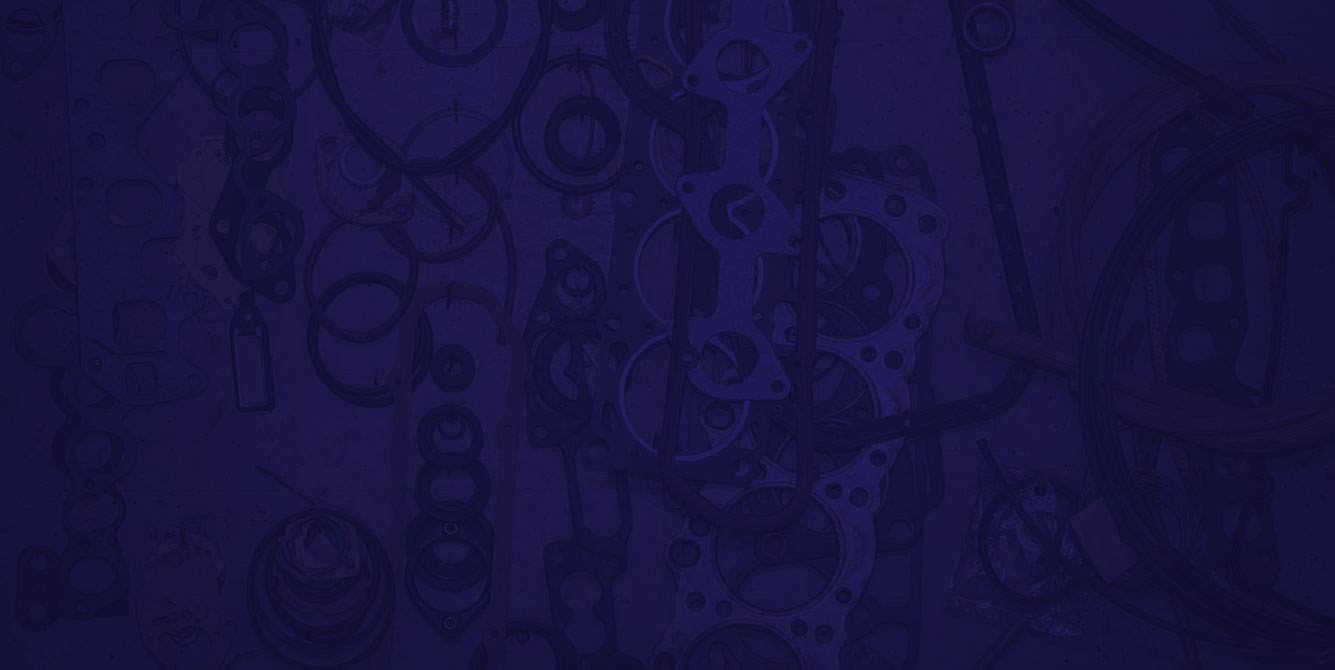 Custom Rubber Gaskets
With more than 50 years of experience, you can expect only the best engineered parts from Timco Rubber. Timco products provide customers with complete confidence and performance satisfaction in their rubber materials. Our extensive experience means we have fine-tuned our rubber gasket product line to include die-cut gaskets, high temperature rubber gaskets, extruded rubber gaskets, and lathe-cut gaskets.
Rubber Gaskets
What are rubber gaskets used for?
A rubber gasket is a sealing product used to fill space between joined surfaces, generally used to prevent leakage of air, chemicals, gases, or liquids,. Compounded from such advanced materials as neoprene, nitrile, EPDM, silicone rubber, and Viton®, custom rubber gaskets can be molded, extruded, die cut, or lathe cut depending on the requirement. For die-cut gaskets, we use a steel rule die to stamp parts out of sheets of dense or sponge rubber. Lathe-cut gaskets are made from cutting a gasket from an extruded profile using a lathe turning at high speeds. The most common lathe cut gasket is a typical rubber washer.
Rubber gaskets have industrial and commercial applications in markets, including:
If you're in need of custom rubber gaskets, Timco can provide you with a premium product that is designed specifically for your applications. Get your rubber gaskets today.
Viton® is a registered trademark of DuPont Performance Elastomers.