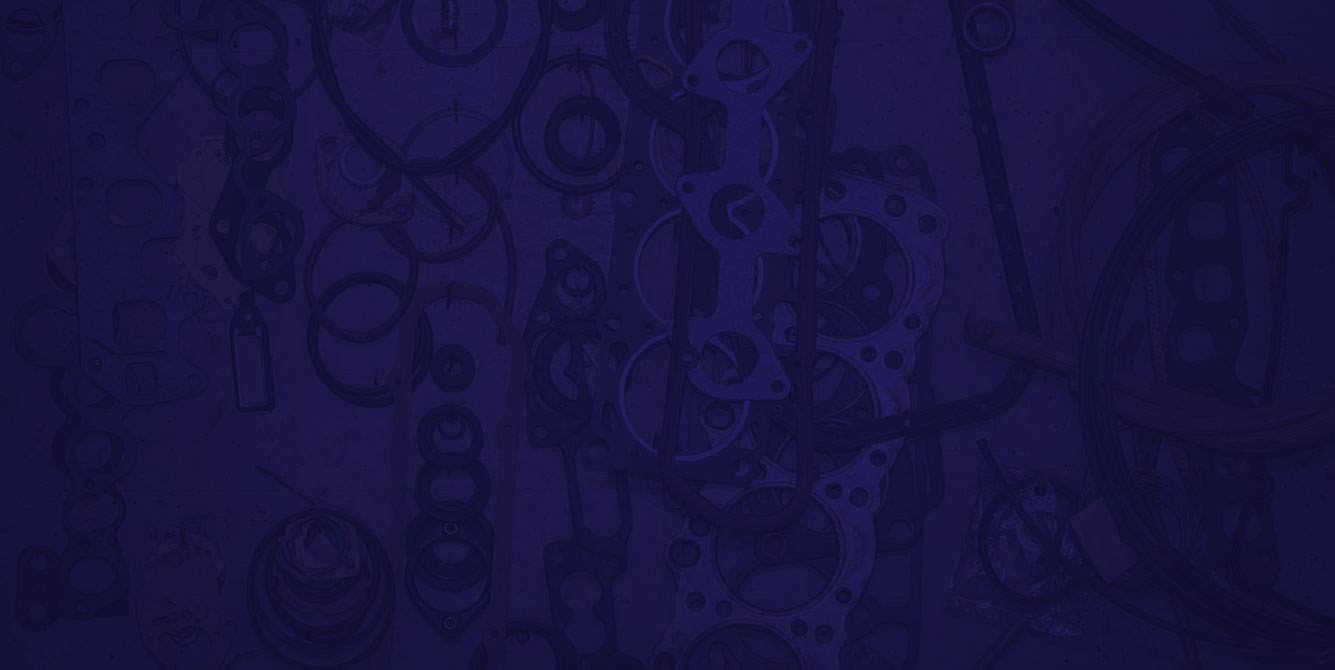 Custom Rubber Gaskets
With more than 50 years of experience, you can expect only the best engineered parts from Timco Rubber. Timco provides custom-designed gaskets made with the needs of your applications in mind. Our extensive experience means we have fine-tuned our rubber gasket product line to include die-cut gaskets, high temperature rubber gaskets, extruded rubber gaskets, and lathe-cut gaskets.
Rubber Gaskets Designed for Your Exact Needs
When you work with Timco, our experts consult with you to ensure that your custom rubber gaskets prevent unwanted leakage for a variety of industrial and commercial markets. These markets include:
Between different part environments and performance needs, we identify which materials and manufacturing processes would provide the best, most cost-effective gaskets for your needs. Potential gasket materials include:
If you're in need of custom rubber gaskets, Timco can provide you with a premium product that is designed specifically for your applications. Not only can Timco provide quality gaskets, we also offer value-added services to aid with product delivery and installation. At Timco, we're here to help solve your problems through premium, cost-effective rubber gasket solutions.
Interested in rubber gaskets?