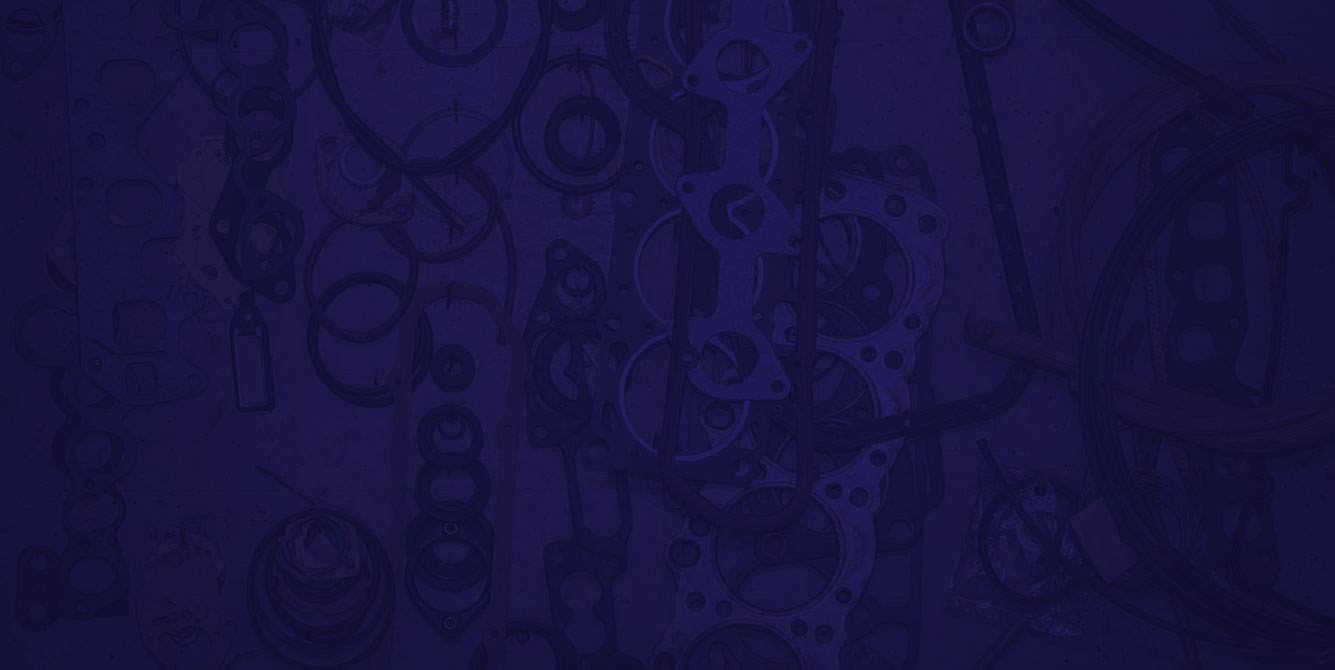 Custom Rubber Gaskets
If you're in need of custom rubber gaskets, Timco Rubber is the right partner for your business. Timco has more than 65 years of experience supplying OEM manufacturers with custom gaskets for their applications. Work with Timco to invest in the best, most cost-effective parts for your exact needs.
Our Custom Gasket Product Line
Every application has a perfect solution. Timco partners with businesses to supply parts built around their performance needs and budget. Whether you need die-cut, molded, extruded, or lathe-cut parts, we can accommodate the manufacturing method you need. That flexibility and breadth of services allow us to supply your business with any of the following gaskets for your applications.
Fiberglass gaskets
Poron© sponge gaskets
No matter which option you require, our experts consult with you to ensure that your custom rubber gaskets prevent unwanted leakage and are the right fit for you and your applications. Our process allows us to identify the right rubber materials to address criteria like compression set, cutting capabilities, and other key factors. Simply put, we'll work with you to uncover the best solution for your design at the most cost-effective price
Markets Served
Whether you need a high-temperature gaskets for extreme environments or custom parts made to withstand exposure to the outdoors, Timco can get you the supplies you need to succeed. Timco's experts take your different part environments and performance needs into consideration and identify which gasket materials and manufacturing processes would provide the best, most cost-effective parts for your needs.
These capabilities make Timco a natural rubber gasket supplier for a wide range of industries. These markets include, but are not limited to, the following:
Value-Added Services
When you work with Timco, you get more than just a supplier. We strive to serve as true partners for our customers, adding value in ways that extend beyond simply providing die cut gaskets and other parts. These value-added services are designed to aid with product delivery and installation.
Subassembly of rubber parts
Kanban replenishment
Kit assembly
Flexible control methods
Timco also aims to make life easier for your business. We promise to provide the best customer service and do our best to streamline your internal processes and eliminate headaches. That promise includes a commitment to provide the following benefits for our partners.
Part accessibility – Timco has developed numerous relationships with manufacturers and suppliers to maintain access to materials.
Stocking capabilities – Save space, avoid lengthy lead times, and streamline your production process with Timco's stocking program and on-time delivery.
The lowest possible part cost – Timco's partnerships extend across the country and around the globe to help us retain and maintain the lowest possible worldwide cost.
Interested in rubber gaskets for your business?
At Timco, we're here to help solve your problems through premium, cost-effective rubber gasket solutions. Call 1-888-754-5136 or complete our online form to request a quote.