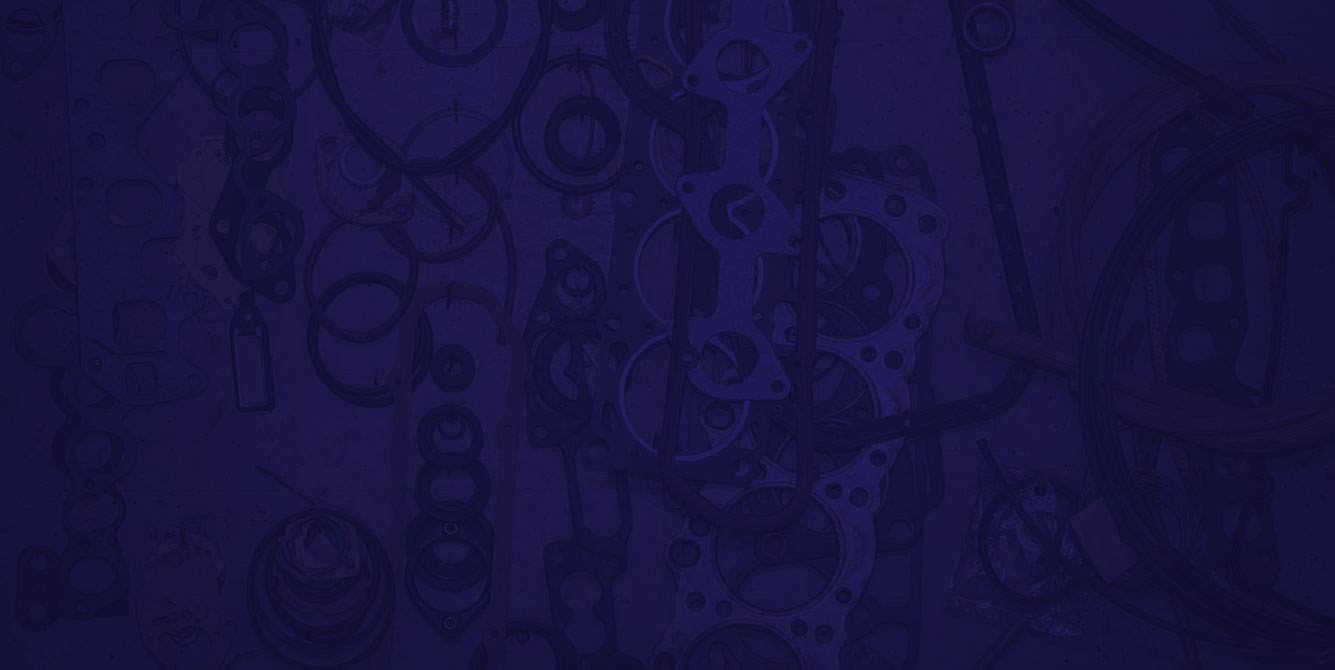 A Premium EPDM Gasket Supplier
When companies need durable, cost-effective gaskets, Timco Rubber is here to help. Timco is a premium EPDM gasket supplier with more than half a decade of experience delivering custom parts solutions. Work with Timco to invest in EPDM gaskets that are designed around your exact performance requirements and budget.
EPDM: A Durable, Cost-Effective Gasket Material
EPDM is an extremely versatile material for any business in need of high quality gaskets that won't leak or fail. EPDM rubber is a high-density synthetic rubber that offers excellent resistances for gaskets exposed to weather, heat, and other factors. These qualities make EPDM gaskets an attractive solution for a wide range of applications.
In addition to this advanced durability for outdoor applications, EPDM is a more cost-effective material for applications that don't require specialized materials such as silicone rubber. The overall durability of EPDM gaskets give them a long-term part lifespan which requires fewer replacement parts, providing another cost savings. Timco can also provide EPDM gaskets that are fabricated in a variety of ways, such as die cutting, extrusion, or custom molding.
Our EPDM Gasket Properties
Common Name: EPDM (Ethylene Propylene Diene Monomer)


ASTM D-2000 Classification: CA

Temperature Range


Low Temperature Usage:-20° to -60° F | -29⁰C to -51⁰C
High Temperature Usage: Up to 350° F | Up to 177⁰C

Tensile Strength


Tensile Range: 500-2500 P.S.I.
Elongation: 600% Maximum

Durometer (Hardness) – Range: 30-90 Shore A
Resistances


Aging Weather - Sunlight: Excellent
Abrasion Resistance: Good
Steam and Water: Good
Tear Resistance: Fair
Solvent Resistance: Poor
Oil Resistance: Poor

General Characteristics


Adhesion to Metals: Fair to Good

Compression Set: Good


Low Electrical Conductivity
Stability in High and Low Temperatures
Timco: More Than Just an EPDM Gasket Supplier
A good EPDM gasket supplier should offer more than just parts. At Timco, we strive to become true partners with our customers. A big part of that relationship involves adding value that extends beyond the parts themselves.
When you work with Timco, you can expect a commitment to customer service and value-added services. Our goal is to help you invest in the perfect parts for your applications, which is why our experts work directly with you to uncover a part solution that's right for your exact needs. We also offer a variety of benefits for each of our partners, including:
Part accessibility – Timco maintains numerous relationships with domestic and global EPDM gasket manufacturers and suppliers to maintain regular access to EPDM for your parts.
Stocking capabilities – Timco helps customers save space, avoid lengthy lead times, and streamline internal production processes with our stocking program and on-time delivery.
The lowest possible part cost – Timco's partnerships extend across the country and around the globe, which means that we can retain and maintain the lowest possible worldwide cost for your EPDM gaskets.
Time-saving services – Ticmo helps partners save time and money by performing services like part subassemblies, kit assembly, Kanban replenishment, and flexible control methods.
Need quality, cost-effective EPDM gaskets for your business?
At Timco, we're here to help solve your rubber and plastic part problems. Our experts can help you invest in the right custom rubber gaskets for your exact performance requirements. Call 1-888-754-5136 or complete our online form to request a quote.