Custom Rubber Parts Supply for Home Appliances
If you need quality rubber and plastic parts for home appliances, Timco Rubber Products can help. Timco provides home appliance companies with quality rubber components customized for their applications.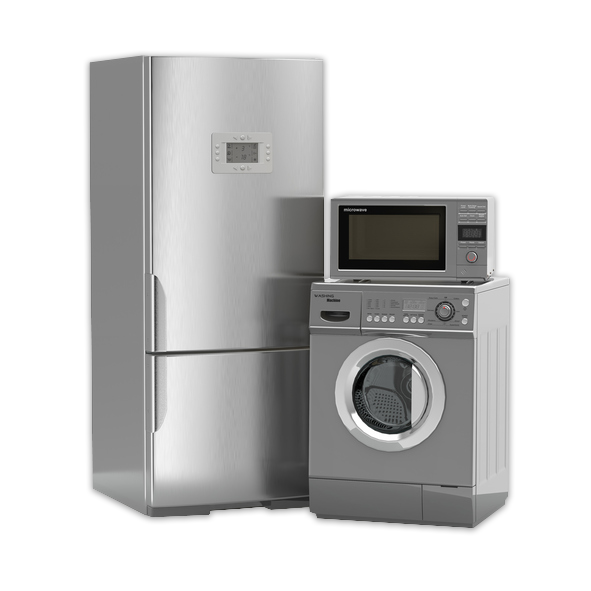 Rubber Components Designed for Your Home Appliance Needs
Home appliances of all sizes can rely on custom rubber components. Timco has the expertise necessary to supply custom-designed rubber parts for both major and small home appliances. These parts can be subjected to constant use and extreme temperatures. As such, your company needs to invest in the right parts for your application's exact performance requirements.
Timco works with you to identify the needs for your specific appliance. Our experts can identify the best, most cost-effective material and custom engineer a solution within your budget. This level of service gives you a finished part that's designed to be durable and effective, whether it's for a small countertop blender or a big washing machine.
Rubber Products
Rubber seals
Rubber valve seat
Vibration mounts
Dust covers
Rubber caps
Panel grommets for cables
Leveling feet
Extruded profiles
Applications
Washing machines
Dryers
Refrigerators
Air conditioners
Stoves
Microwaves
Blenders
Toasters
Mixers
Food processors
Timco: A Reliable Home Appliance Parts Supplier
A good home appliance parts supplier should provide more than just rubber grommets and seals. Our team combines both expertise and quality customer service to deliver the right parts for your applications and make life easier for your business.
At Timco, we strive to create true partnerships with our customers. Part of that process involves a promise to commitment and providing key value-added services to support your company. These include:
Reliability – At Timco, reliability applies to both our parts and our service. In addition to supplying high-quality parts that are built to your specifications, we're always here to help you find solution instead of settling for something else.
Part accessibility – If you can't get the parts you need in a timely fashion, you've got a problem. Timco works with manufacturers and suppliers both domestically and offshore to help you retain and maintain the lowest possible worldwide cost. That supplier network also means that we have accessible materials to keep up with your production requirements.
Stocking capabilities – When you need extra parts, Timco has your back. We can stock inventory parts at two warehouse locations in Ohio for our partners. This capability not only saves you space, it also helps you avoid lengthy lead times in the process.
Interested in custom rubber or plastic parts for home appliances?
Call 1-800-754-5136 or complete our online form to request a quote.