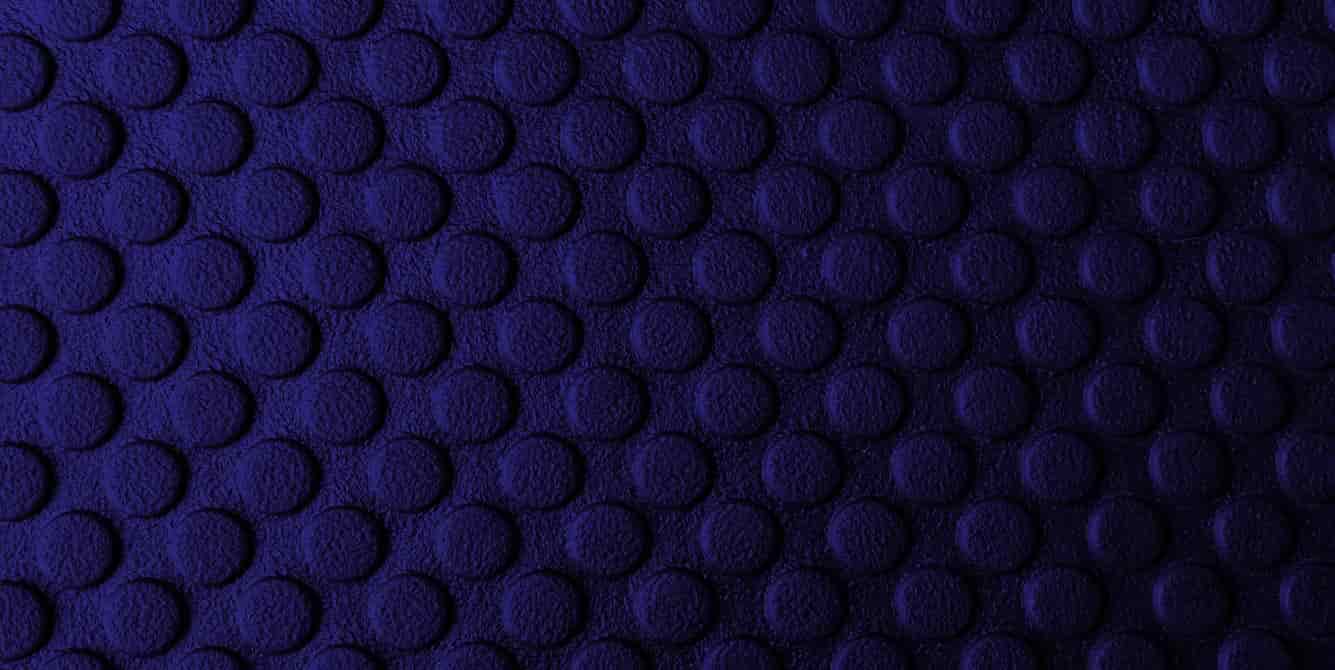 Custom Rubber How to EGuides
Browse through the following slideshows to learn information on material selection, measuring techniques, best practices and other topics on custom rubber solutions.
EGuide: How to use a Digital Caliper & Durometer Gage Correctly
This presentation will cover the correct way to gather the four basic measurements a digital caliper along with the recommended industry method for using a durometer age to ensure accurate sizing of your custom rubber order.
Interested in rubber materials?