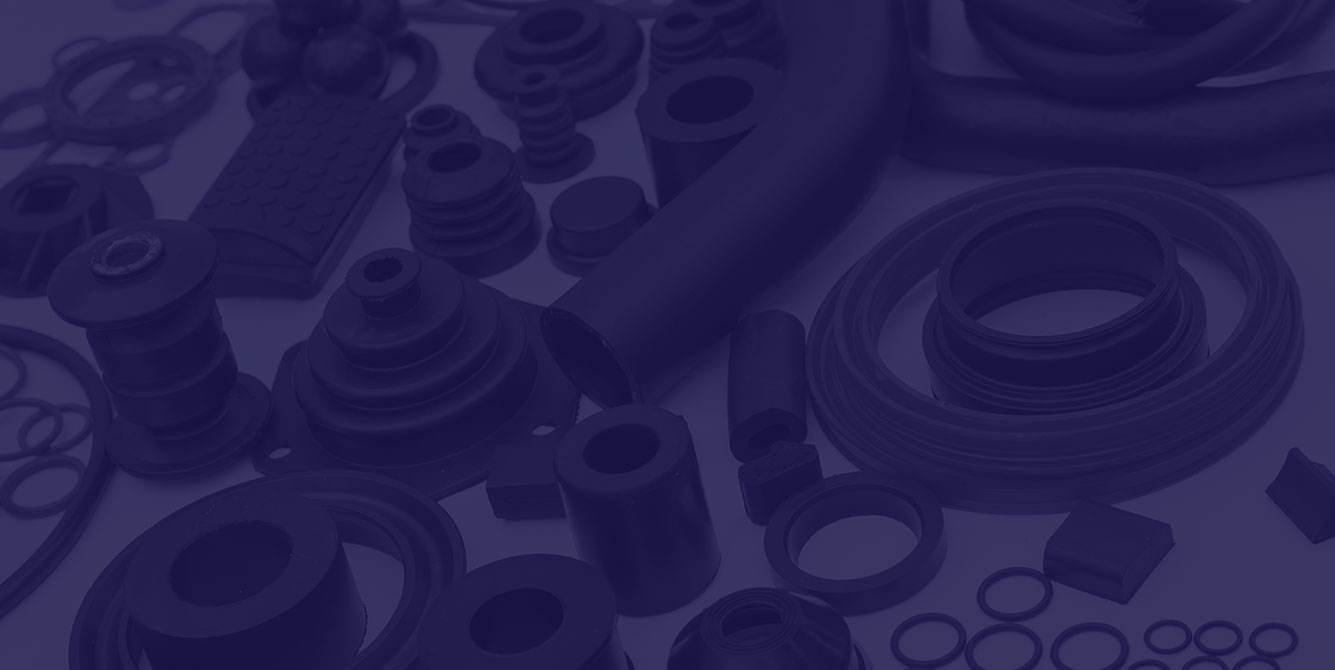 Guide: Selecting Rubber Materials
Every rubber compound offers a specific set of benefits. Determine which materials is right for your needs with this guide.
About the Guide
Timco's Guide to Selecting Rubber Materials will help you understand how to select the correct rubber material for your needs. You'll find an easy-to-use list of questions, in addition to detailed information on 15+ rubber materials:
A

 

description

 

of each material and its properties
Specific

 

industries

 

in which each material is used
Specific

 

applications

 

for each material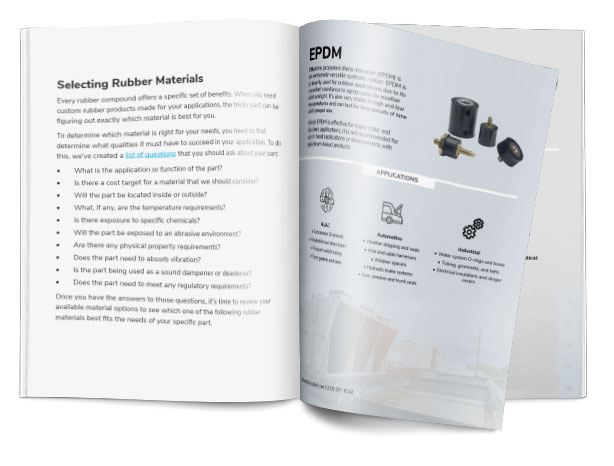 Complete the form below to download the guide
Interested in rubber materials?