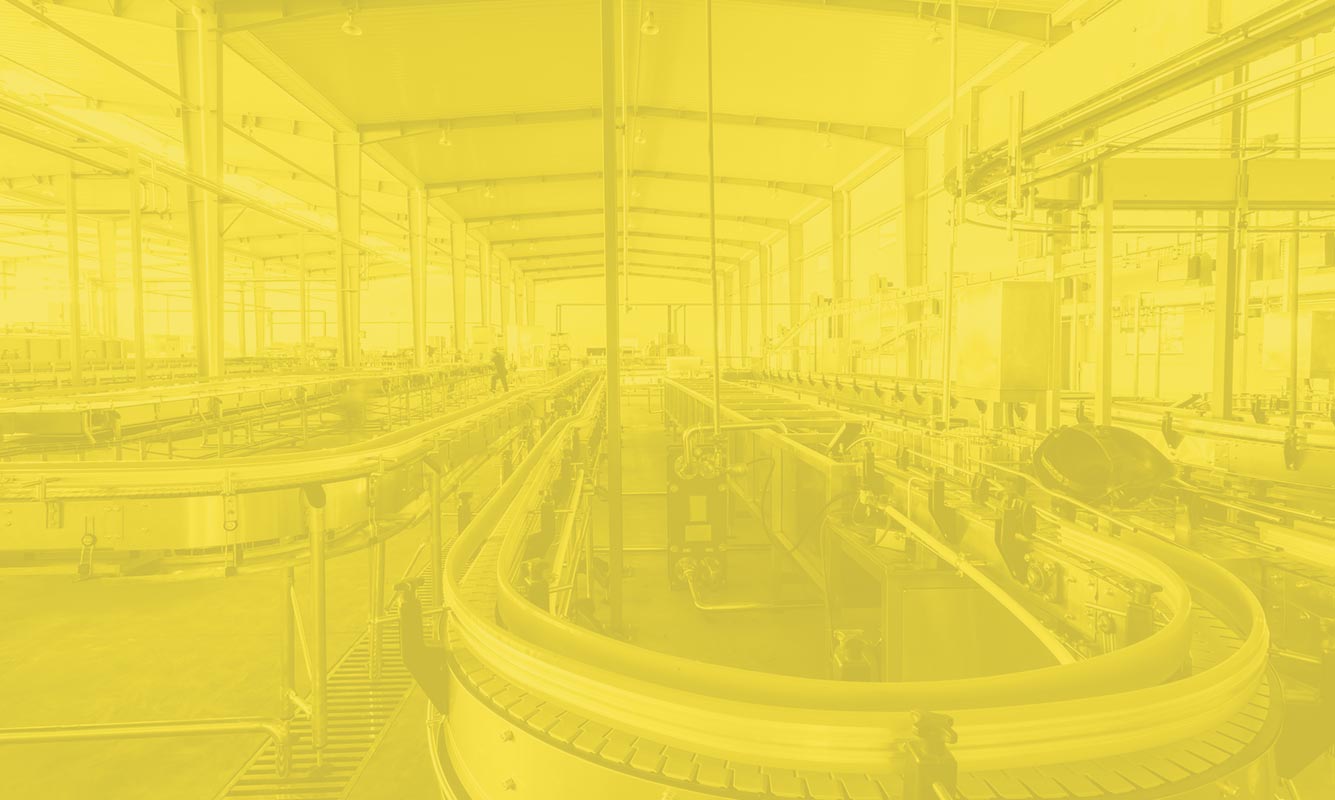 Order Requirements
Minimum order quantity will vary depending on
Size of the part
Cost of the part
Supplier
Wondering about a minimum order for your part? Contact us and we can give you more specific information.
How long will it take to get a quote or sample?
Timco Estimated Lead Times
Quotes
Molded rubber product: 5-7 business days
Extruded rubber or die cut part: 3-5 business days
Samples & Tooling
Extruded samples: 4-6 weeks
Mold & samples: 6-8 weeks
Not sure what you need or where to start?
That's not a problem. We've been helping people in this industry since 1956, and will provide you with personal service and reliable experts who can walk you through the process. We'll do our best — even with your last minute requests!
With over 95% customer satisfaction, we pride ourselves on our top notch service.
How do I Get Started?
To get started, get a quote by calling Timco at 1-888-905-8066 or completing the online quote request form.
If the quote looks good, the next step will be to create an account. This process is straightforward and will take less than 5 minutes.
Steps to Create an Account
Complete

 

the Timco credit application
Fax the completed form to 216-267-6245 ATTN: Accounts Receivable