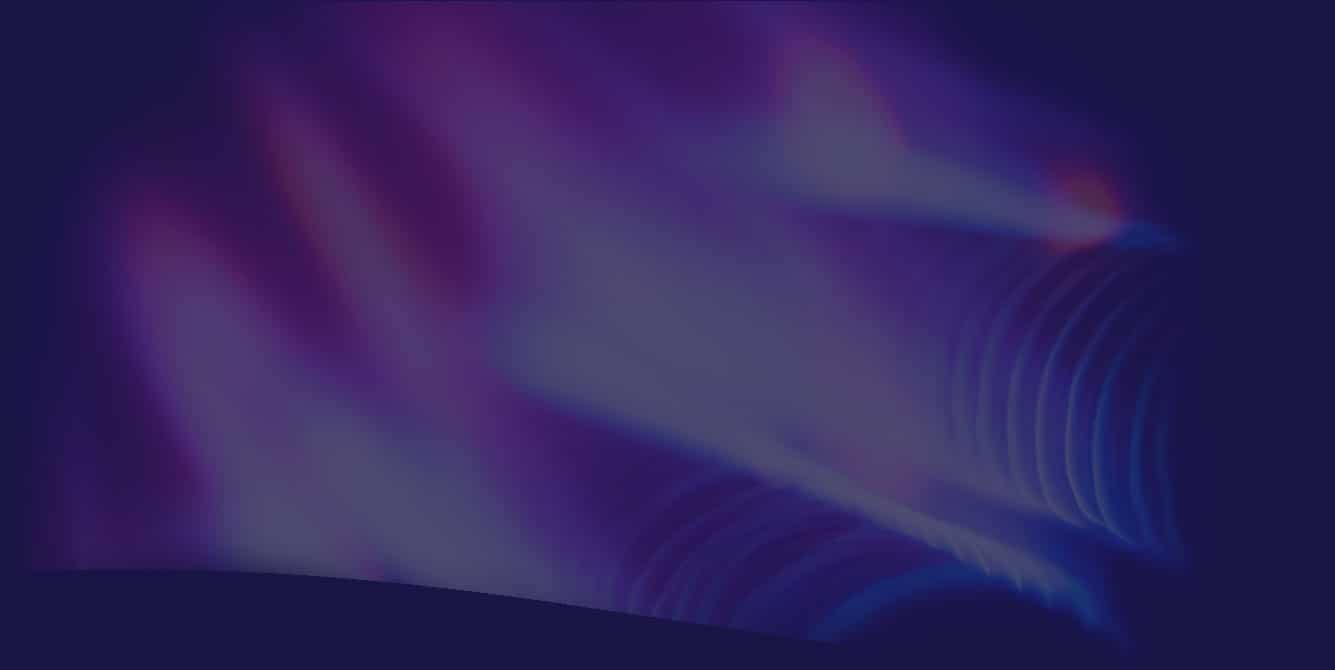 ManniGlas®: High Temperature Gaskets and Insulation
ManniGlas is a premium grade fiber gasketing material for HVAC, Appliance, and other markets with high-temperature applications. Timco Rubber designs and provides custom die cut ManniGlas gaskets and insulation for businesses.
A Lower-Cost, High-Temperature Gasketing Material
If you need cost-effective glass fiber gaskets and insulation, ManniGlas is great option for your applications. ManniGlas is made from non-respirable, electrical grade glass fibers held in place with a binder system to satisfy low smoke and odor requirements and provides a low-cost alternative to silicone and ceramic fiber gasketing materials for people in the HVAC field.
ManniGlas excels in applications requiring superior thermal resistance where space is limited. The heat resistance of ManniGlas surpasses that of silicone gaskets and other rubber gasket materials, with an operating temperature limit of up to 1,200 degrees Fahrenheit. These mechanical properties make ManniGlas a high performance gasketing and insulation material for extreme temperatures.
Another advantage of ManniGlas is that it's both flexible and easy to die cut. These properties allow you to invest in gaskets and insulation that can fit into difficult spaces where other materials won't work. ManniGlas also offers weight reduction benefits compared to other material options.
When you need the right high-temperature gaskets at competitive pricing, Timco Rubber can help. Our experts work with your business to uncover a custom part solution for your performance needs and budget. At Timco, we design and provide custom die cut ManniGlas gasketing and insulation that's right for your applications.
ManniGlas Properties
Temperature Range


High Temperature Usage: Up to 1,200° F

General Characteristics

ManniGlas Benefits and Advantages
High temperature stability
High humidity stability
Weight reduction
Easy to die cut into intricate shapes
Flexible to conform to a 90-degree bend
Interested in ManniGlas Gaskets and Insulation?
Timco can help you invest in the right high-temperature gaskets and insulation for your applications. Call us at 1-888-754-5136 or request a quote today. Our team of experts is available to help answer any questions you have along the way.
Not sure which material you need for your custom rubber product?
Timco works with a wide range of rubber and plastic materials to provide custom part solutions for your business. Timco can work with you to identify the perfect material for your performance needs and budget.
View our rubber material selection guide.