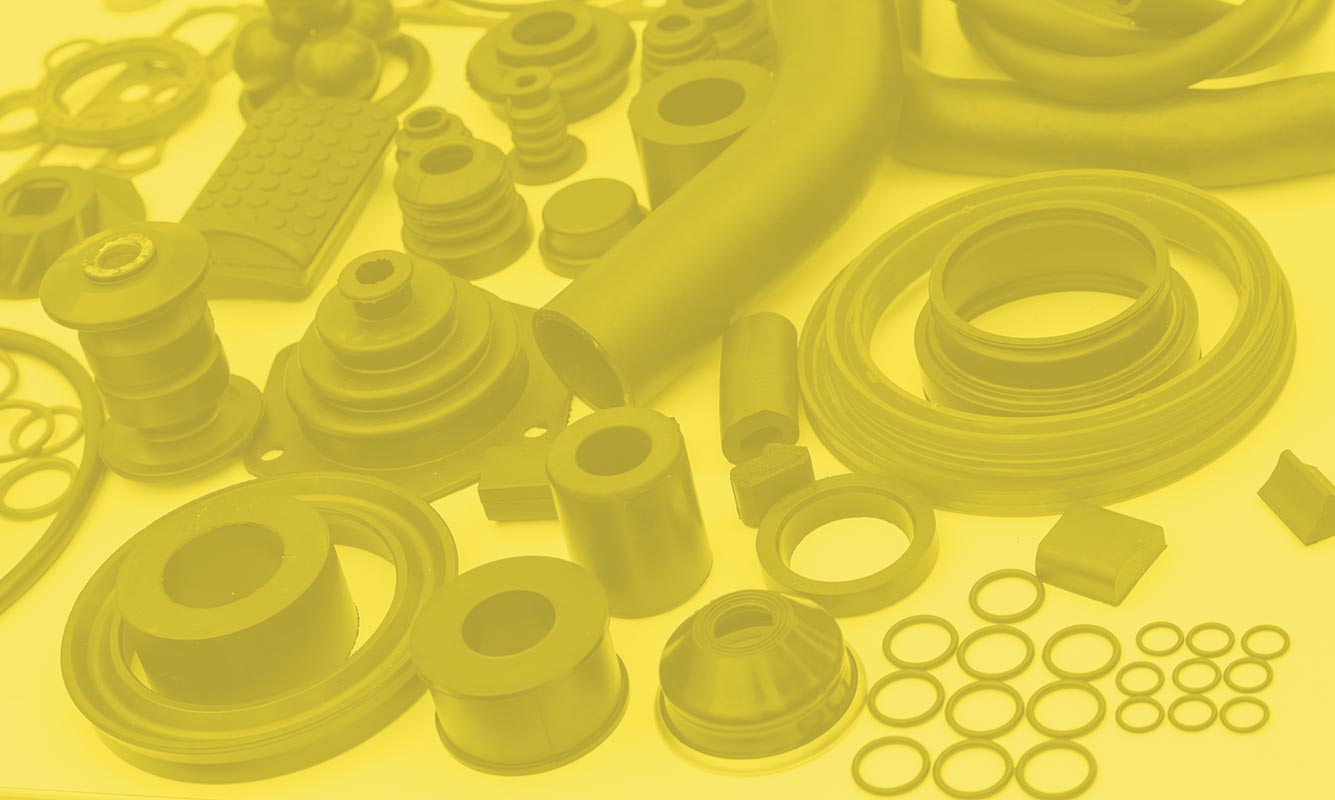 Case Studies
See how Timco Rubber helps solve its customers' challenges and meet their business needs.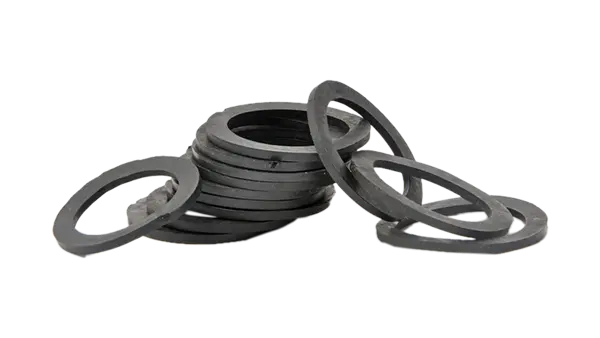 Reducing Lead Times for Customers: Timco Rubber Stands by Their Motto & Delivers Improved Lead Times
Putting Industry Knowledge to Work: Timco Rubber Develops a Rubber Sleeve to Prevent Potential Leak in Gas Furnaces
Creating a Custom Solution for a Harsh Environment: Timco Rubber Creates a New Elastomer for a Leading HVAC Manufacturer
Quick Thinking Keeps Aftermarket Parts Flowing: National parts distributor relies on Timco Rubber to save sourcing of seals and belts
Being Square Pays Off: Switch to square tubing saves money and improves quality
Conditional Differentiation in Extruded Rubber… Why?
Interested in rubber materials?