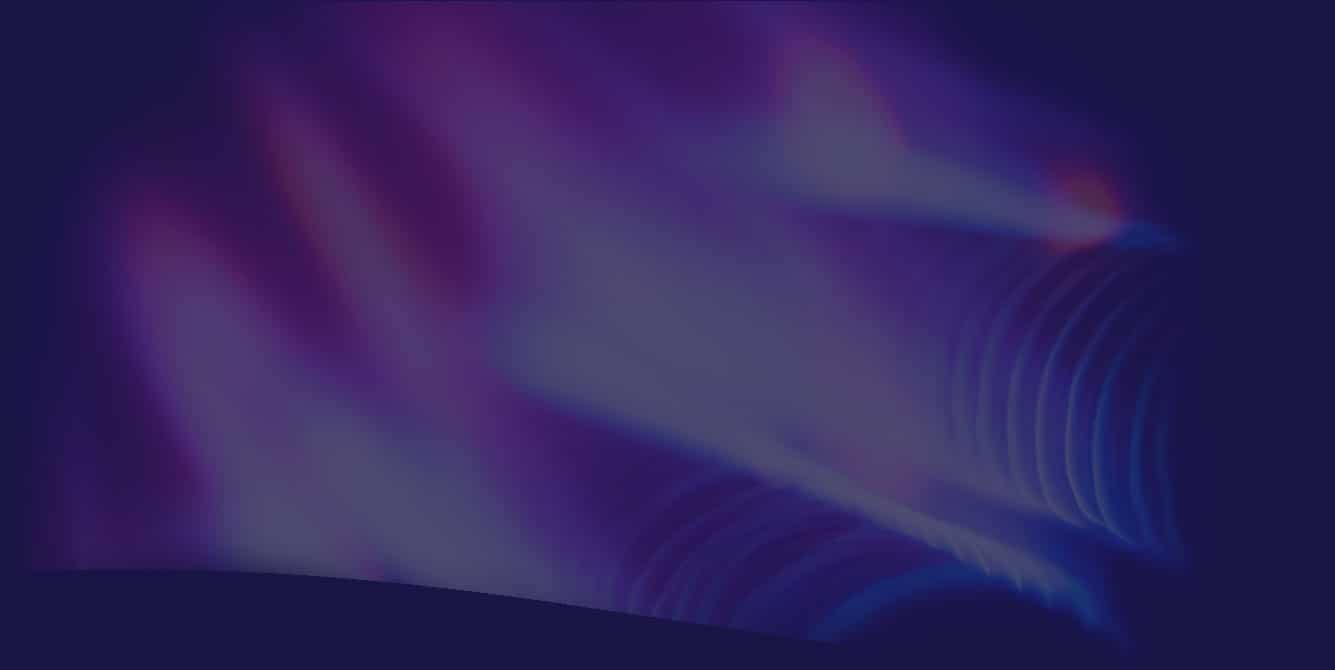 Putting Industry Knowledge to Work
Timco Rubber Develops a Rubber Sleeve to Prevent Potential Leak in Gas Furnaces
See how a rubber sleeve helps to fix & prevent a furnace gas leak
A global leader in developing and manufacturing HVAC systems had a potential leak point in an HVAC application. A product engineer contacted Timco Rubber to recommend a solution. The potential leak was where the flu pipe on a gas furnace met with the inducer housing. The product engineer wanted Timco Rubber's opinion on how to fix the problem with a rubber gasket or sleeve.
Because of Timco's experience and knowledge in the HVAC industry, the supplier was able to quickly recommend a compound and offer a design suggestion. The product engineer was impressed with Timco Rubber's knowledge of the application and how quickly Timco proposed what seemed like a viable solution. As a result, the company agreed to build prototype tooling to determine if the solution would work.
The rubber sleeve worked well in preventing any leaks, but there were still concerns about how to efficiently install the part on the assembly line. Timco Rubber developed a value-added solution where the part would be supplied with two hose clamps on the outside of the rubber sleeve. The two hose clamps would make installation simple for line operators. In the end, the company was pleased with the performance of the rubber sleeve and decided to use it on all gas furnaces that it manufactured.