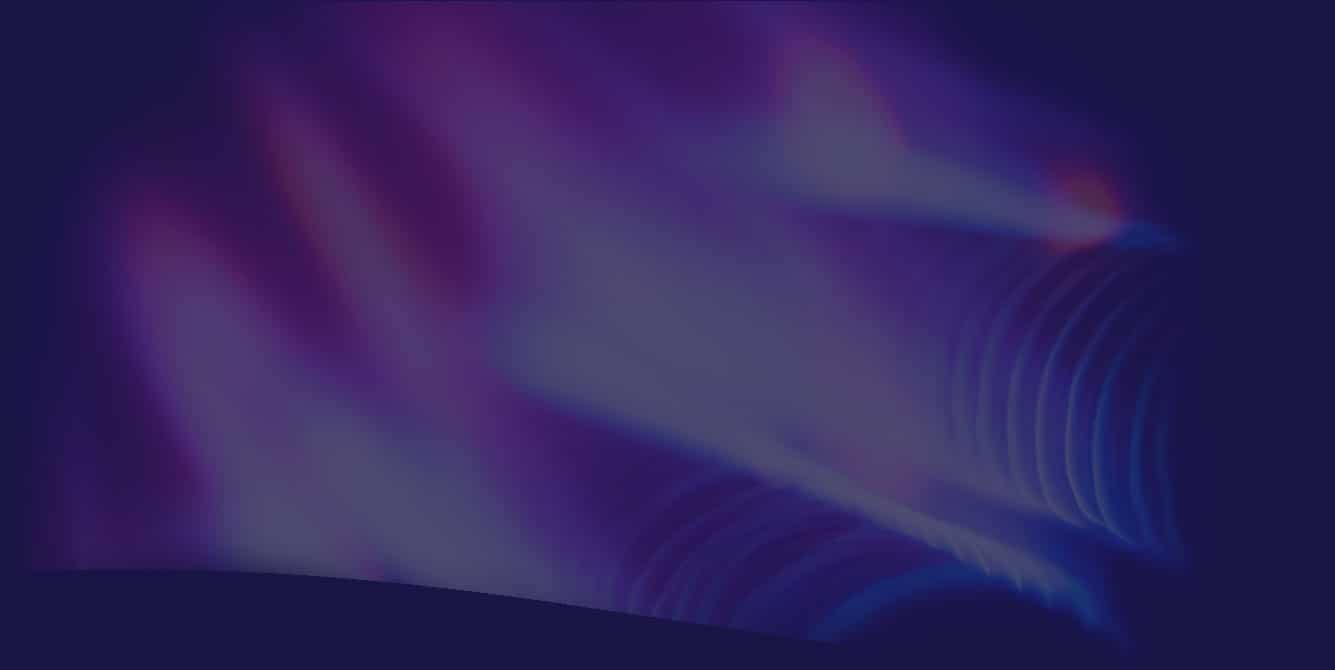 Rubber HVAC Parts
Whether you need rubber parts that isolates sound and vibration or withstands extreme temperatures, Timco Rubber Products works with you to create a custom part that addresses the specific needs of the HVAC market.
Each part of an HVAC unit has a specific purpose. At Timco, we work directly with you to identify which rubber and plastic materials are best suited to address your HVAC part needs and provide you with the right parts for your application and budget. EPDM and neoprene feature ozone and UV resistance and are great for outdoor applications that require vibration and noise reduction. Silicone rubber is used in extreme high and low-temperature applications, primarily in lower efficiency furnaces where high heat around pressure switches can be an issue. Other materials offer chemical resistance and proper draining capabilities.
No matter your challenge, Timco has the expertise it takes to custom design a rubber or plastic part solution for your HVAC applications.
Rubber Products
Vibration isolators


Compressor grommets
Tube weights

Door gaskets
Panel grommets
Bearing isolators
Pressure switch tubing

Formed hose assemblies
High temperature gaskets
Drain pan seals
Applications
Residential and commercial gas furnaces
Residential and commercial air conditioners
Residential and commercial humidifiers
Pressure switches
Interested in rubber or plastic customized for your HVAC applications?
Call 1-800-754-5136 or complete our online form to request a quote.