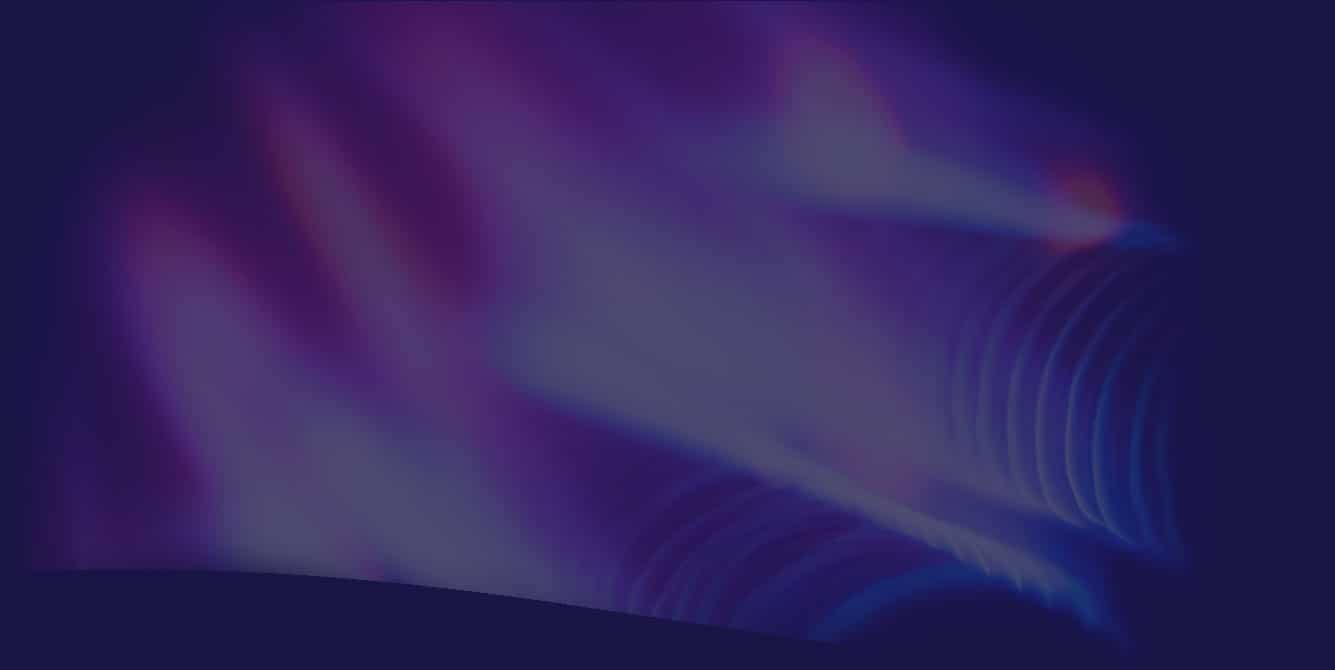 Custom Rubber Parts for HVAC Applications
When you need rubber or plastic parts for your HVAC applications. Timco Rubber Products is here to help. We are considered experts in supplying custom-engineered parts in the HVAC marketplace and can work with your business to supply quality HVAC gaskets, isolators, and other solutions that address your exact needs.
Custom-Engineered HVAC Tubing, Rubber Grommets, and More
Each part of an HVAC unit has a specific purpose. At Timco, we work directly with you to identify which rubber and plastic materials are best suited to address your HVAC part needs and provide you with the right parts for your application and budget. Whether you need products that last forever or replacement parts, Timco is the HVAC parts supplier for your business.
Timco utilizes a wide range of rubber and plastic materials for HVAC systems. EPDM and neoprene feature ozone and UV resistance and are great for outdoor applications that require vibration and noise reduction. Silicone rubber is used in extreme high and low-temperature applications, primarily in lower efficiency furnaces where high heat around pressure switches can be an issue. Other materials offer chemical resistance and proper draining capabilities.
Rubber Products
Vibration isolators


Compressor grommets
Tube weights

Door gaskets
Panel grommets
Bearing isolators
Pressure switch tubing

Formed hose assemblies
High temperature gaskets
Drain pan seals
Applications
Residential and commercial gas furnaces
Residential and commercial air conditioners
Residential and commercial humidifiers
Pressure switches
Recreational vehicle (RV) heating and air conditioning units
Timco: A Reliable HVAC Parts Supplier
No matter your challenge, Timco has the expertise it takes to custom design a rubber or plastic part solution for your HVAC applications. We have more than 45 years of experience identifying and supplying the right part solutions for HVAC companies and are here to make life easier for your business.
At Timco, our value extends beyond just HVAC parts supply. We strive to create true partnerships with our customers and promise top-quality customer service in addition to quality HVAC supplies. That promise includes a commitment to provide:
Reliable, quality parts - Our goal is to supply you with the best, most-cost effective rubber and plastic parts for your HVAC equipment. Timco works with you to identify the perfect material for both your performance requirements and budget so that you invest in the right HVAC part solution.
Part accessibility - Your HVAC part supplier needs the right resources, processes, and tools to keep up with your needs. Timco works with manufacturers and suppliers domestically and offshore to make sure that we retain and maintain the lowest possible worldwide cost and have accessible materials to keep up with your production requirements.
Stocking capabilities - Timco has the ability to stock inventory parts at two warehouse locations in Ohio. This capability allows us to warehouse extra parts for when you need them to avoid lengthy lead times, save space, and streamline your production process.