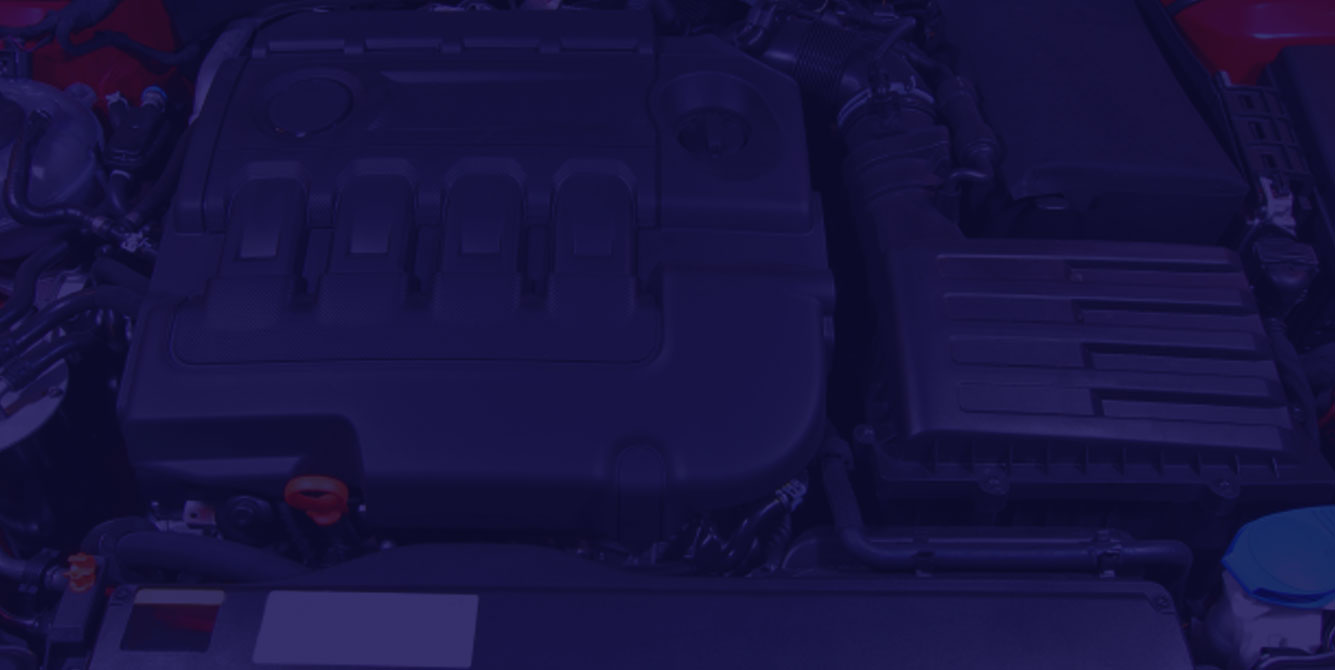 Extruded Rubber Products
If you're in need of quality extruded rubber parts, Timco can help. With more than half a decade of experience, we can work with you to provide custom-designed extruded parts based on the exact needs of your applications and budget.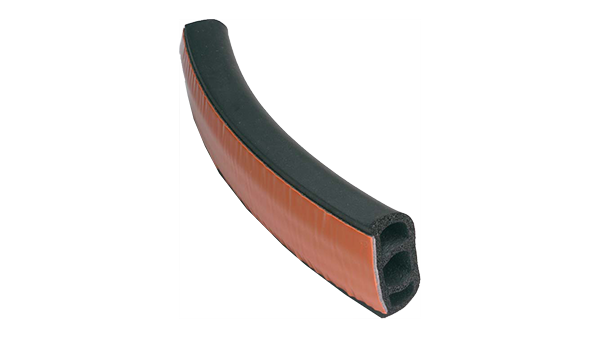 Extruded Rubber Parts Made Specifically for Your Business
Every application is different, which is why we can work with you to customized parts for your particular application. We provide runs of extruded rubber parts that range from simple rubber tubing to complex extrusions that are cut to length or supplied in continuous reels. Some of the most popular extruded rubber products we can design include:
Drain tubes
Vibration reducers
Mandrel formed hoses
Square tubing
Door and window seals
Exhaust collars
Cabinet seals
Pressure switch tubing
Pump discharge hoses
Connectors
The Right Materials for Your Extruded Rubber Products
Your choice of rubber compound has a major impact on the success of your parts. We use a wide variety of materials to meet various temperature, weather, and technical specifications. Our experts can work with you to learn more about your application and provide suggestions as to which materials best fit your performance needs and budget. These rubber materials include: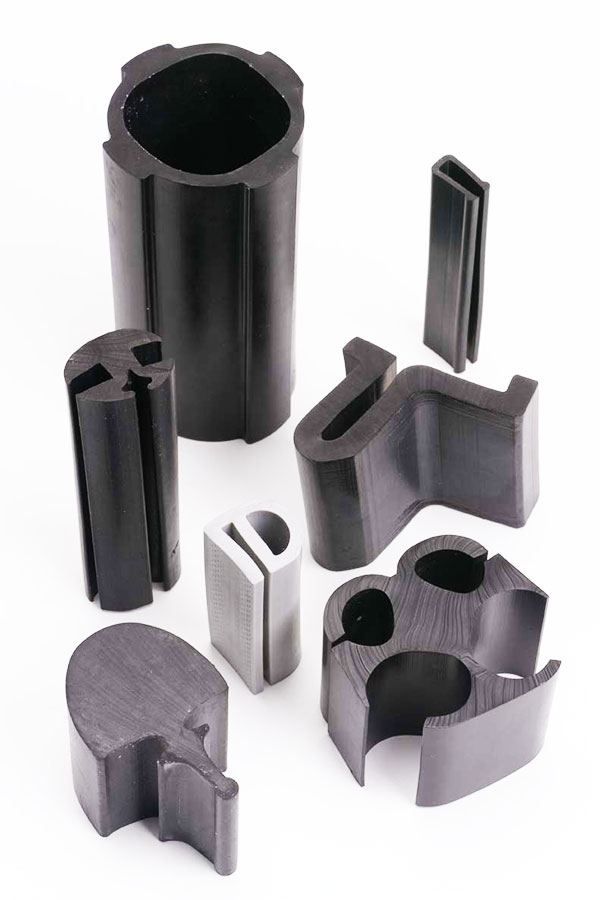 Interested in extruded rubber products?