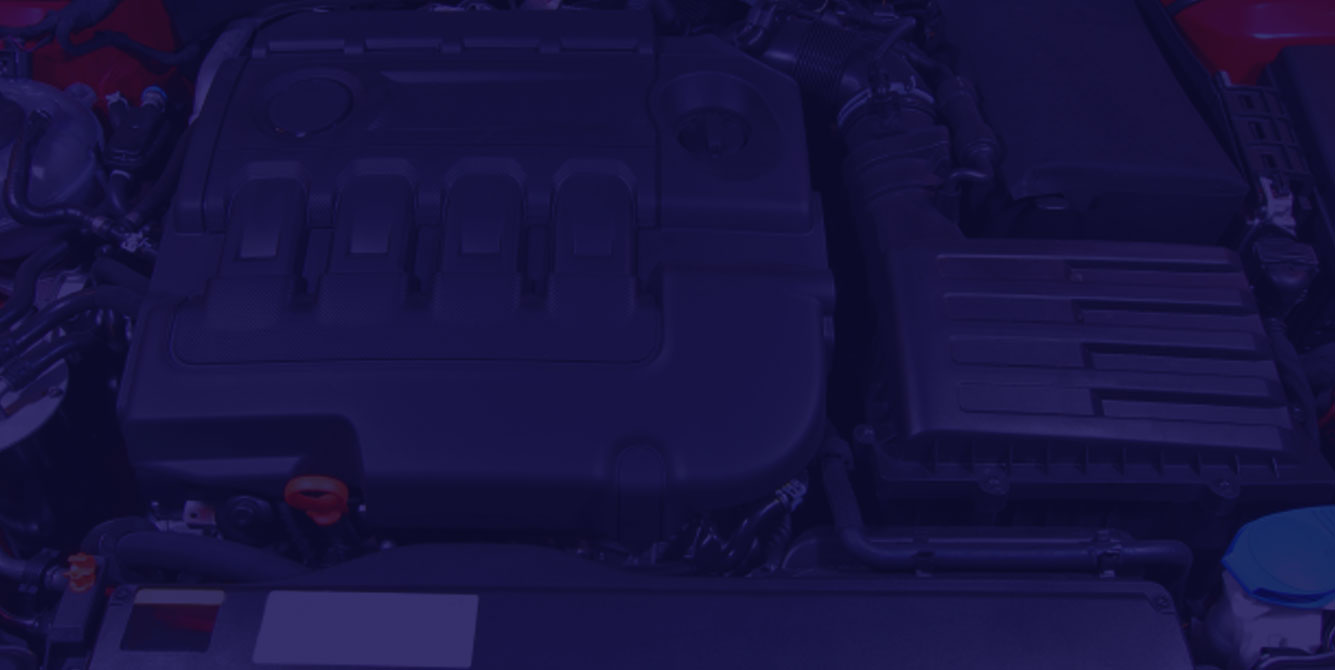 Custom Rubber Extrusions and Extruded Rubber Products
If you're in need of quality extruded rubber parts, Timco can help. With more than half a decade of experience, we can work with you to provide custom-designed extruded parts based on the exact needs of your applications and budget.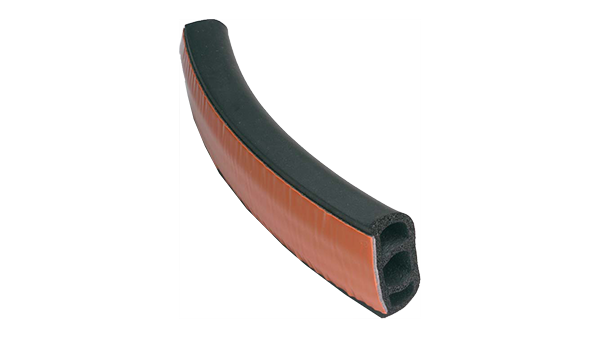 Extruded Rubber Parts Made Specifically for Your Business
Every application is different, which is why we can work with you to customized parts for your particular application. We provide runs of extruded rubber parts that range from simple rubber tubing to complex extrusions. That includes supplying businesses with the following types of rubber extrusions:
No matter which solution you require, Timco has a reputation for delivering high quality final products that are cut to length or supplied in continuous reels. We supply standard and custom extrusions for a variety of industries, including but not limited to the HVAC, automotive, and home appliance markets. Some of the most popular extruded rubber products we can design include:
Drain tubes
Vibration reducers
Mandrel formed hoses
Square tubing
Door and window seals
Exhaust collars
Cabinet seals
Pressure switch tubing
Pump discharge hoses
Connectors
The Right Materials for Your Extruded Rubber Products
Your choice of rubber compound has a major impact on the success of your parts. We use a wide variety of materials to meet various temperature, weather, and technical specifications. Whether you need a high temperature tubing or a dual durometer coextrusion, Timco has the expertise and customer service needed to identify the right raw materials for your application's requirements.
We work closely with our clients to determine the best, most cost-effective solution for their rubber and plastic extrusions. Our experts work directly with you to learn more about your application and provide suggestions as to which materials best fit your performance needs and budget. These rubber materials include: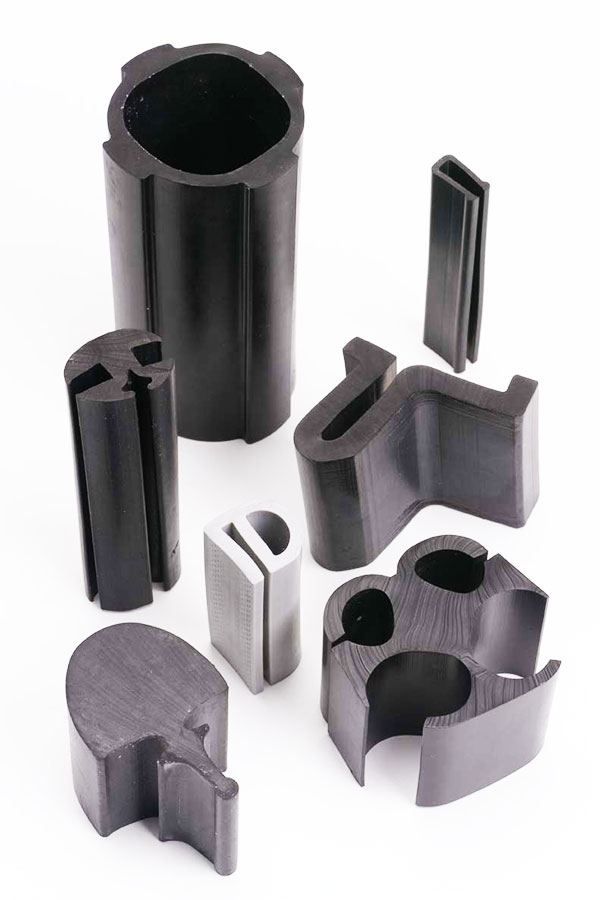 Value-Added Services for Your Extrusions
Timco strives to serve as more than just a rubber and plastic parts supplier. We seek to become true partners with our customers by adding value that extends beyond the parts themselves. That includes making your life easier through the following commitments:
Product delivery and installation assistance – Our team can simply your processes through subassembly, kit assembly, Kanban replacement, and flexible control methods.
Part accessibility – Maintain access to the materials you need thorough our numerous relationships with domestic and global manufacturers.
Stocking capabilities – Save space and shorten leads times through our stocking program and on-time delivery.
The lowest possible part cost – Our partnerships extend beyond our customers. Our relationships across the world help us – and you – maintain the lowest possible worldwide cost.
Interested in extruded rubber products?
Whether you need silicone rubber extrusions, neoprene seals, or some other part, Timco is here to help. Call 1-888-754-5136 or complete our online form to request a quote for quality extruded products designed for your exact needs.
Want to learn more about the rubber extrusion process and which extruded rubber product may be right for your application? View our Rubber Extrusion Guide.