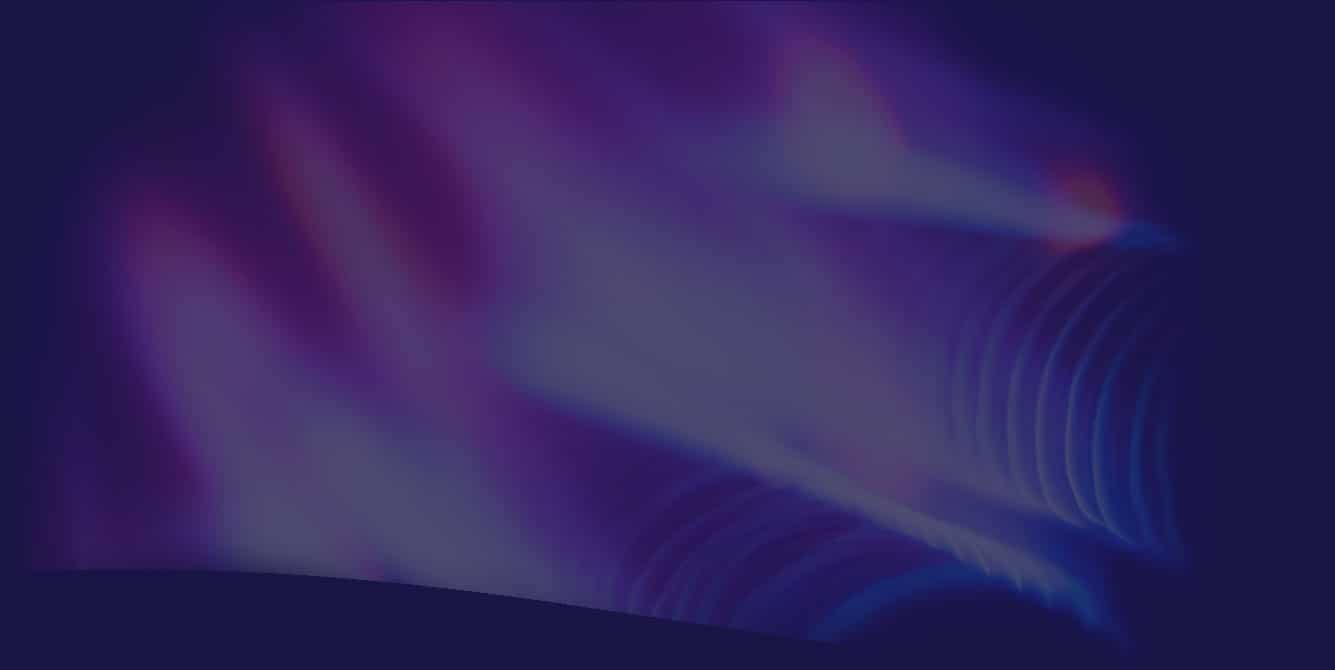 Thermoplastic Elastomers
A thermoplastic elastomer (TPE) is a type of thermoplastic polymer. Although sometimes called thermoplastic rubber, as TPE has the properties and performance of rubber, it's actually processed like plastic and recyclable. Because of its elastomeric component, TPEs are soft and flexible materials that can be repeatedly stretched to at least twice their original length at room temperature and return to the approximate length of the original shape upon stress release. Timco currently supplies Santoprene™ and Kraton® brand TPEs.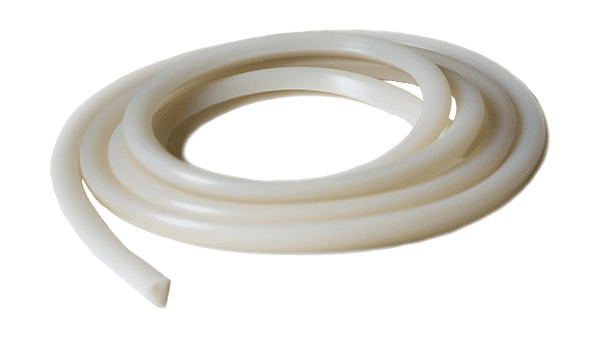 Thermoplastic Elastomers (TPE)
What are thermoplastic elastomers used for?
TPEs have a soft touch that is appealing and beneficial for many markets and consumer goods. Soft TPE can be easily molded or extruded onto hard thermoplastic materials, making it great for soft touch grips on products. TPEs are also perfect for sealing rings and bottle cap liners. Other types of TPE can be used for automotive parts, wire and cable insulation, HVACs, and home appliances.
Properties
Dense rubber
Slip resistance
Excellent weather resistance
Shock absorption
Outstanding ozone resistance
Flexibility
Soft texture
Benefit of being co-extruded
UL and NSF approval with certain TPE grades
Advantages
Simplified processing - no mixing or vulcanization involved
Lower part costs through lower density and thinner wall sections
TPEs are colorable
Recyclable scraps and parts
Long-lasting
Markets utilizing these materials