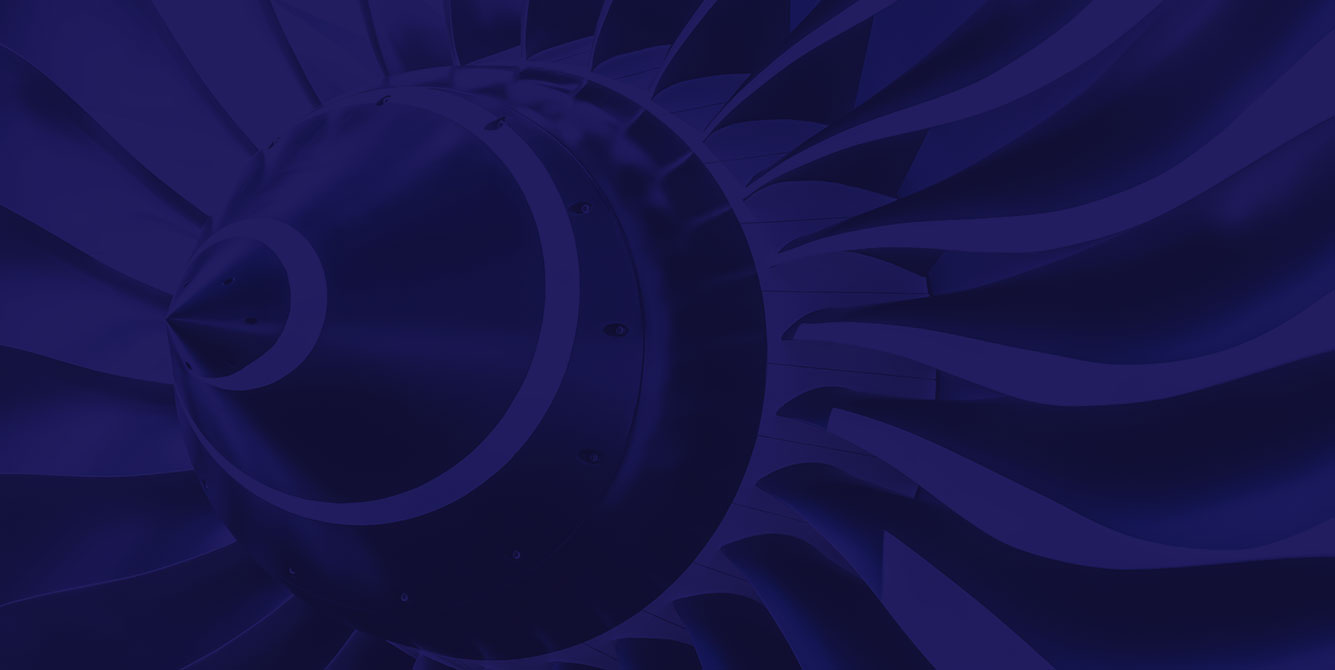 Viton® Rubber
Viton® rubber, a specific fluoroelastomer polymer (FPM), was introduced into the aerospace industry in 1957 to fulfill its needs for a high-performance elastomer.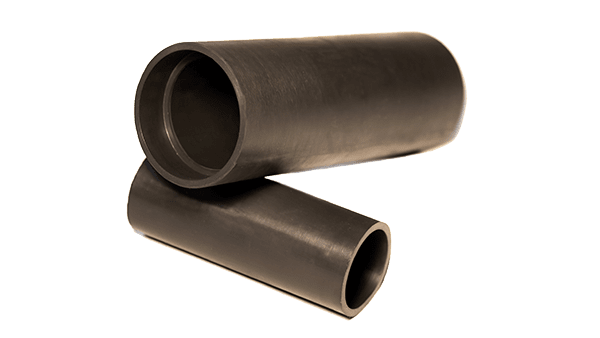 Viton
Following its introduction, the usage of Viton® spread quickly to other industries including the automotive, appliance, chemical and fluid power industries. Viton® has a strong reputation as a high-performance elastomer in very hot and extremely corrosive environments. Viton® was also the first fluoroelastomer to obtain worldwide ISO 9000 registration.
Viton® is a registered trademark of DuPont Performance Elastomers.