Die Cut Parts
If you need quality die cut rubber and plastic parts, Timco Rubber Products can help. Our experts can work with you to determine the best, most cost-effective way to provide you with precision die cut components that are designed specifically for your application and assembly process.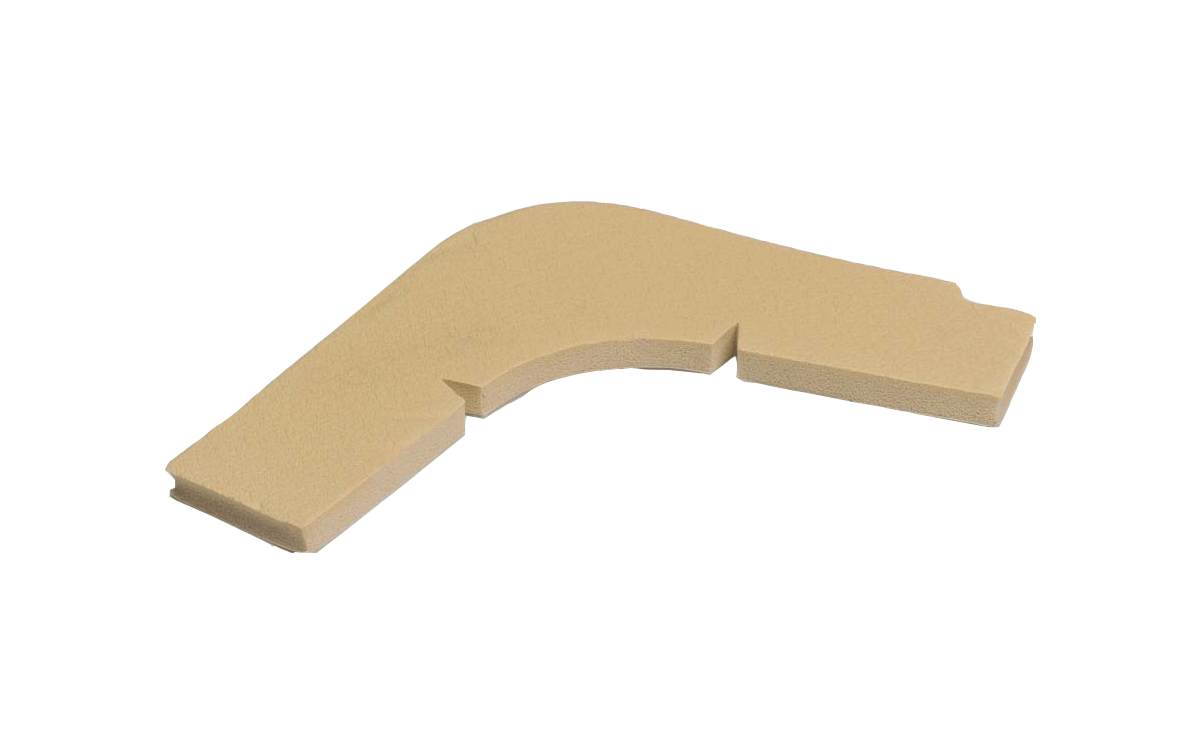 Precision Die Cutting for Rubber and Plastic
Every part is important, which is why we work directly with you to determine the specific needs of your parts. Our experts work with you to identify the best die cutting process for your situation, whether that calls for high-speed kiss cut parts that are great for high-volume orders or a special press that can accommodate intricate designs.
In addition, we also have the expertise necessary to determine which materials are right for your die cut parts. Between application requirements, environmental factors, and budgetary concerns, we can find the right material for your project, which can include any of the following options.
An advantage of working with Timco is that we aim to do more than just provide you with die cut parts. We strive to find ways to help you save both during the manufacturing process and after you receive your shipment. Whether we're maximizing overall part yield to reduce material waste or updating your design to aid your assembly process, die cut rubber or plastic parts from Timco can help you improve both your application and your bottom line.
Interested in die cut rubber or plastic parts?
Call 1-888-754-5136 or complete our online form to request a quote.