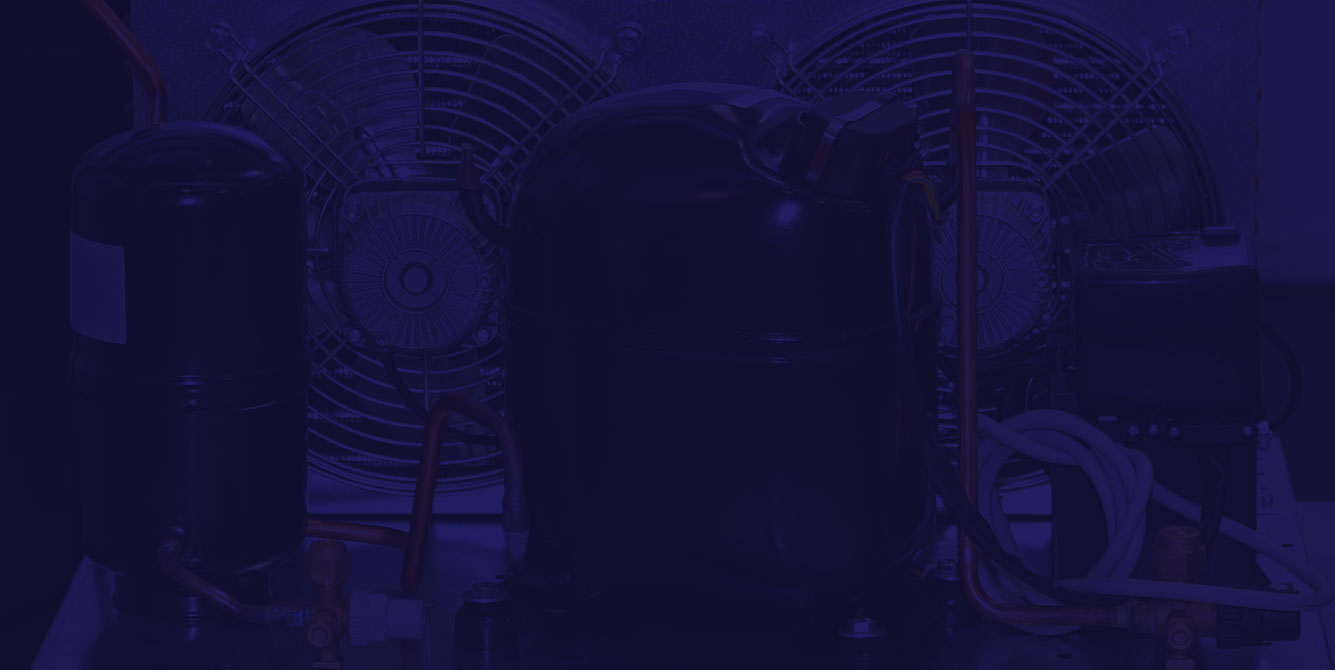 Custom Molded Rubber Products
For more than 50 years, Timco Rubber has provided businesses with custom molded rubber solutions to address their specific needs. Whether you need a run of injection, transfer, or compression molded components, we can work with you to develop molded rubber parts designed for both your application and budget.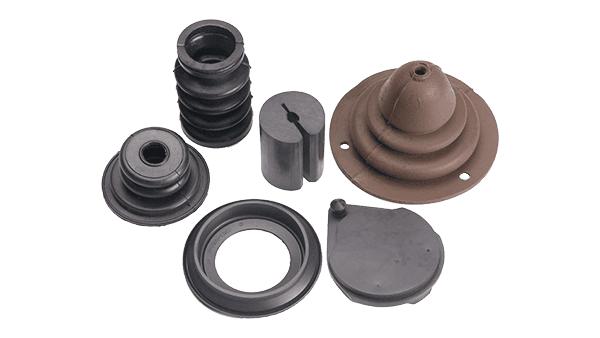 Quality Molded Rubber Products Designed Around Your Needs
No matter what parts you need molded, we can ensure that our molded rubber products will meet stringent quality and technical specifications to ensure efficiency and safety across applications. We offer a variety of custom molded rubber parts designed to your specifications, including:
Anti-vibration grommets
Manifold grommets
Molded seals
Panel grommets
Refrigeration compressor grommet
Rubber caps
Rubber plugs
Bushings
Vibration mounts
Bumpers
The Right Materials for Your Molded Rubber Parts
Every application offers different challenges, which means that one compound may be more suitable for your needs than another. No matter your industry, we can help you identify which material is the right fit for your exact application and budget. There are a variety of compounds available for molded rubber parts, including: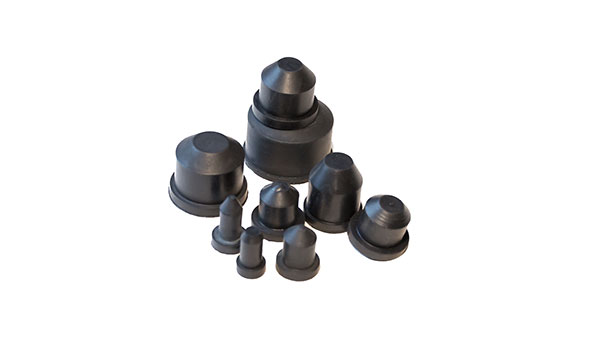 Interested in molded rubber products?