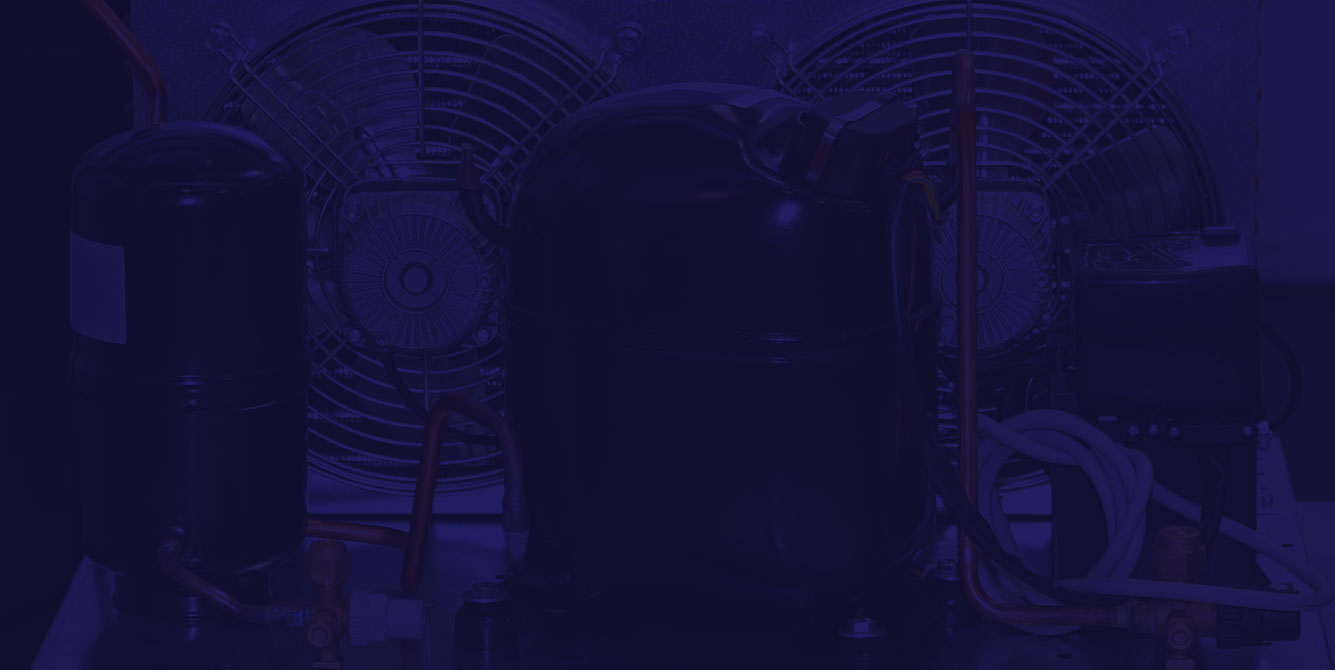 Custom Molded Rubber Products
Timco Rubber offers a complete line of molded rubber products that have been developed over more than 50 years. Each of our molded products must meet stringent quality and technical specifications to ensure effiency and safety across applications. These products include injection and transfer molded parts, dense rubber, compression molded parts, insert-molded and rubber-to-metal bonded products. We also offer the added service of bonding rubber to metal during the molding process.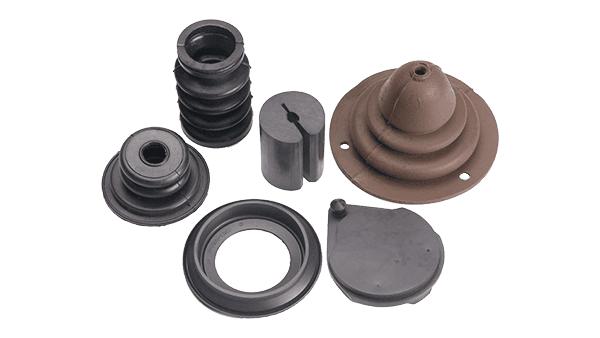 Compounds
Our molded rubber products are used in a variety of applications, including commercial and residential furnaces and air conditioning units. They are available in a number of polymers, including:
Customized products
Timco Rubber provides a variety of custom molded rubber products to your specifications, including:
Anti-vibration grommets
Manifold grommets
Molded seals
Panel grommets
Refrigeration compressor grommet
Rubber caps
Rubber plugs for a variety of applications
Strain relief bushings
Vibration mounts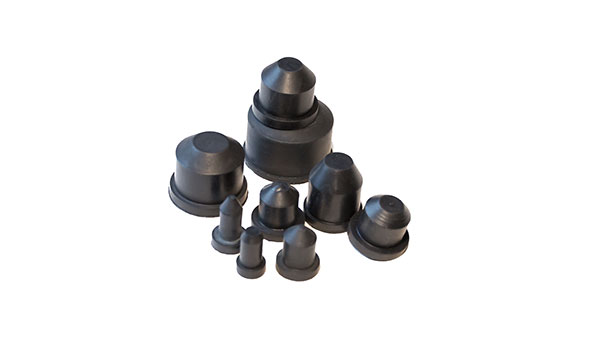 Interested in molded rubber products?