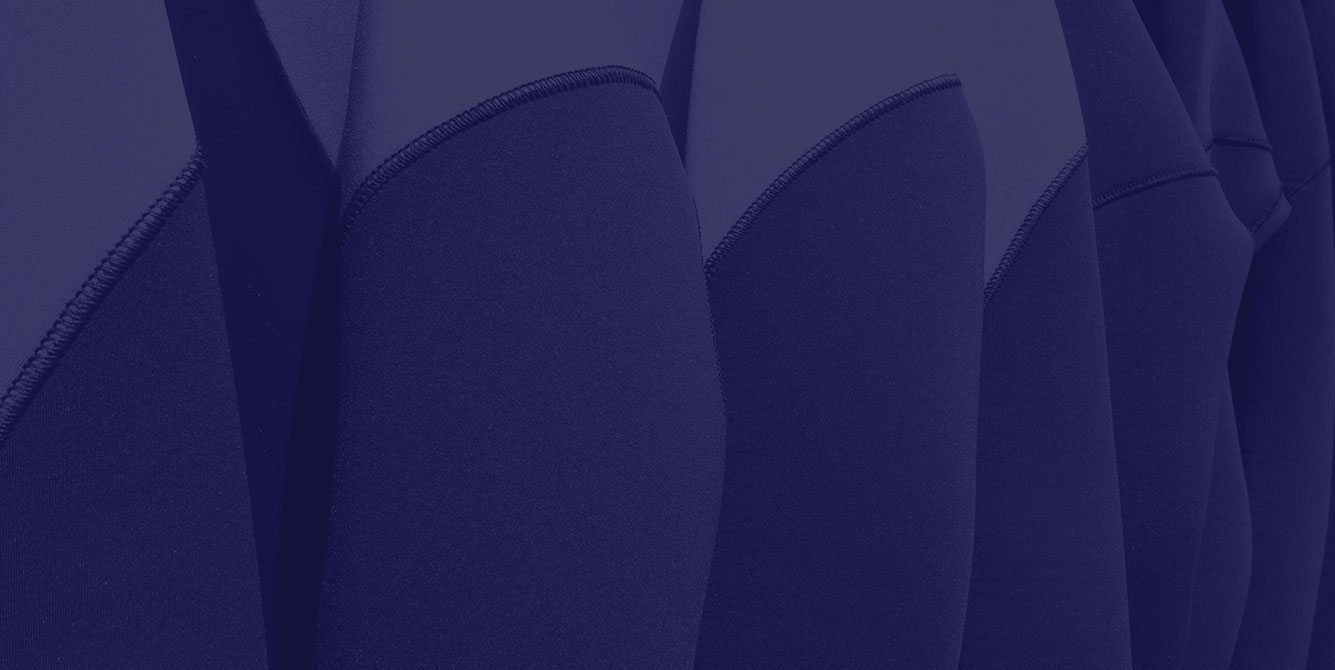 Neoprene Rubber Products
Neoprene Rubber, also known as polychloroprene or PC Rubber, is an extremely versatile synthetic rubber offering oil, petroleum and weathering resistance Timco Rubber specializes providing neoprene rubber parts manufactured for industrial materials and parts and consumer products. From foam to solid sheets, neoprene rubber is a multipurpose elastomer that can be used to fit a wide variety of products thanks to benefits like outstanding toughness and various resistances.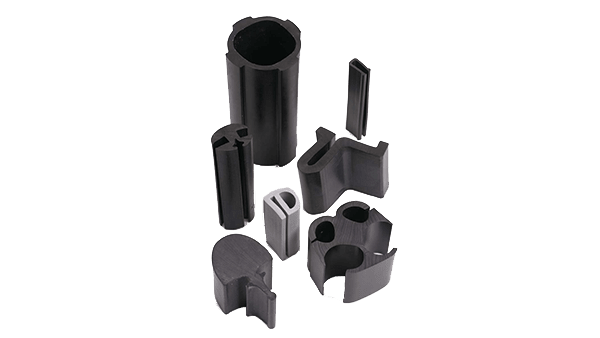 Neoprene Rubber
What is Neoprene Rubber used for?
In the automotive world, neoprene rubber applications are used for many under-the-hood and underbody parts that require a reasonably priced, mid-performance polymer with a good all-around balance of performance properties. Our manufactured neoprene rubber materials and products can also be used for several other industries, including mass transit, wire and cable, food preparation, and construction.