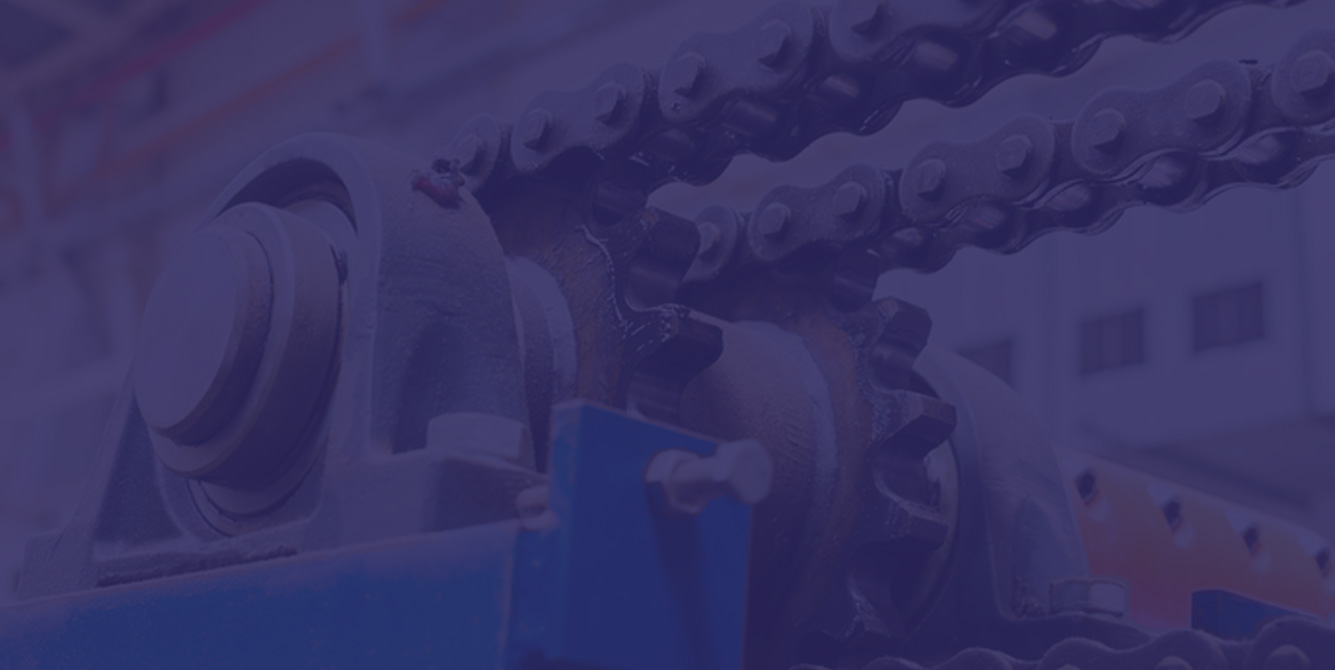 Custom Rubber Parts for Food Preparation Applications
Timco Rubber Products provides companies with custom, food-grade rubber components for food preparation applications.
FDA-Compliant Products and Components
At Timco, we can use our rubber expertise to help you find a solution that matches the unique operating conditions and industry regulations found in the food preparation industry. We use FDA-approved ingredients to prevent product contamination while still supporting the primary functions of your applications. We can work with you to determine the exact needs of your applications and design a custom rubber component that's made to last in your specific environment.
Rubber Products
Dust covers
Rubber shields
Rubber suction cups
Flexible couplings
Applications
Drink and water purification tubing
Separators
Appliance seals
Sanitary seals
Refrigeration seals
Suction cups
O-rings
Conveyer belting
Safety grips
Precision dispensers
Interested in rubber materials?