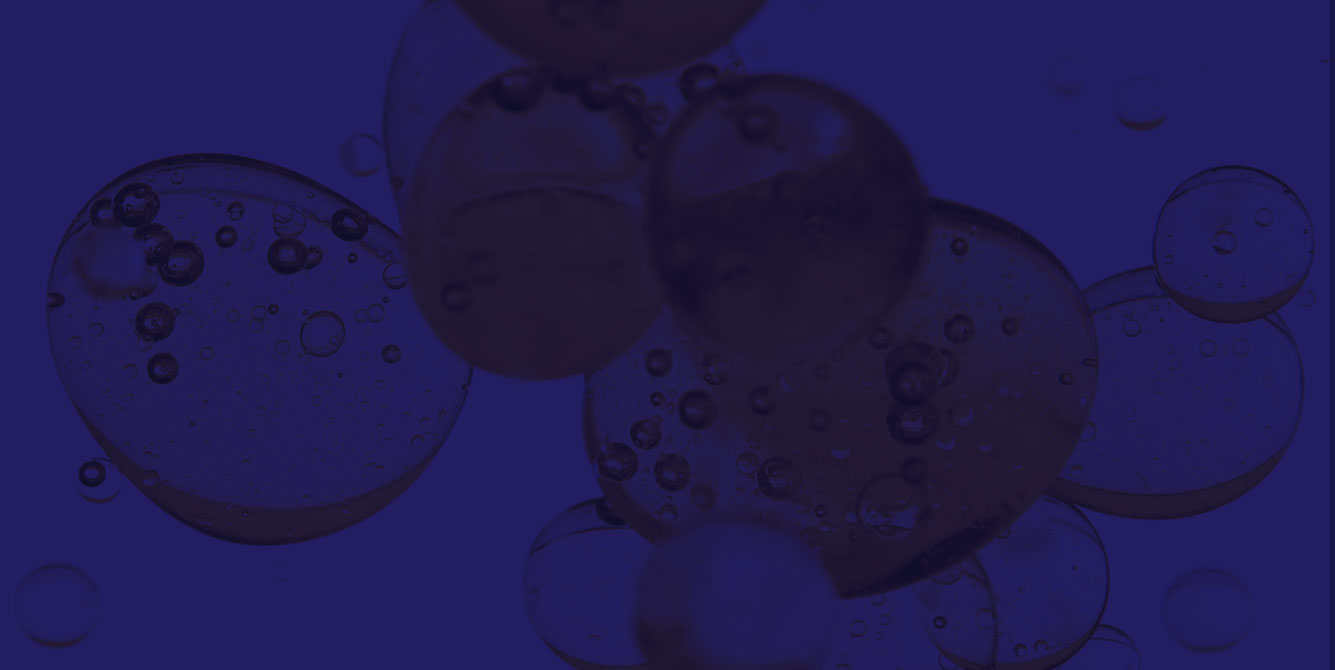 Rigid & Flexible PVC Products
PVC (polyvinyl chloride) is a thermoplastic material that can be melted repeatedly at certain temperatures and will harden upon cooling. This process makes PVC strong, lightweight, and durable making it an ideal material for a variety of applications.
Rigid & Flexible PVC
PVC comes in two basic forms: rigid PVC (also known as uPVC or RPVC) and flexible (soft) PVC.
Rigid and flexible PVC is a cost-effective solution that can be combined with a broad range of additives to enhance performance versatility. Thanks to a wide hardness range, good resistances, and other PVC properties, this material is an appealing option for everything from automotive to medical applications.