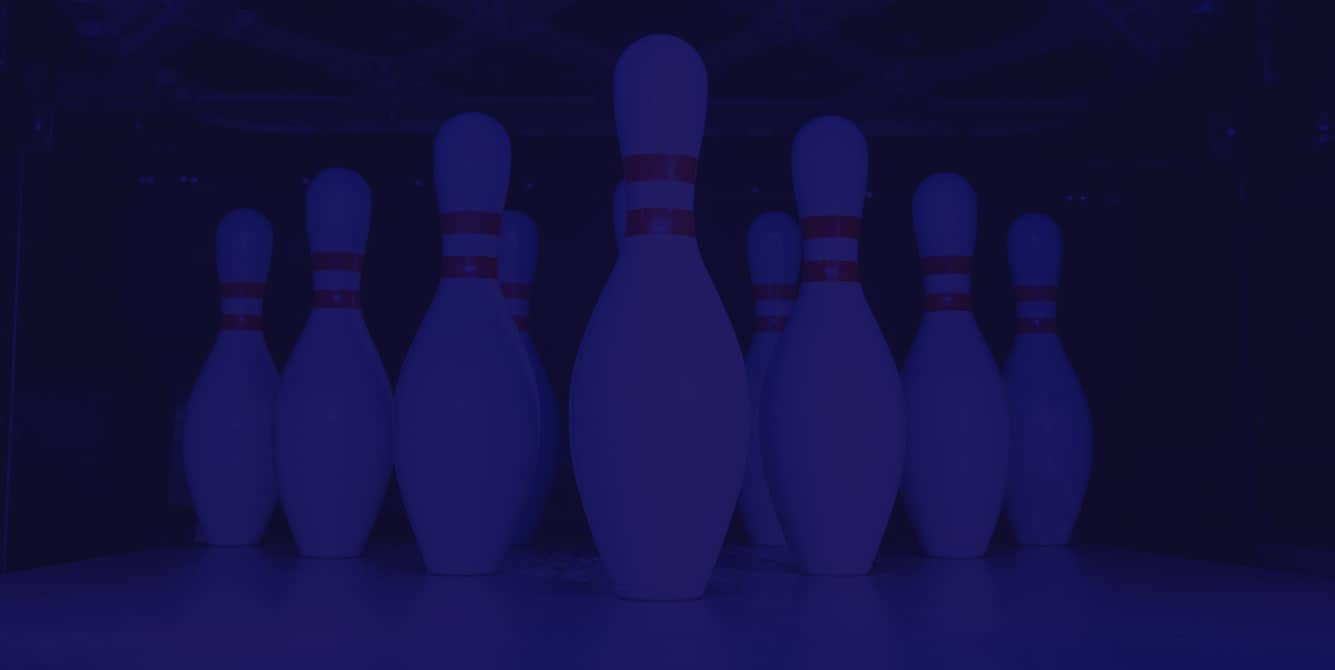 Nitrile Rubber
Nitrile rubber, also called nitrile-butadiene rubber (NBR, Buna-N), is a synthetic rubber that provides excellent resistance to petroleum-based oils as well as mineral and vegetable oil. Nitrile rubber is more resistant than natural rubber when it comes to heat aging - often a key advantage, as natural rubber can harden and lose its damping capability. Nitrile rubber is also a great material choice for applications that require abrasion resistance and metal adhesion.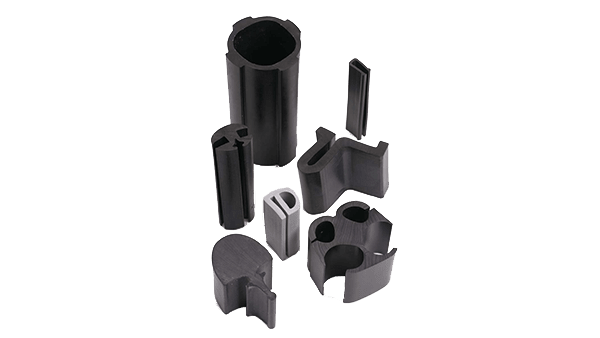 Nitrile Rubber
What is nitrile rubber used for?
Nitrile rubber performs well in carburetor and fuel pump diaphragms, aircraft hoses, oil seals and gaskets as well as oil-lined tubing. Due to its versatility and strong resistances, nitrile material is used in applications involving not only oil, fuel and chemical resistance, but those applications requiring resistance to heat, abrasion, water, and gas permeability. From oil rigs to bowling alleys, nitrile rubber can be the right material for your application.