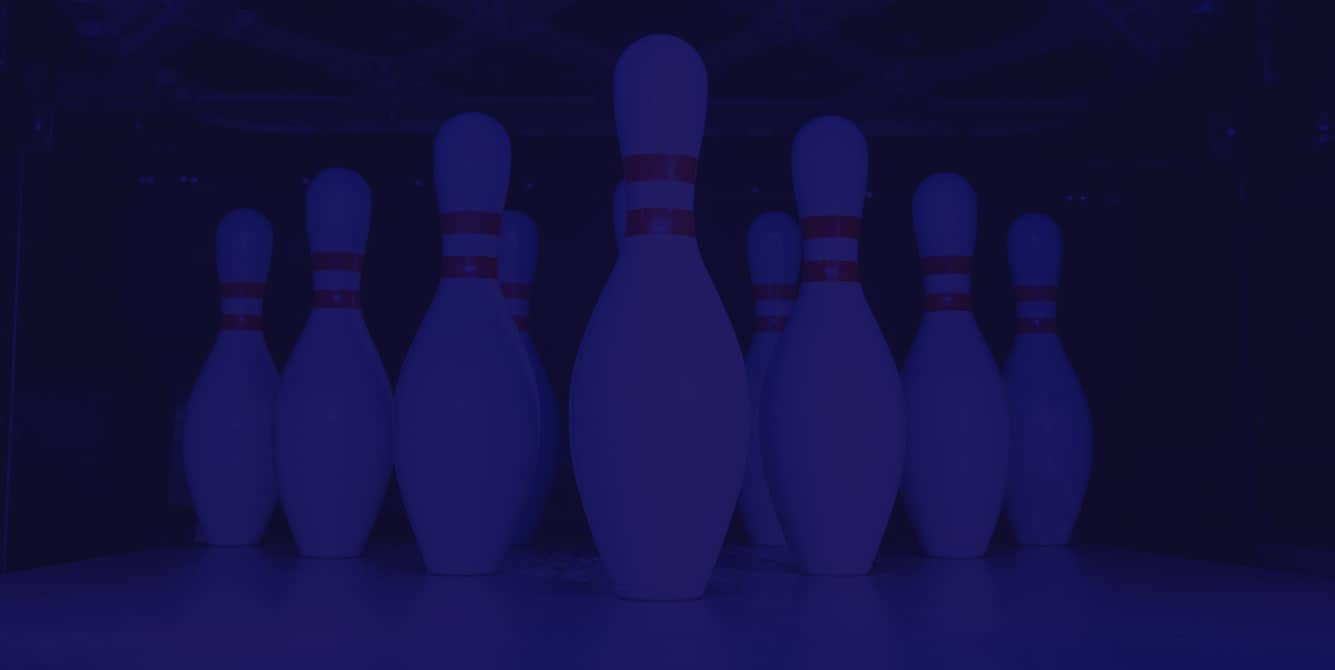 Custom Rubber Parts for Bowling Machines
Timco Rubber provides quality rubber components for bowling machine parts and more.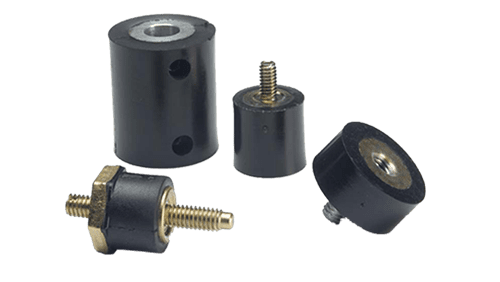 High Quality Materials for Recreational Applications
At Timco, we work with you to determine which materials are best suited for the needs of your rubber parts. For example, non-marking nitrile rubber is ideal for bowling machine pin spotters and ball returns because of its resistance to lane oil. Butyl rubber and natural rubber are also used on some bowling machine parts because of their ability to deaden impact. Timco Rubber has extensive experience in applications where rubber is bonded to metal, such as in bowling machine pin spotters.
Applications
Bowling pin spotters
Vibration dampeners
Pin setters
Bin shock mounts
Hydraulic seals
4-post shock mounts for pin sweeps
Timco: A Reliable Parts Supplier of Bowling Machine Parts
When you work with Timco, we strive to be more than just a rubber parts supplier. Our goal is to form a collaborative partnership with our customers and provide them with the best, most cost-effective solution for their exact needs.
A key component of that partnership is working closely with our customers to deliver the right parts for your recreational applications. Our team combines both expertise and customer service to provide the best materials for your bowling machines at a price that is cost-effective for your business. We also partner with our customers to support them in the following ways:
Reliability – At Timco, reliability applies to both our parts and our service. In addition to supplying high-quality parts and materials, our team is always available to answer questions and help create a custom solution designed to meet any specification.
Part accessibility – After decades in business, Timco has developed numerous relationships with manufacturers and suppliers across North America and offshore. This network allows us to get you the parts that you need and helps your business retain and maintain the lowest possible worldwide cost on materials
Stocking capabilities – It never hurts to have extra stock on hand for a rainy day. Timco operates two warehouses in Ohio where our partners can stock inventory parts. This capability will save you space and help avoid lengthy lead times in the process.