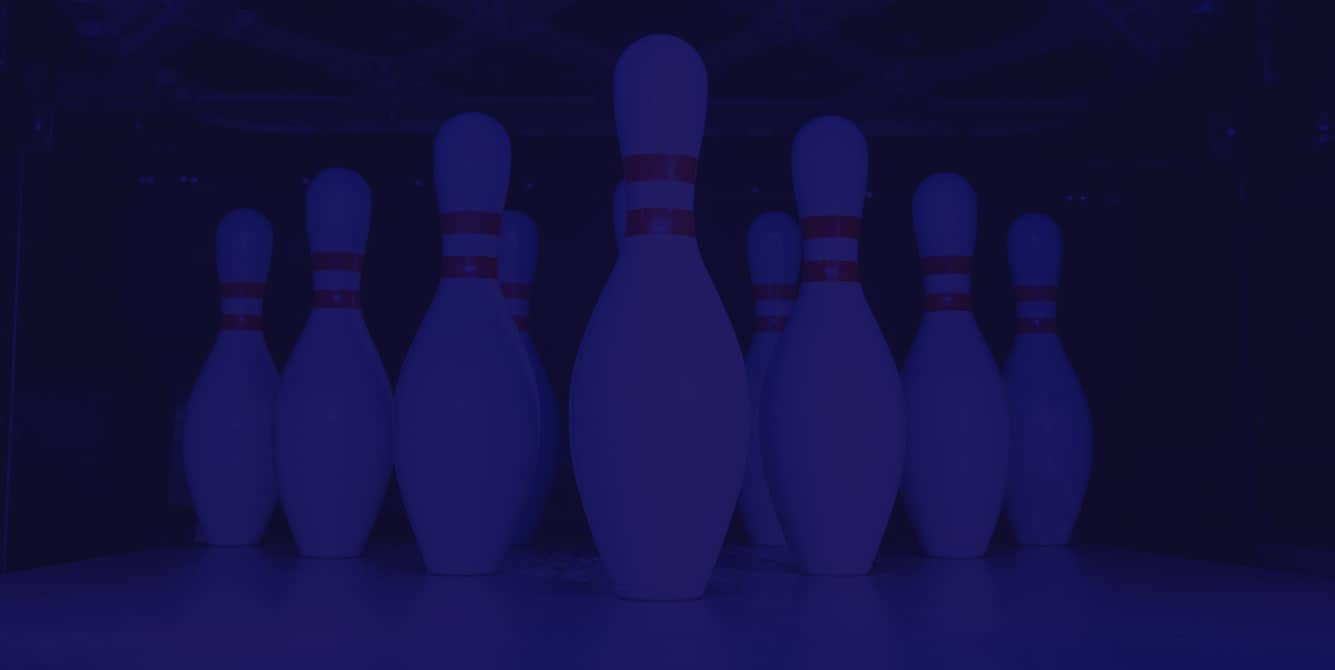 Rubber Parts for Bowling Machines
Timco Rubber Products provide quality rubber components for bowling machine parts and other recreational applications.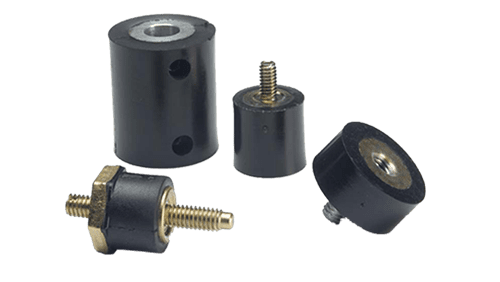 At Timco, we work with you to determine which materials are best suited for the needs of your rubber parts. For example, non-marking nitrile rubber is ideal for bowling machine pin spotters and ball returns because of its resistance to lane oil. Butyl rubber and natural rubber are also used on some bowling machine parts because of their ability to deaden impact. Timco Rubber has extensive experience in applications where rubber is bonded to metal, such as in bowling machine pin spotters.
Applications
Bowling pin spotters
Vibration dampeners
Pin setters
Bin shock mounts
Hydraulic seals
4-post shock mounts for pin sweeps