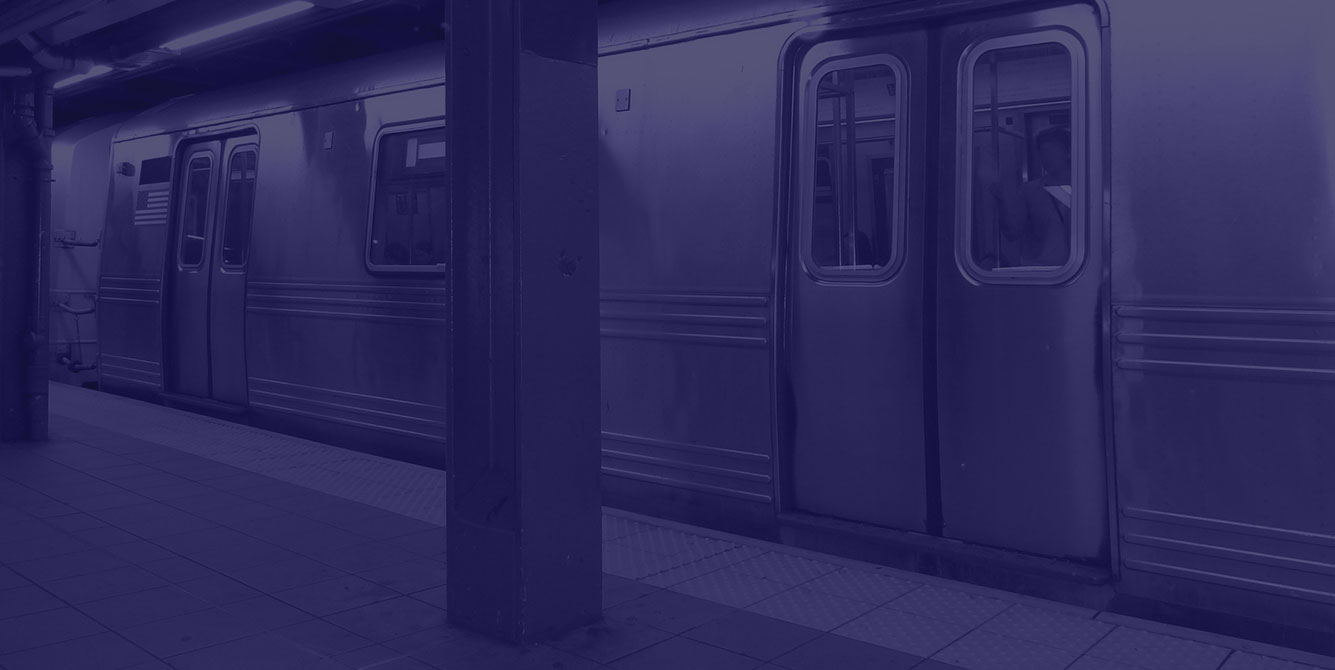 Transit & Transportation
We only use certified compounds so you can be completely confident the material will meet your expectations in subway passenger cars, buses and other mass transit vehicles.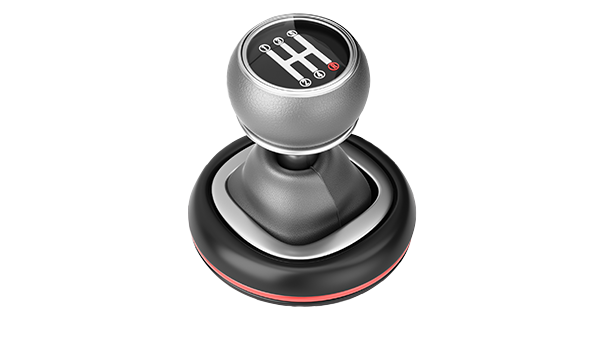 Transit & Transportation
Rubber offers the advantage of window and door seal extrusions made from neoprene that meet stringent smoke, flame and toxicity specifications ASTM C-542, ASTM E-662 and ASTM E-162. We also use SBR material for mechanical parts, such as shifter boots.
Products include (but are not limited to):
Shifter boots
Mass transit window and door seal extrusions