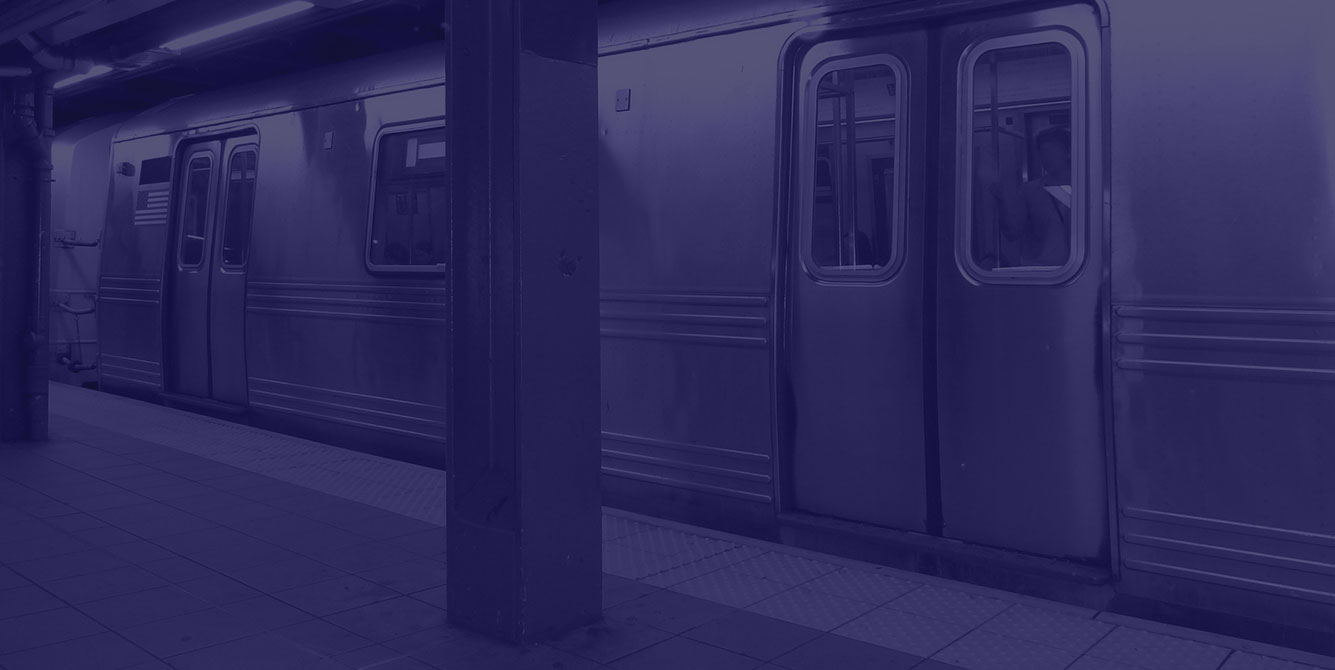 Rubber Parts for Railway & Transportation
Timco Rubber Products provides railway and transportation companies with customized rubber components designed specifically for the needs of their applications.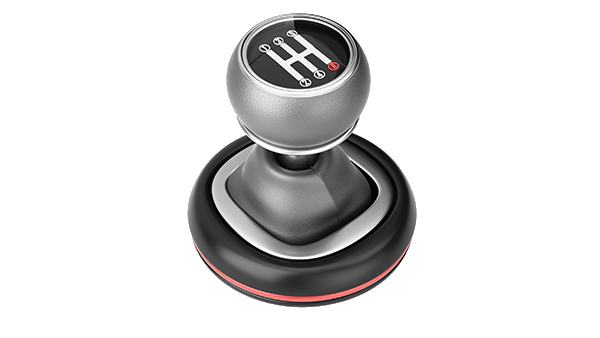 At Timco, we only use certified compounds so you can be completely confident the material will meet your expectations in subway passenger cars, buses and other mass transit vehicles. Our rubber components provide special advantages that are crucial for window and door seal extrusions. This includes using neoprene, a rubber material that meets stringent smoke, flame, and toxicity specifications ASTM C-542, ASTM E-662 and ASTM E-162. We also use SBR material for mechanical parts, such as shifter boots.
Applications
Shifter boots
Mass transit window and door seal extrusions
Protective parts