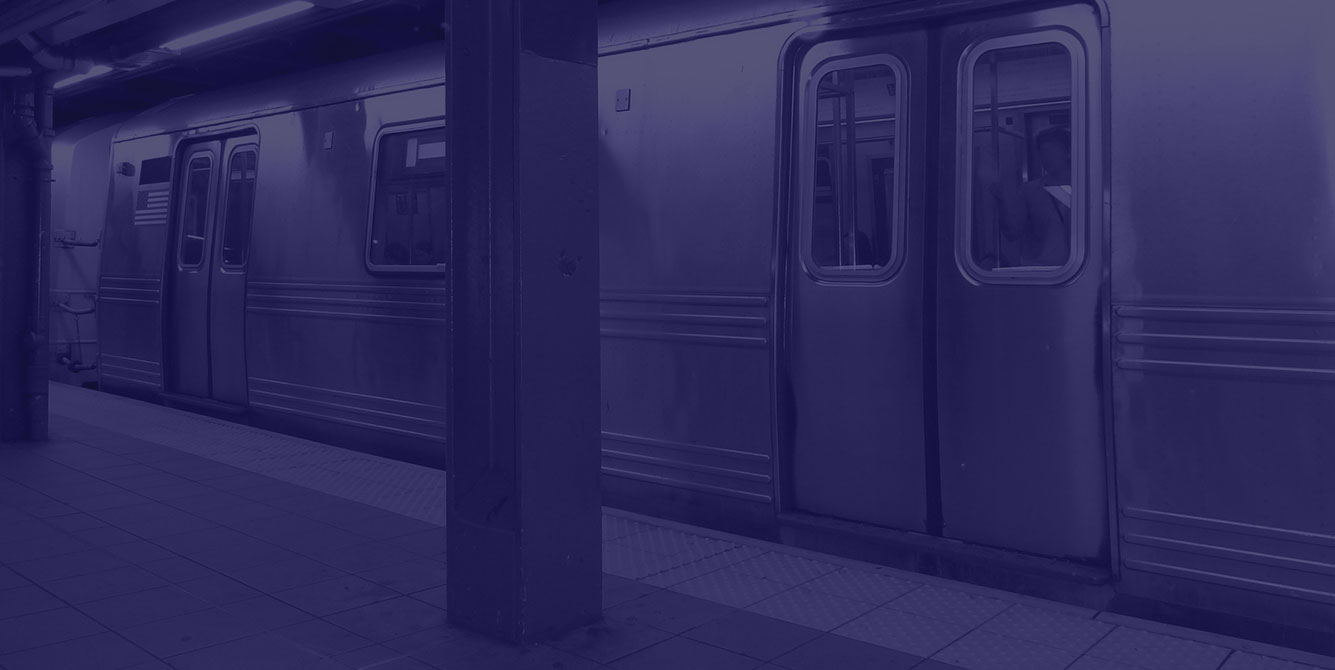 Custom Rubber Parts for Railway and Transportation
Timco Rubber Products provides railway and transportation companies with customized rubber components designed specifically for the needs of their applications.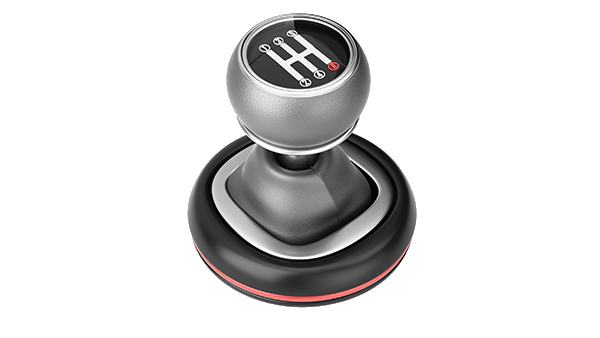 Specialized Components for Public Transportation
At Timco, we only use certified compounds so you can be completely confident the material will meet your expectations in subway passenger cars, buses and other mass transit vehicles. Our rubber components provide special advantages that are crucial for window and door seal extrusions. This includes using neoprene, a rubber material that meets stringent smoke, flame, and toxicity specifications ASTM C-542, ASTM E-662 and ASTM E-162. We also use SBR material for mechanical parts, such as shifter boots.
Applications
Shifter boots
Mass transit window and door seal extrusions
Protective parts
Timco: A Reliable Parts Supplier for the Transportation Industry
When it comes to public transportation, you can't work with just any parts supplier. You need experts that have the experience and dependability to get you the quality parts you need when you need them.  
At Timco, we strive to create true partnerships with our customers and provide top-quality customer service in addition to rubber parts and materials. We have been providing customized solutions to companies around the world for over 60 years. Our value-added services help support our customers and keep things moving smoothly: 
Reliability – Our experts work directly with you to identify the best materials for your parts. Our process allows us to uncover opportunities and identify potential issues to help us deliver high-quality parts that are built to the specifications of your busses or subways. That's why our team is always available to help you determine the best solution for your applications.
Part accessibility – If a vehicle is down and you can't get the parts you need in a timely fashion, you've got a problem. Timco works with manufacturers and suppliers both domestically and offshore to help you retain and maintain the lowest possible worldwide cost. That supplier network also means that we have accessible materials to keep up with your mechanical requirements.
Stocking capabilities – When you need extra parts, we have the space to keep them in stock.  Timco has two warehouse locations in Ohio and can stock critical inventory for your company. By utilizing our warehouses, you can save on space while avoiding lengthy lead times in the process.