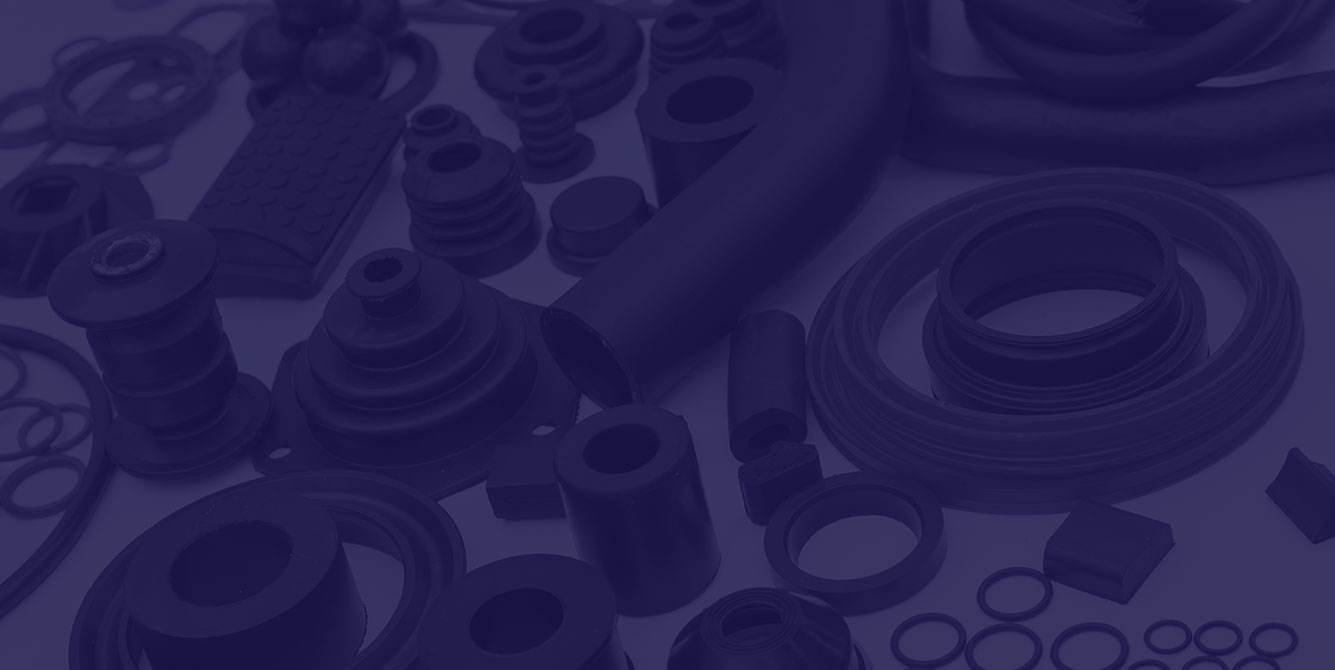 Automotive Rubber Seals
Quick Thinking Keeps Aftermarket Parts Flowing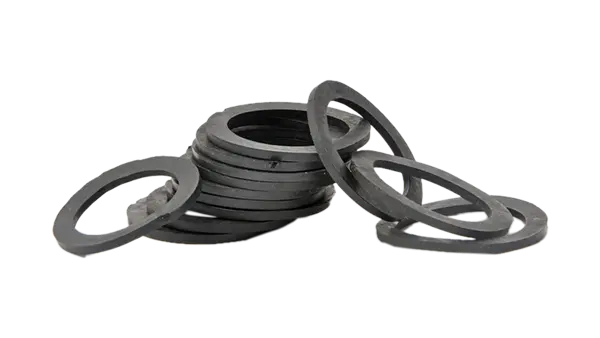 A large, national distributor of replacement parts and services selling into a narrow sector of the mobile equipment arena was about to lose its sourcing for replacement seals and belts. The OEM, and sole parts link to this distributor, was about to go out of business. That meant the pipeline to these lucrative, vital seals and belts would cease to exist. The distributor's customers depended on these replacement parts to keep their units running and maintained.
The distributor's parts manager contacted Timco Rubber to discuss the situation. Together, they determined Timco Rubber could step in for the OEM and supply the replacement seals and belts. First, Timco needed prints, samples, estimated annual usage of each part delivery and timelines to generate a quote. That led to a number of challenges.
The national distributor supplied the prints, but they were either old and incomplete or not available. Also, the samples did not match the dimensions given with the partial prints. Adding to the challenges, each profile extrusion was to be spliced (bonded-glued) to form a continuous 360 degree ring.
A Value-Added Solution
Timco Rubber re-drew the sample seals supplied and offered the differences in degree of change between the samples and the old incomplete prints provided. To provide firm prints and proper parameters, the parts manager further investigated the applications of the seal and the tolerance needed (or not needed) per application. Timco Rubber then supplied the rubber seals specific to the prints and proceeded to have splicing jigs manufactured to assure consistency and uniformity through the entire process. First article, or sample seals, were then produced and sent to the distributor for evaluation. They passed inspection and the samples were approved in writing. The production order was manufactured and shipped.
The Result: No Interruption in Parts
The OEM that had initially supplied the seals to the parts distributor ended up going out of business. Luckily for the national distributor, quick thinking and solid planning by the distributor and Timco Rubber kept a continuous supply of replacement seals and belts flowing into the aftermarket.