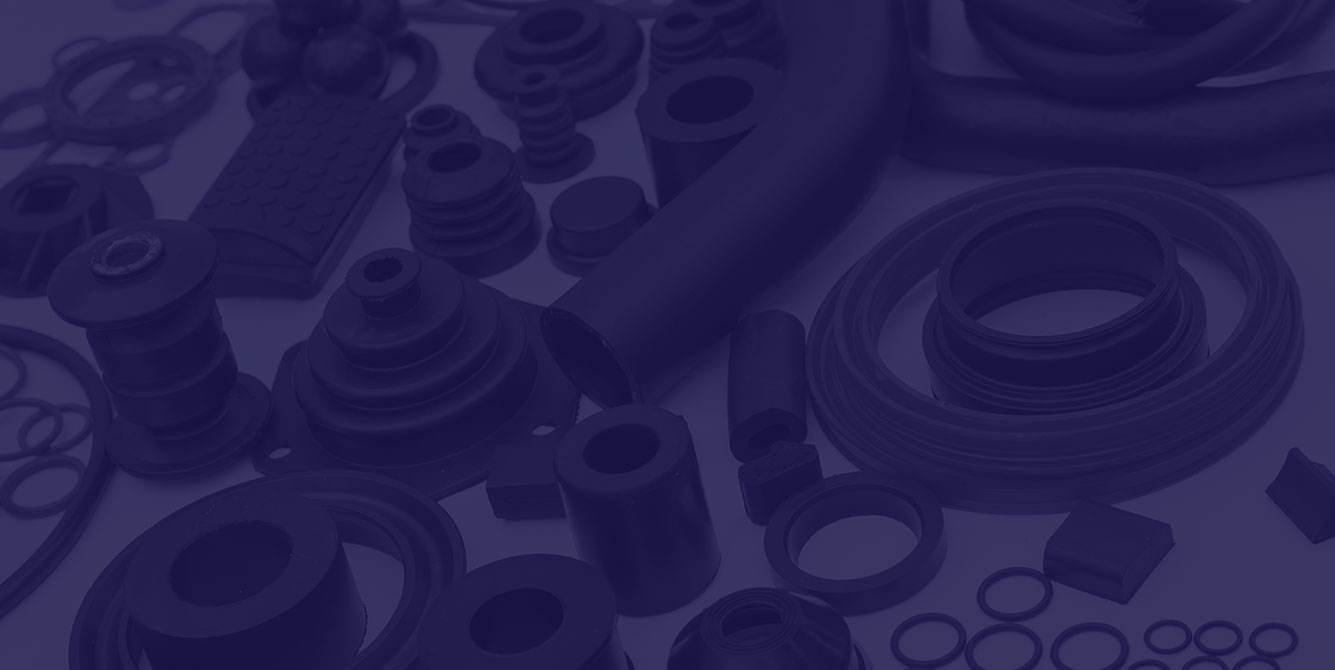 Reducing Lead Times for Customers
Timco Rubber Stands by Their Motto & Delivers Improved Lead Times
At Timco Rubber Products, we continually strive to fulfill our company mission of "complete customer satisfaction" by regularly evaluating our performance as a custom rubber products supplier with our customers. Recently, a customer indicated in our annual customer satisfaction survey that, when placing orders, they would like to see improved lead times. Understanding that lead times are very important to our customers, we immediately took action to make improvements for this customer specifically, as well as all of our other customers.
Solutions
As a custom rubber supplier, it's important to offer customized solutions for every customer, since no two customers are the same. When our lead times were brought to our attention by this customer we decided to act by:
Contracting more warehouse space
Working with our IT team to improve our inventory management system
Develop individual inventory programs specific to customers whose needs are unique
Results
By contracting for more warehouse space and utilizing that space in the most efficient manner possible, were able to effectively double our finished inventory capacity. Furthermore, we were able to work with our IT team to create a smarter, more innovative inventory management program, allowing us to virtually eliminate inventory shortages while still maintaining economic levels. Finally, we were able to work with our individual customers in this case to create a unique and effective Kanban system. Since this experience, we have worked with other Timco customers to provide unique solutions including inventory warehousing and consignment programs.
The final result — a notable increase in our customer's satisfaction regarding our lead times and inventory management through our partnership to create better, more efficient processes.
We delivered better lead times, on time, and stood by our motto, "Complete Customer Satisfaction"