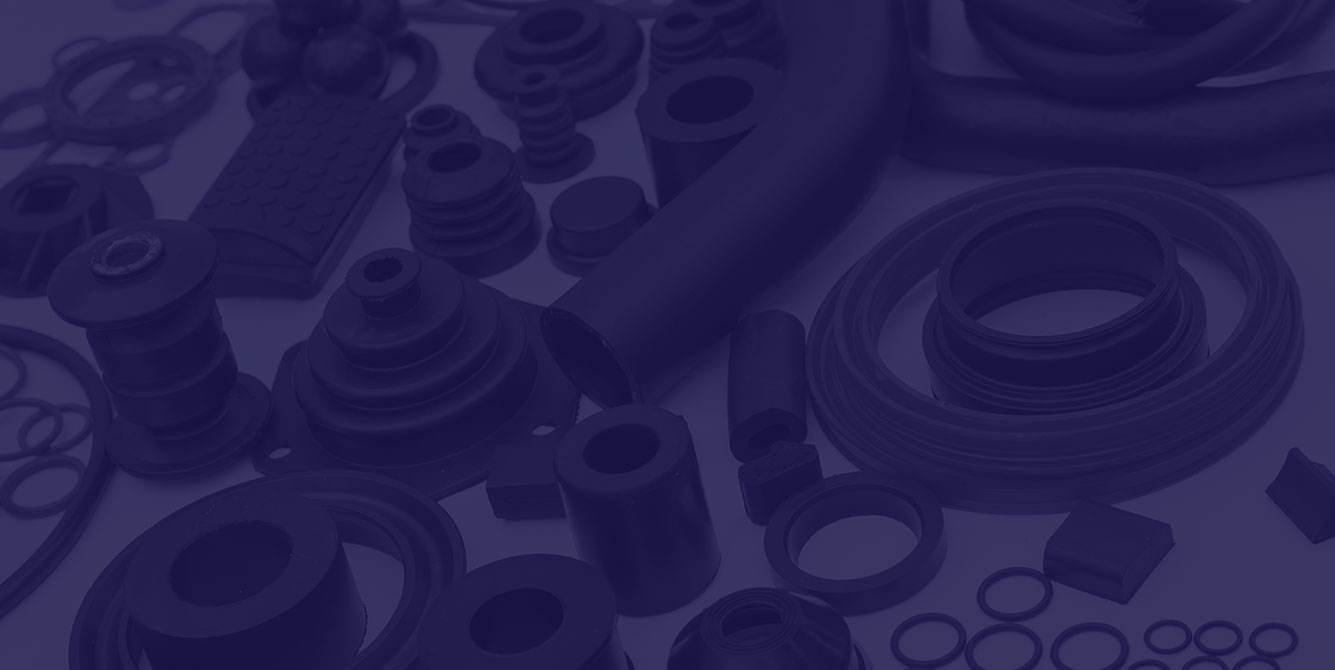 Being Square Pays Off
Switch to square tubing saves money and improves quality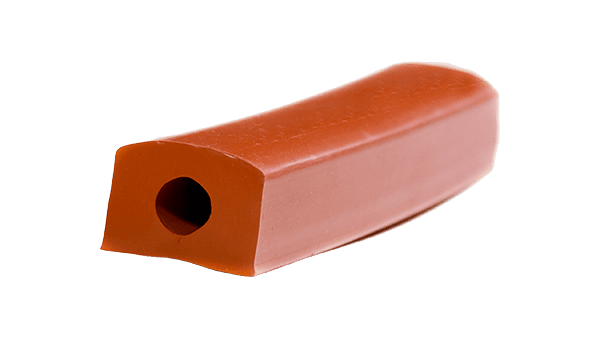 Switching to square EDM rubber tubing saves money & improves quality
When an appliance manufacturer decided to rework one of its products to be more efficient and to reduce production costs, the change meant some parts would have to be changed. One of those parts was a critical hose that had to be shorter in the revamped appliance. Using a shorter hose meant the hose would be more prone to kinking, which would cause the appliance to malfunction. The existing appliance had required a silicone tube for its high temperature resistance and resistance to kinking. In its effort to reduce production costs, using a more expensive mandrel formed tube was not an option for the reworked appliance.
The manufacturer contacted Timco Rubber to help meet its rubber tubing challenge. After analyzing the manufacturer's requirements, Timco drew on its previous experience using "square tubing" for other customers and recommended replacing the existing round tubing. Testing revealed the square tubing, with its identical ID to the round tubing, would fit over the barbed fitting.
The square shape of the new tube made it extremely kink resistant, which allowed the appliance manufacturer to shorten the tube length and save material. Timco Rubber also recommended a switch in materials, from silicone to EPDM rubber. The EPDM material holds up well to the environment where it is used and is more cost effective. The end result: the manufacturer got a better rubber part that costs less.