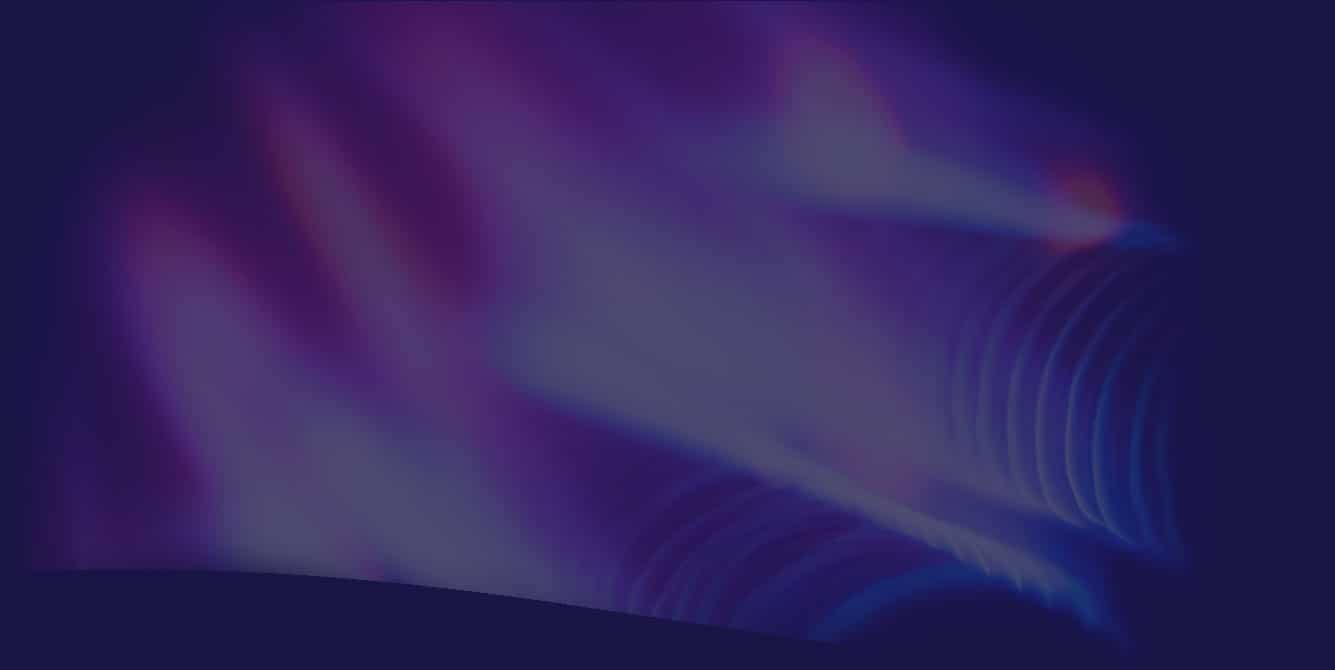 Creating a Custom Solution for a Harsh Environment
Timco Rubber Creates a New Elastomer for a Leading HVAC Manufacturer
Timco Rubber Creates a New Elastomer for a Leading HVAC Manufacturer
Timco Rubber has been supplying component rubber parts to major furnace manufacturers for many years. When a leader in the HVAC industry needed an elastomer material specifically designed to perform in the harsh environments of high-efficiency condensing furnace units, it turned to the Timco Rubber team for assistance.
The furnace manufacturer needed an elastomer with characteristics that would make it highly resistant to GFI Flue Gas Condensate at elevated temperatures. It also needed an elastomer that would be highly resistant to ozone and could pass a stringent UL flame resistant specification. As far as Timco could tell, the combination of material requirements needed in the new elastomer had never before been addressed.
Introducing Timprene 6504
Timco Rubber accepted the challenge of pioneering the latest custom compound in the HVAC industry, which led to the development of Timprene 6504. Timprene 6504 is an elastomer compound that is highly resistant to acidic environments and ozone at elevated temperatures, and is highly flame resistant.
To create Timprene 6504, Timco assembled a comprehensive team that included its own specialists, customer representatives and strategic partners from its supply chain to find a solution that could be economically processed. The team outlined the parameters under which the part must function, constructed numerous tests to be performed consecutively on the rubber material and then on the finished parts. The team also agreed on a long-term evaluation — the goal was to obtain functionality with a service life of 20 years. It was agreed that the testing would be done both at the customer location and at Timco locations to share results at stated intervals.
Collectively, the team went to work on the project and began testing various preliminary formulations. After four tries internally, Timco was ready to submit a compound for thorough testing. Two months of rigorous testing followed on the new material. By using well-known ASTM testing standards, but adjusting the parameters to fit this application (i.e., substituting GFI Flue Gas Condensate instead of water), Timco Rubber began testing the compound to actual performance requirements.
Now an Industry Standard
All the hard work of the team ultimately resulted in new-engineered compound they named Timprene 6504. This compound is able to withstand the most demanding requirements of high efficiency natural or propane gas furnaces and is now used throughout the furnace manufacturing industry.
The certifications of these test parameters are:
Z1 = Durometer 65 ±5
Z2 = GFI Flue Gas Condensate, 70 HRS @ 100°C Duro Change = ±10, Volume Change ±10
Z3 = Compression Set Temperature 100°C
Z4 = Ozone Exposure Time 168 hrs
Z5 = UL 94 — 5VA Excluding Glow Requirements
ASTM Test Results - Timprene
ORIGINAL PROPERTIES
REQUIRED
OBTAINED
Durometer, Hardness, Shore A (Z1)
65 ±5
66
Tensile, Mpa (psi)
1000
1649
Ultimate Elongation, %
Modulus @ 100
200
436
Airaged
70 hrs @ 100°C (212°F )
(ASTM D573)
Hardness, Pts. Change
±15
+2
Tensile, Change %
±30%
-3.6%
Elongation, Change %
-50%
-17.4%
Immersion GFI Flue Condensate (Z2)
70 hrs @ 100°C (212°F )
(ASTM D573)
Hardness, Pts. Change
±10
+3
Volume, Change %
±10%
+3.6%
Compression Set (Z3)
22 hrs @ 100°C (212°F)
(ASTM D-395 Method B)
<50%
20%
Ozone Resistance (Z4)
(ASTM D-395 Method B)
Method A
No cracks under 4 power magnification
Conforms
Flame (Z5)
Ul 94 — 5va Exchange afterglow, time
<60 seconds
Conforms