Custom Rubber Parts for Agricultural Applications
Timco Rubber Products provides companies with custom rubber components for agricultural applications.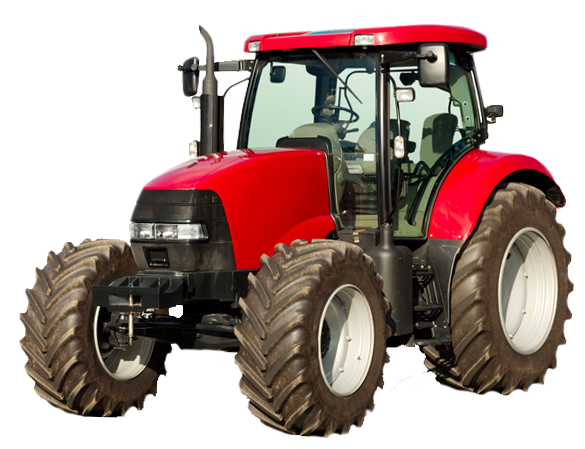 Specialized Rubber Products Designed for the Agriculture Industry
Rubber parts used in the agricultural industry are designed to handle a variety of challenges. Some examples including sealing applications to prevent leaks, repel contaminants, and resist chemicals. At Timco, we work with you to determine the specific requirements for your custom rubber parts to provide you with a quality solution that works with your budget.
Applications
Irrigation hosing and gaskets
Pumps
Valve seats
Drain plugs
Vehicle seals
Isolation mounts
Interested in rubber materials?