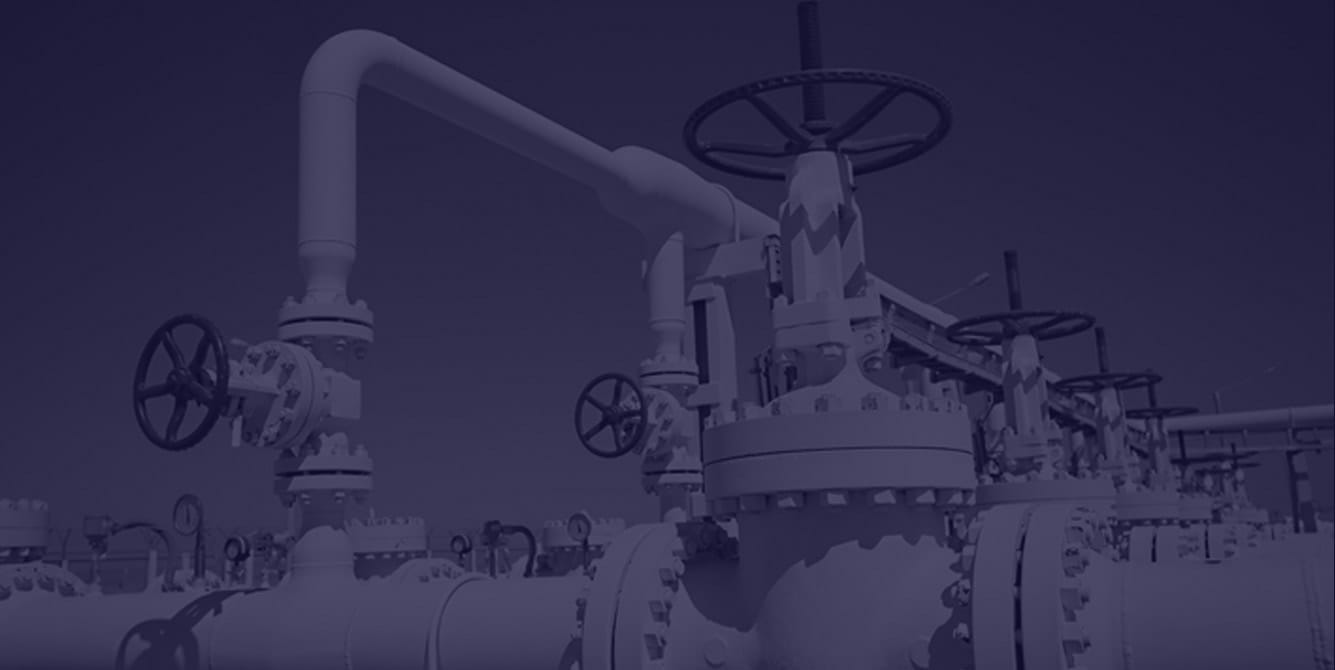 Custom Rubber Parts for Fluid Sealing Applications
Timco Rubber Products provides companies with high-quality, custom rubber components designed for their specific fluid sealing products.
Specialized Components to Withstand Tough Conditions
At Timco, we use our expertise to find the right solution for your needs. We work with you to determine exactly how your rubber components will be used and what they'll encounter in your applications. This allows us to custom design a rubber part made to deal with high pressures, varying temperatures, and harmful chemicals so that your components can serve their primary functions for a long time.
Applications
O-rings
Wear rings
Expansion joints
Elastomeric diaphragm
Hydraulic seals
Molded boots
Timco: A Reliable Supplier of Fluid Sealing Parts & Components
No matter the challenge, Timco has the expertise to custom design a rubber part solution that meets your needs. We have years of experience identifying and delivering the best materials for a variety of fluid sealing applications. Our team is committed to providing the best, most cost-effective solution for your business.
With over 60 years of industry experience, Timco has become a trusted partner to businesses around the world. We work closely with our customers to understand the needs of their operation and provide them with top-quality customer service. This includes value-added services to help support your business and keep things moving smoothly:
Reliable, quality part supply – Our goal is to supply you with the most-cost effective rubber parts and components. Our team will help identify the perfect materials for your fluid sealing specifications and budget so that you invest in the right part solution.
Part accessibility – It's important to get the parts you need when you need them. Timco has relationships with manufacturers and suppliers across North America and offshore to get you the components you need in a timely fashion while maintaining the lowest possible worldwide cost on materials.
Stocking capabilities – It never hurts to have extra stock on hand for a rainy day. Timco operates two warehouses in Ohio where our partners can stock inventory parts and components. This capability will save you space and help avoid lengthy lead times in the process.