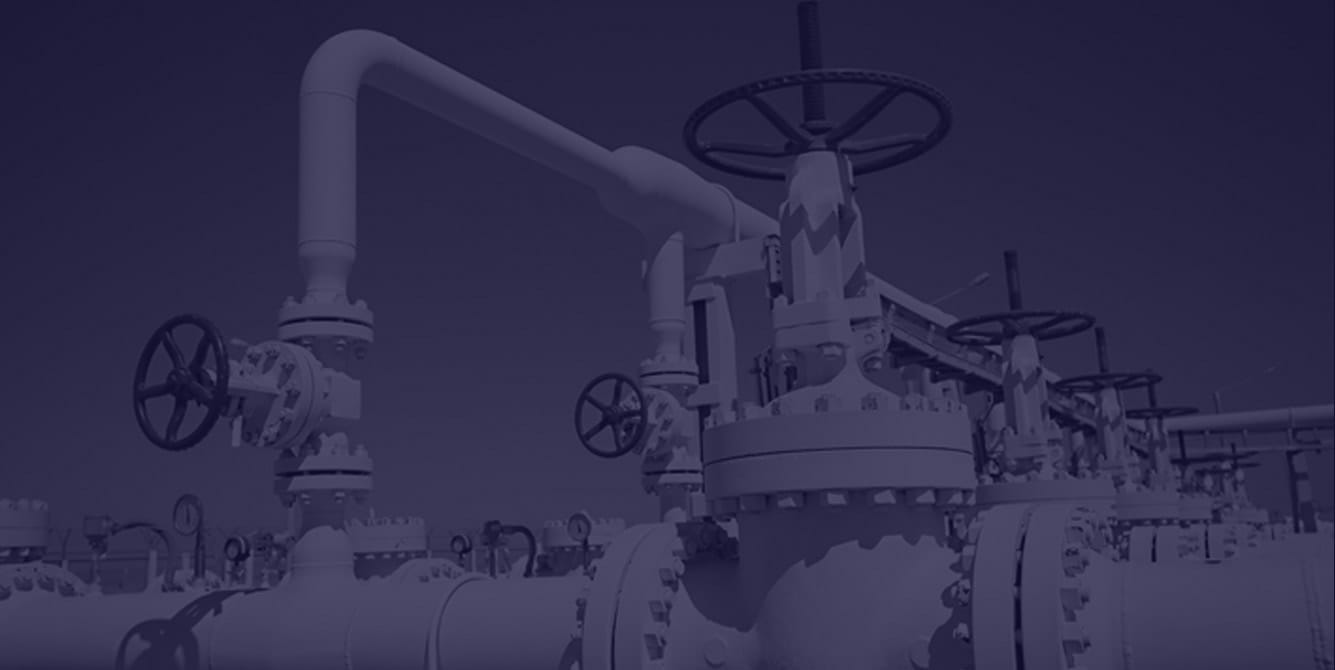 Fluid Sealing Products
Timco Rubber Products provides companies with high-quality, custom rubber components designed for their specific fluid sealing products.
At Timco, we use our expertise to find the right solution for your needs. We work with you to determine exactly how your rubber components will be used and what they'll encounter in your applications. This allows us to custom design a rubber part made to deal with high pressures, varying temperatures, and harmful chemicals so that your components can serve their primary functions for a long time.
Applications
O-rings
Wear rings
Expansion joints
Elastomeric diaphragm
Hydraulic seals
Molded boots