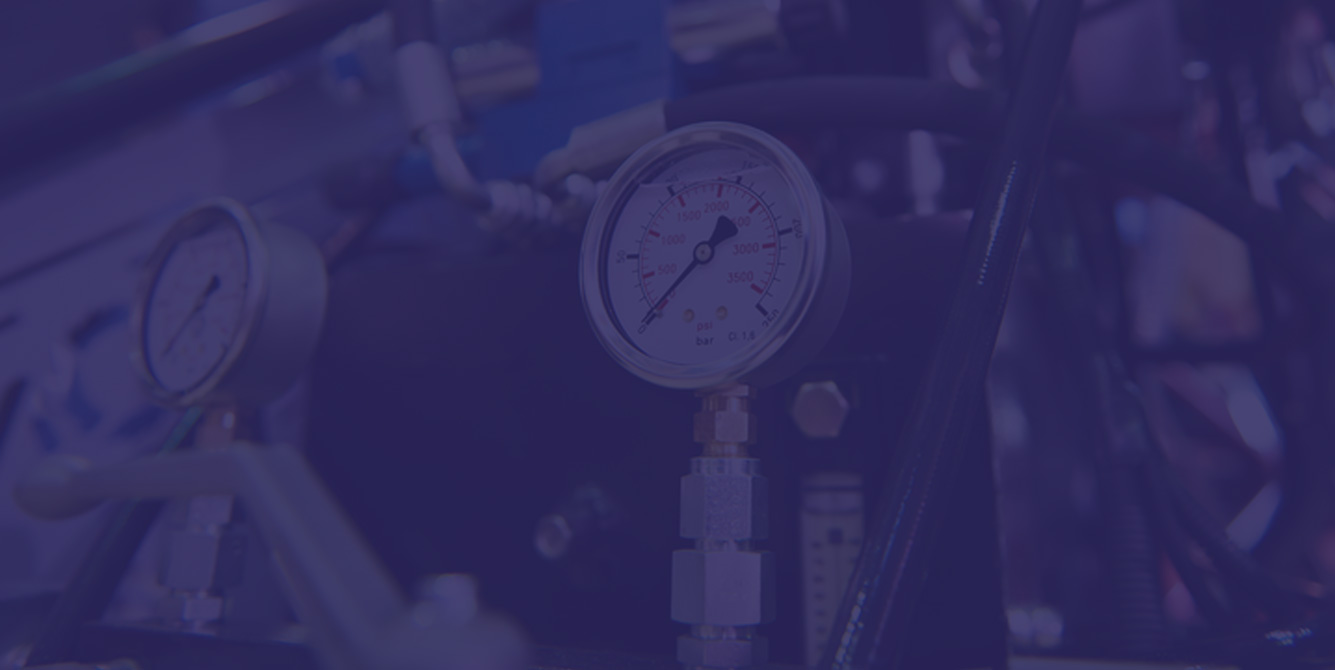 Water & Air Filtration Products
Timco Rubber Products provides companies with custom rubber components for their water and air filtration applications.
Quality rubber components can be the difference between effective applications and improper filtration. The experts at Timco can work with you to determine which rubber materials will best suit your applications based on use and environment. After identifying your needs, Timco can help with the design of a custom rubber solution that is made specifically for your water or air filtration applications.
Applications
O-rings
Brine seals
Hydraulic seals
Rubber elbows
Reducers/expanders
Valves
Inlet hoods
Interested in rubber materials?