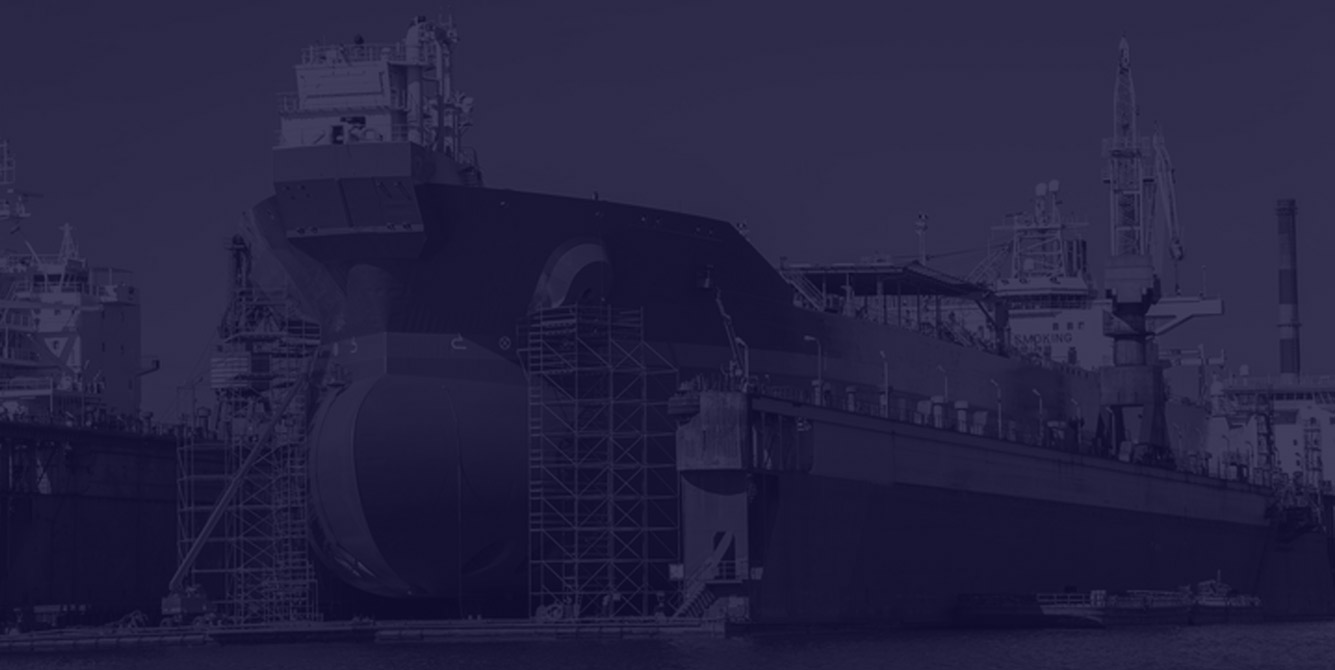 Custom Rubber Parts for the Marine Industry
Timco Rubber Products provides businesses in the marine industry with quality rubber components customized for their applications.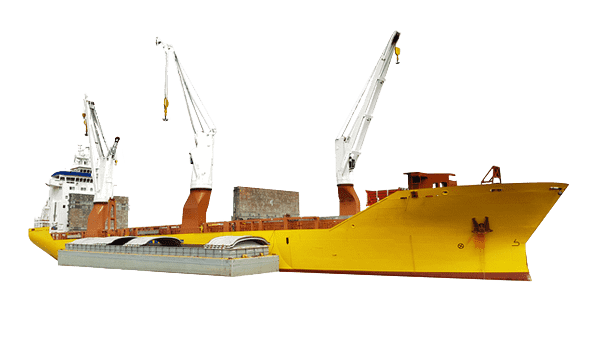 Watertight Components to Support Marine Applications
Rubber components play several roles for marine applications. Not only is watertight sealing a must for any boat, there are many other factors that impact marine applications. At Timco, we work with you to determine the needs of your custom rubber parts, whether they need to resist petroleum products found in an engine or withstand the ongoing impact of rain, sun, and other environmental concerns. This process helps us supply you with high-quality, durable rubber parts that help ensure that every part of your ship is seaworthy.
Rubber Products
Rubber seals
Rubber washers
Rubber impellers
Applications
Door seals
Window seals
Hatch seals
Finish trim
Bumpers
Sound and vibration dampener
Insulation
Timco: A Reliable Parts Supplier for Boating Applications
When you work with Timco, we strive to be more than just a rubber parts supplier. We strive to form a collaborative partnership with our customers and provide them with the best, most cost-effective solution for their exact needs.
A key component of that partnership is working closely with our customers to deliver the right parts for their boating needs. Our team combines both expertise and customer service to provide the best materials for your applications at a price that is cost-effective for your operation. We also partner with our customers to support them in the following ways:
Reliability – At Timco, reliability applies to both our parts and our service. In addition to supplying high-quality parts and materials, our team is always available to answer questions and help create a custom solution designed to meet any specification.
Part accessibility – After decades in business, Timco has developed numerous relationships with manufacturers and suppliers across the globe. This network allows us to get you the parts that you need in a timely fashion and maintain the lowest possible worldwide cost on materials
Stocking capabilities – Whenever you need extra parts for your ship, Timco has your back! We can stock inventory parts for our partners at our two warehouse locations in Ohio. This capability not only saves you space, but also helps you avoid lengthy lead times in the process.