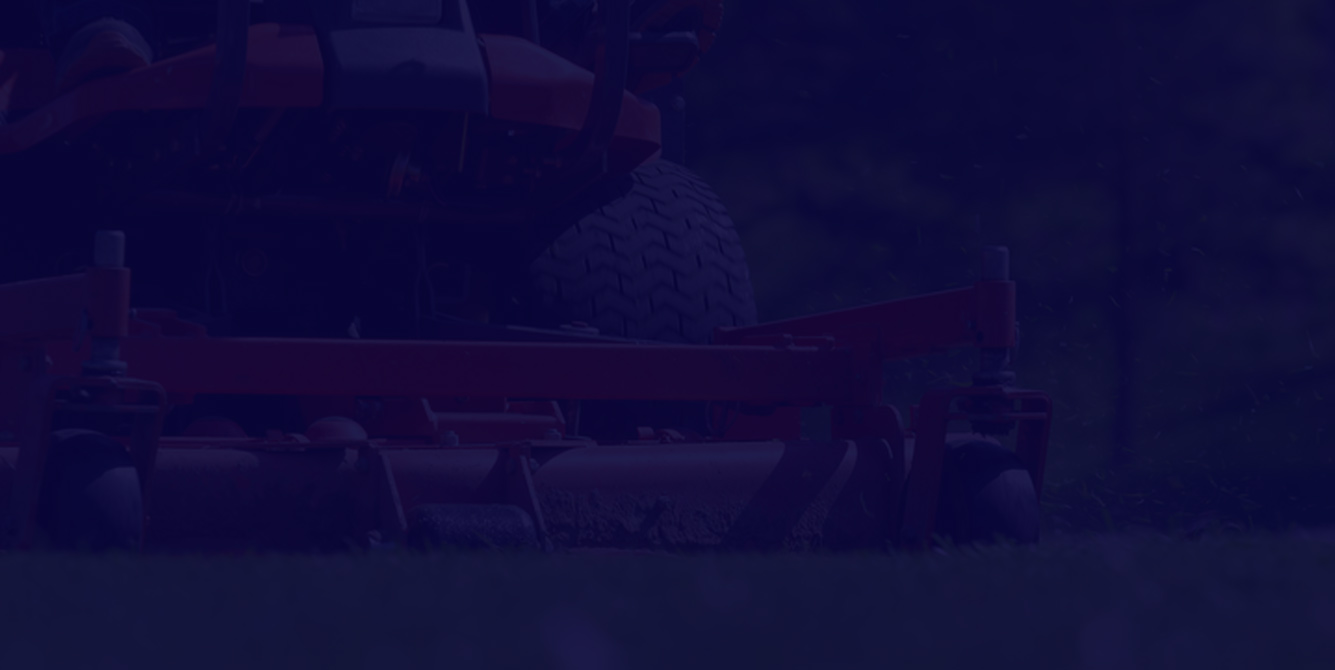 Lawn & Garden
Timco Rubber Products provides custom rubber components for companies with lawn and garden applications.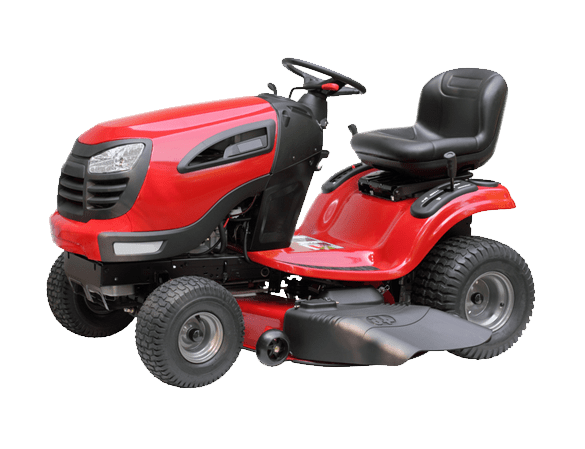 Rubber components play a major part in the success of lawn and garden applications, whether you make equipment designed for homeowners or professionals. These rubber parts must be designed with your applications in mind, which can mean standing up to extreme cold and snow, exposure to the sun, oil and gas resistance, and other factors. At Timco, we work with you to design custom rubber components built around the needs of your applications.
Applications
Rubber loop strap
Sealing sleeves
Bag straps
Pedal pads
Belts
Wheels
O-rings
Interested in rubber materials?