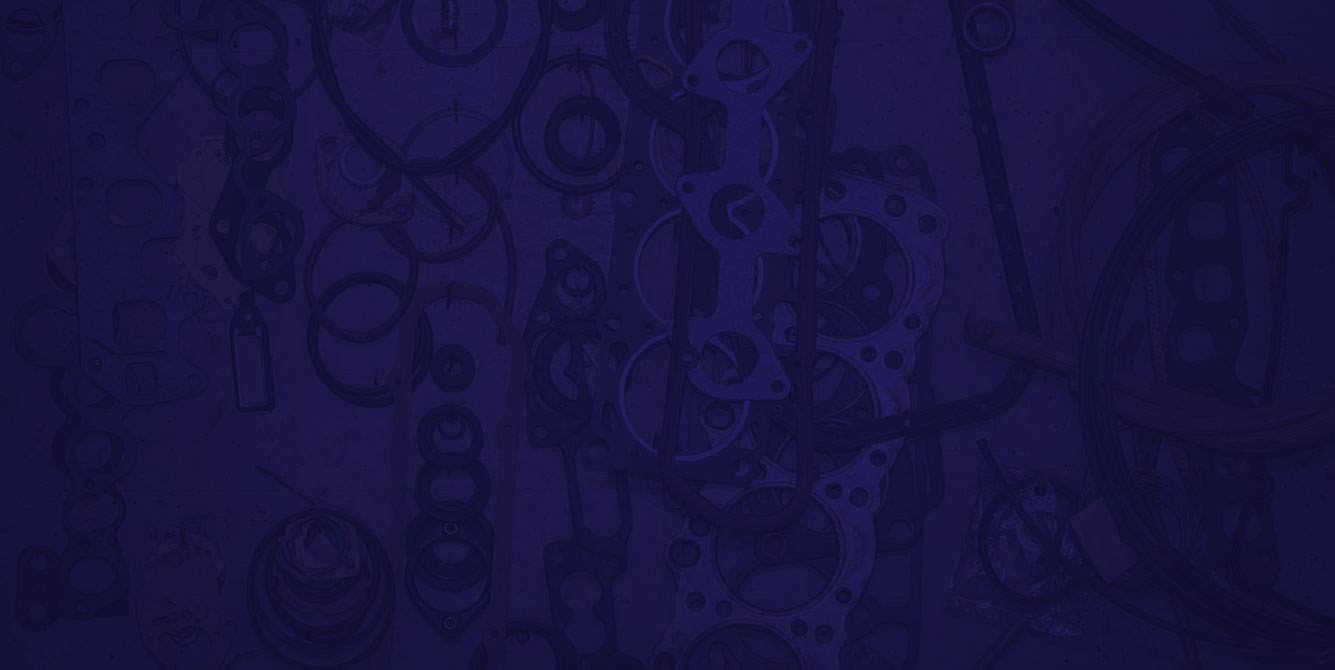 A Premium Sponge Rubber Gasket Supplier
Don't settle for subpar sealing. Timco is a premier supplier of both open and closed cell sponge rubber gaskets and seals. After more than half a decade delivering custom parts solutions, Timco is here to help your business invest in the best, most cost-effective sponge rubber gaskets for your exact performance requirements.
Sponge Rubber Gaskets: Open and Closed Cell Solutions for Sealing
Whether you call it foam or sponge, Timco can help you invest in the gaskets you need for your sealing applications. Our sponge rubber gaskets feature a closed cell structure that not only blocks out liquid and gasses, but has the compression set required to recover and last over time. We also offer more open cell rubber gaskets that are ideal for seals and insulation used for cabinet and commercial applications.
Timco's sponge rubber gaskets are available in a variety of physical properties. Our gaskets can be die cut, slit to a specific width, or manufactured in some other way to fit your exact design criteria. Meanwhile, our range our sponge rubber compounds are available in soft, medium, and firm densities to match your desired hardness.
Types of Sponge Rubber Gasket Materials Available
Not all sponge rubber gaskets are made the same. We supply businesses with multiple types of open and closed cell sponge rubber gaskets that are suited for different performance and environmental needs found in a variety of industries.
EPDM Sponge Rubber
Excellent weathering and ozone resistance for outdoor applications.
Natural resistance to aging.
Can be manufactured with special additives to meet UL flame ratings.
Best suited in environments without oils and fuels.
Silicone Sponge Rubber
High temperature stability, with a temperature usage exposure ranging from -100°F up to 500°F.
Strong levels of resilience.
Resists degradation and aging due to sunlight and ozone exposure.
Neoprene Sponge Rubber
Excellent oil and fluid resistance for applications with intermittent exposure.
Excellent resilience and rebound characteristics.
Can be certified for ASTM E162 (Surface Flammability), SMP800C (Toxic Gas Generation), ASTM C1166 (Flame Propagation).
PVC/Nitrile Sponge Rubber
Excellent oil and fluid resistance for applications with constant or prolonged exposure.
Outstanding thermal conductivity capabilities.
Well-suited for applications that need shock absorption and padding.
Provides gas and air impermeability.
Timco: More Than Just a Sponge Rubber Gasket Supplier
Quality gaskets are key for any application, but a good supplier should provide your business with more than just parts. At Timco, we've earned our reputation as a premier rubber parts supplier by serving as true partners instead of just another vendor. A core part of developing these partnerships is our dedication to adding value that extends beyond the parts themselves.
Timco strives to provide our partners with a variety of value-added services and excellent customer service. Your businesses deserves the perfect part solution for your applications, which includes working with you to uncover the right parts and to provide them at the best possible price and help you streamline any internal processes. We make this possible through a variety of benefits, including:
Part accessibility – Don't wait for the parts you need. Timco maintains relationships with numerous gasket manufacturers and suppliers to limit how long you need to wait for your parts.
The lowest possible part cost – We maintain access to all the materials you need. Timco's domestic and global partnerships allow us to retain and maintain the lowest possible worldwide cost for your gasketing needs.
Stocking capabilities – Don't have space? Our stocking and on-time delivery program allows you to use our warehousing to limit on-premises stock, avoid lengthy lead times, and streamline internal production processes.
Time-saving services – Let us handle time-consuming tasks for you. Our team can perform services like part subassemblies, kit assembly, Kanban replenishment, and flexible control methods to help you save on time and labor.
Need quality, cost-effective sponge rubber gaskets for your business?
At Timco, we're here to help solve your rubber and plastic part problems. Our experts can help you invest in the right custom gaskets for your exact performance requirements. Call 1-888-754-5136 or complete our online form to request a quote.