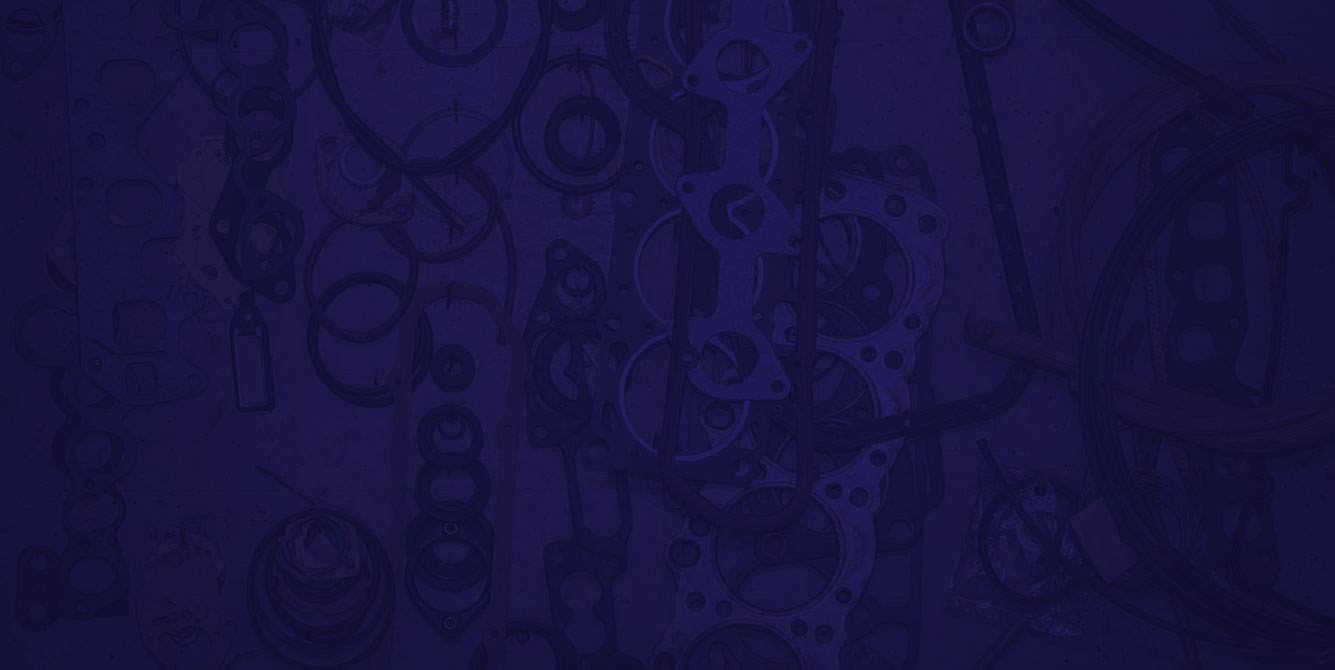 A Premier Rubber Window Gaskets Supplier
When you need quality, cost-effective window gaskets for your business, Timco Rubber is here to help. Timco supplies OEM manufacturers with high-performance window gaskets built around your exact challenges. Work with our team to seal the gap with the right parts for your applications and budget.
A Wide Range of Window Gasket Solutions
Every window poses a different challenge for your gaskets. Timco works with businesses to identify a part solution tailored for their specific application.
There are a multitude of environmental factors, performance needs, and other criteria that affect which materials make for successful parts. Our expects thoroughly analyze your needs to recommend the most effective material for your sealing and insulation needs, which includes the following polymers:
Timco's experts can also accommodate specific window gasket design requirements, whether your design calls for a U-channel, D-shape, or some other profile. We supply die-cut, molded, extruded, lathe-cut, and dual durometer window gaskets to keep your windows sealed and insulated. Our processes can account for varying thicknesses and tight tolerances, meaning that your sealing applications have gaskets made to their exact parameters.
To nail these key criteria, our team consults with you to identify everything we need to know for your parts. We work with you to address key requirements like your compression set, heat resistance, and insulating abilities. Your window seals can't fail. Timco works with you to make sure your get the best window gaskets at the most cost-effective price.
Markets Served
Every window poses a new challenge. Timco supplies a wide variety of window seals to address the specific needs of different industries.
Whether your window needs to withstand constant weathering or endure extreme temperatures, we can deliver customized sealing solutions made for your exact industry. Timco's experts work directly with you to understand the challenges your window gaskets face and identify a custom solution that provides the best, most cost-effective parts for your needs. This thorough process makes Timco a trusted gasket supplier for the following industries.
More Than Just a Window Gasket Supplier
Every business deserves to work with more than just a supplier. At Timco, we strive to not only supply high-quality, cost-effective window gaskets, but also create true partnerships with our customers that adds value beyond the parts themselves. As such, we offer a variety of value-added services to help your business streamline internal process, save money, and simplify product delivery and installation. These value added services include:
Subassembly of rubber parts
Kanban replenishment
Kit assembly
Flexible control methods
Another key advantage of working with Timco is our commitment to delivering stellar customer service and accessible, cost-effective gasket solutions. Our job is to make life easier for your business, and that's something that we've delivered since Timco began in 1956. That commitment to quality service is why we can provide the following benefits for our partners.
Part accessibility – Timco maintains numerous relationships with manufacturers and suppliers across the globe to ensure that your business has regular access to key window gasket materials.
Stocking capabilities – Timco allows you to save your own facility space, avoid lengthy lead times, and streamline your production process through our stocking program and on-time delivery.
The lowest possible part cost – Timco's extensive partnerships across the country and overseas help us retain and maintain the lowest possible worldwide cost to keep your prices down.
Need quality, cost-effective window gaskets for your business?
Your business deserves the right parts for your applications. Timco is your partner to invest in premium, cost-effective rubber gasket solutions tailored to your needs. Call 1-888-754-5136 or complete our online form to request a quote.